Section: Latin America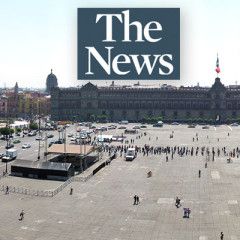 U.S. Secretary of State Rex Tillerson called for unity and understanding on his first day at the State Department amid internal dissent over policies of President Donald Trump, which have also antagonized a range of allies. Within hours of starting the job, Tillerson reached out by phone to counterparts from Mexico and Canada, spoke by phone with...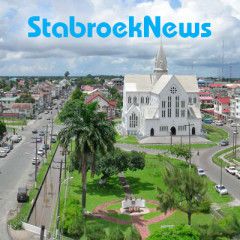 UNITED NATIONS, (Reuters) – U.S. Ambassador to the United Nations Nikki Haley blamed Russia yesterday for the recent surge of violence in eastern Ukraine and warned Ukraine-related sanctions against Russia will not be lifted until Moscow returns Crimea to Kiev. …read more Source: Stabroek...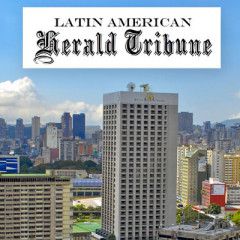 The new US ambassador to the United Nations made her Security Council debut on Thursday with a condemnation of what she described as Russian aggression in Ukraine. …read more Source: Latin American Herald...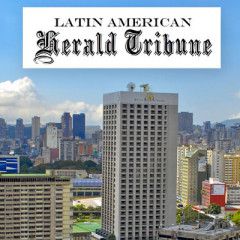 At least two Ukrainian soldiers were killed and 10 more were injured within the last 24 hours in eastern Ukraine, military sources said on Thursday. …read more Source: Latin American Herald...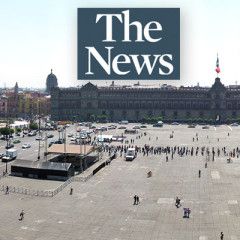 AVDIIVKA, Ukraine — Salvos of artillery shook a sector of eastern Ukraine on Thursday, the fifth day of escalated fighting between government troops and Russia-backed separatist rebels. Two Ukrainian troops were killed overnight and 10 others wounded, the government said; rebels said one of their fighters was killed. Reporters heard Grad rocket...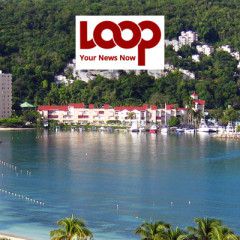 None of the Russian athletes recently stripped of their Olympic titles for doping have returned their medals, the country's Olympic committee said Thursday. Russia has had 18 medalists disqualified in doping cases from Olympic retesting from the 2008 and 2012 Games. Ten more Russians are also obliged to return medals they won as part of...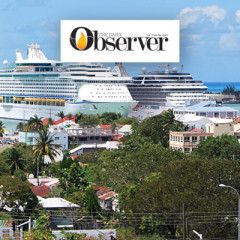 In his book, 'Art of the Deal,' Donald Trump said the best deals were ones where both sides got something they wanted. His credo, applied to a potential U.S.-Russia deal, flags an awkward truth for Vladimir Putin: He wants more from Trump than vice versa. As aides try to set up a first meeting between the two presidents, the mismatched...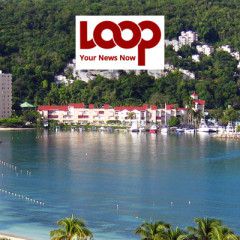 Jamaica's 4x400m women's relay team has been upgraded from bronze to silver after Russia was stripped of the silver medals the country won at the London 2012 Olympics after Antonina Krivoshapka tested positive for a banned substance. This was revealed by the International Olympic Committee (IOC) on Wednesday. The United States won the...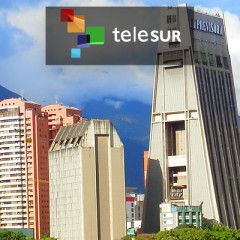 The recent clashes mark the first significant escalation since U.S. President Donald Trump, who has signaled better relations with Russia, took office. …read more Source:...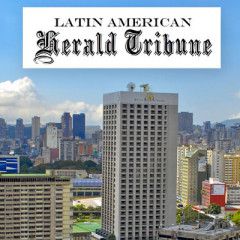 Ukrainian military command denounced the massive bombings on the city of Avdiivka, the main stronghold of the pro-Russian separatists in eastern Ukraine. …read more Source: Latin American Herald...