Section: Stabroek News (Guyana)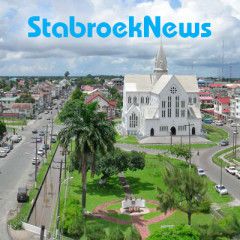 KIEV, (Reuters) – Ukrainian troops recaptured almost all the territory of Donetsk airport in eastern Ukraine they had lost to separatists in recent weeks, as thousands gathered in Kiev for a state-sponsored peace march yesterday. The offensive brought fighting close to the industrial city of Donetsk, centre of a pro-Russian rebellion, while...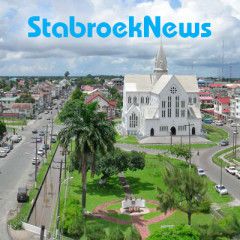 KIEV (Reuters) – Fighting raged yesterday at the main airport of Ukraine's city of Donetsk as separatists resumed attempts to break the tenuous grip of government forces on the complex and Kiev's military said three more Ukrainian soldiers had been killed. With attempts to restart peace talks stalled, pro-Russian rebels have...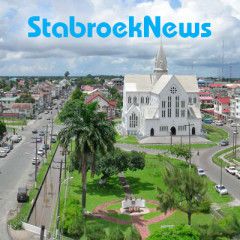 BERLIN, (Reuters) – Former Soviet leader Mikhail Gorbachev warned that tensions between Russia and European powers over the Ukraine crisis could result in a major conflict or even nuclear war, in an interview to appear in a German news magazine today. "A war of this kind would unavoidably lead to a nuclear war," the 1990 […] …read...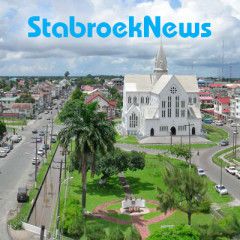 NEW YORK (Reuters) – From financial crisis in Russia to cyber warfare with North Korea, 2014 has generated new flashpoints right into its final days, setting 2015 up to be just as turbulent. Almost all of the major confrontations, such as the battle with Islamic State militants, the West's stand-off with Russia over Ukraine and […]...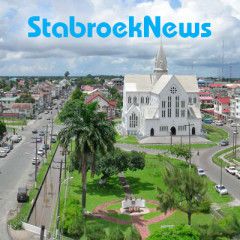 MOSCOW, (Reuters) – Slumping oil prices have put Russia's economy on course for a sharp recession and double-digit inflation next year, government ministers said yesterday, as authorities scaled up a bailout for the first bank to succumb to this month's rouble crisis. The economy is slowing sharply as Western sanctions over the...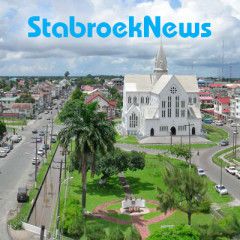 MOSCOW (Reuters) – Russia will not be intimidated over its actions in Ukraine and Crimea, President Vladimir Putin said yesterday as his foreign ministry warned that it was preparing to retaliate against fresh Western sanctions. Both the European Union and United States adopted tighter restrictions on investments in Crimea this week, while Canada...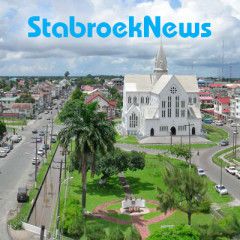 OTTAWA, (Reuters) – Canada announced new sanctions against Russia yesterday, including additional restrictions on the export of technology used in the oil and gas industry, saying it was important to speak truth to power. Foreign Minister John Baird also said sanctions were being applied on 11 Russians and nine Ukrainians, due to Russia's...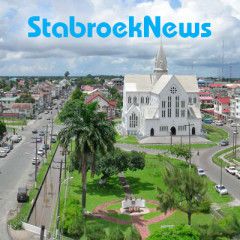 MOSCOW, (Reuters) – President Vladimir Putin assured Russians yesterday that the economy would rebound after the rouble's dramatic slide this year but offered no remedy for a deepening financial crisis. Defiant and confident at a three-hour news conference, Putin blamed the economic problems on external factors and said the crisis...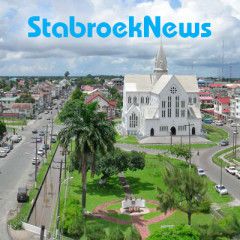 MOSCOW, (Reuters) – President Vladimir Putin accused Russia's enemies today of seeking to carve it up and destroy its economy to punish it for growing strong, in an annual state of the union speech that seemed to outdo even his own recent strident nationalism. The Kremlin leader trumpeted his annexation of Ukraine's Crimea peninsula,...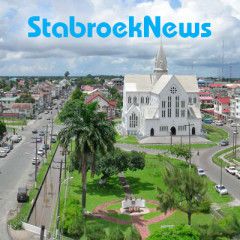 MOSCOW/KIEV, (Reuters) – In Russia, powerful friends helped him make a fortune. In the United States, officials want him extradited and put behind bars. In Austria, where he is currently free on bail of $155 million, authorities have yet to decide what to do with him. He is Dmitry Firtash, a former fireman and soldier. […] …read more...