Section: Stabroek News (Guyana)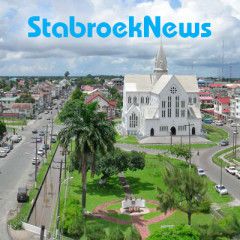 MINSK, (Reuters) – The leaders of France, Germany, Russia and Ukraine held peace talks in Belarus deep into the night, while in Ukraine pro-Moscow separatists tightened the pressure on Kiev by launching some of the war's worst fighting. Ukraine's army said yesterday that 19 of its soldiers were killed in pro-Russian separatist...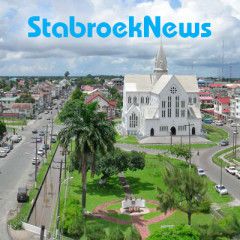 MUNICH, (Reuters) – The leaders of Russia, Ukraine, Germany and France agreed to meet in Belarus on Wednesday to try to broker a peace deal for Ukraine amid escalating violence there and signs of cracks in the transatlantic consensus on confronting Vladimir Putin. The four leaders held a call yesterday, two days after Chancellor Angela […]...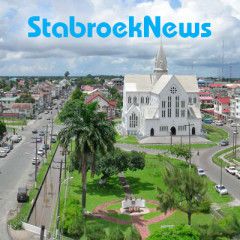 MUNICH (Reuters) – Germany's Angela Merkel said yesterday that sending arms to help Ukraine fight pro-Russian separatists would not solve the crisis there, drawing sharp rebukes from US politicians who accused Berlin of turning its back on an ally in distress. The heated exchanges at a security conference in Munich pointed to cracks in the...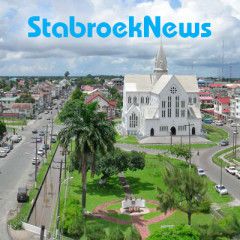 (Reuters) – The leaders of France and Germany flew out of Moscow in the dead of night after five hours of talks with Vladimir Putin on Friday, with little to announce to end fighting in Ukraine beyond a promise to keep talking. None of the leaders spoke publicly after the meeting, which ended around midnight […] …read more Source:...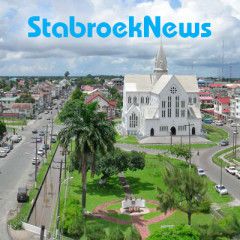 KIEV, (Reuters) – The leaders of Germany and France announced a new peace plan for Ukraine yesterday, flying to Kiev with a proposal they would then take on to Moscow. The coordinated trip by Chancellor Angela Merkel and President Francois Hollande comes as rebels advanced on a railway hub held by Ukrainian troops after launching […] …read...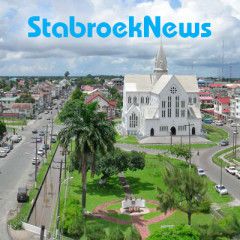 YENAKIEVE, Ukraine (Reuters) – Separatist rockets streaked across hills in eastern Ukraine yesterday as rebels pounded the positions of Ukrainian government troops holding a strategic rail town, while both sides prepared to mobilise more forces for combat. US officials said Washington was taking a "fresh look" at providing Ukraine with lethal aid...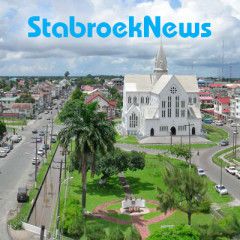 KIEV/DONETSK, Ukraine (Reuters) – Fighting raged in eastern Ukraine yesterday as pro-Russian separatists used artillery fire to try to dislodge government forces from a strategic rail hub after peace talks collapsed. Hopes of easing the situation evaporated on Saturday with Ukraine's representative and separatist envoys accusing each other...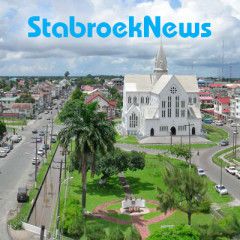 MINSK/KIEV (Reuters) – Peace talks on Ukraine collapsed yesterday after just over four hours with no tangible progress towards a new ceasefire but with Ukraine's representative and separatist envoys angrily accusing each other of sabotaging the meeting. Ukraine's representative, former president Leonid Kuchma, left the talks in...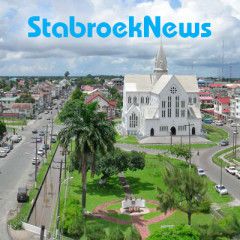 KIEV (Reuters) – Pro-Russian rebels launched an offensive against the strategic port of Mariupol in eastern Ukraine yesterday, prompting the European Union's foreign policy chief to warn of a further "grave deterioration" in EU-Russian relations. Mariupol's city administration said the rebels had killed at least 30 people and injured...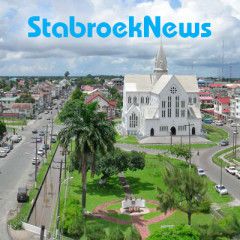 KIEV (Reuters) – Pro-Russian separatists renewed attacks on Ukrainian forces at an airport complex in the east yesterday after Kiev launched a mass operation to reclaim lost ground there that Russia called a "strategic mistake". Ukrainian officials said three soldiers had been killed and 66 wounded over the past 24 hours, during which they said...