Section: Macleans (Canada)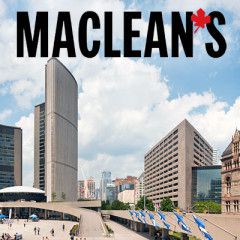 Welcome to a sneak peek of the Maclean's Politics Insider newsletter. Sign-up at the bottom of the page to get it delivered straight to your inbox. Transportation Safety Board of Canada press conferences aren't typically magnets for national reporters, but today's update in Ottawa was a big exception. TSB chair Kathy Fox told...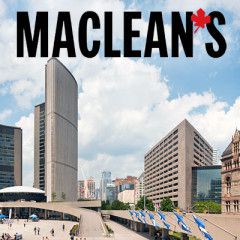 The big hit around our house over this past holiday season was the recently released board game, Watergate, from Matthias Cramer and Capstone Games. There's undoubtedly a German word for the special kind of serendipity where a gift purchased for one person—me in this case—ends up brightening up the holiday for a whole family, which is what...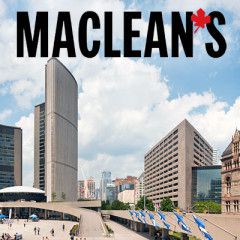 Every action has consequences. It's one of the first things our parents teach us when we're young. Often, the consequences aren't immediate or obvious. And, often, they set in motion a chain of actions and reactions that go places, sometimes tragic places we could never predict. Consider this. On Dec. 18, the U.S. House of...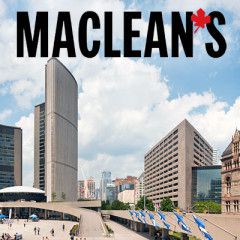 Marina Nemat is the author of Prisoner of Tehran and After Tehran. She teaches memoir writing at the University of Toronto's School of Continuing Studies When I think of Iran, the country of my birth, what is seared into my mind are the images of those who have perished since the 1979 revolution. I was just 13 years old then. Entire...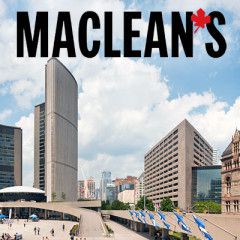 (In French) Hello everyone, and thank you for being with us. Across the country, I continue to discover the stories of those who lost their lives in the plane crash yesterday in Iran. I think about the victims and their families and of the communities who are mourning those losses. What happened yesterday is a tragedy. It not only shocked Canada...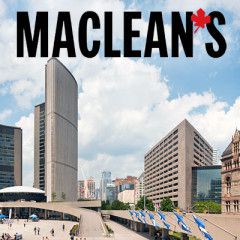 Aviation accident investigators don't jump to conclusions. They may speculate wildly behind closed doors as they solve their airborne mysteries, but they do not typically shoot from the hip. Which is why after a Ukrainian International Airlines flight carrying 63 Canadians crashed in Iran, one response quoted all around the world was so...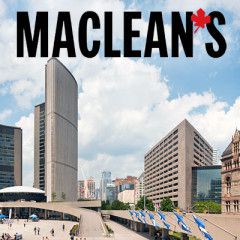 Seven short days after what was supposed to be the beginning of the rest of their time together, newlyweds Arash Pourzarabi and Pouneh Gorji had their lives cut short on Ukraine International Airlines' Flight PS752, which crashed in Iran shortly after take-off Wednesday at 6:10 a.m. local time. The flight carried 176 passengers and was...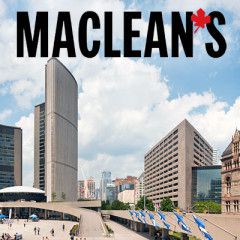 Events, dear boy, events. We are promised a news conference later today with the prime minister, and it's a good thing too, because the questions are starting to pile up. Ottawa woke Wednesday to two shocks. At home, news of a shooting in the capital's residential downtown core. A domestic dispute, it seems; more of a municipal...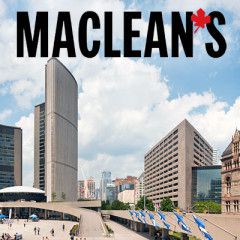 Dozens of Canadians—some believed to be university students—were among the 176 people killed when a Ukrainian passenger plane crashed minutes after takeoff from Tehran's main airport, Ukraine's government said on Wednesday. Ukraine's Foreign Minister Vadym Prystaiko said the Ukraine International Airlines Boeing 737-800, which...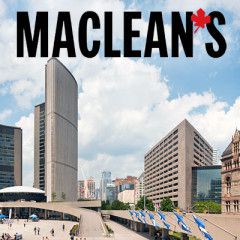 Breaking news this morning: 63 Canadians are among the dead after a Ukrainian International Airlines flight crashed near Iran's capital, killing everyone on board. Ukraine's foreign minister said Ukrainian, Swedish, Afghan, British, German and Iranian nationals were also on the plane. CBC, the Guardian and New York Times have...