Section: Macleans (Canada)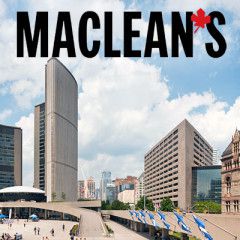 Minister of Foreign Affairs Chrystia Freeland, Minister of Labour Patty Hajdu, Minister of Status of Women Maryam Monsef, Minister of International Trade Francois-Philippe Champagne, Minister of Democratic Institutions Karina Gould and Minister of Immigration, Refugees and Citizenship Ahmed Hussen applaud before being sworn-in during a cabinet...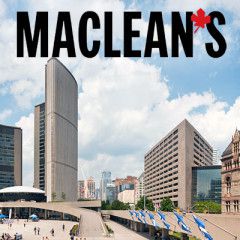 President-elect Donald Trump and his wife Melania walk with Senate Majority Leader Mitch McConnell, of Ky., after a meeting on Capitol Hill on Nov. 10, 2016. (Alex Brandon/AP/CP) WASHINGTON — President-elect Donald Trump on Saturday named retired Sen. Dan Coats as national intelligence director, saying the former member of the Senate Intelligence...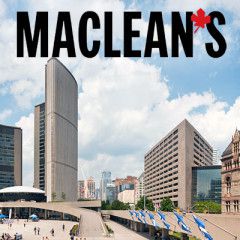 (Stephen Crowley/The New York Times/Redux) WASHINGTON — A few years ago President Barack Obama came under conservative fire for choosing, at times, to read his daily intelligence briefings, rather than receive them in-person. Republican Rep. Paul Ryan was among those piling on. "I have a hard time comprehending that, because the primary job of...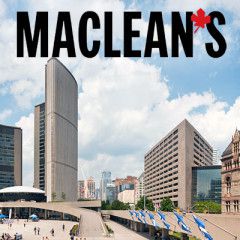 Russian President Vladimir Putin speaks at a meeting in St. Petersburg, Russia. (AP Photo/Dmitri Lovetsky, File) MOSCOW—President Vladimir Putin castigated the United States on Friday for trying to punish Russia but said his country will not immediately retaliate and instead will wait for a new U.S. approach by Donald Trump. The president-elect...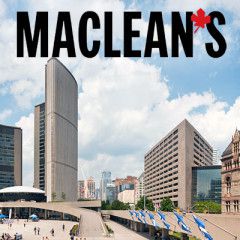 Home Secretary Theresa May (C) is watched by fellow MPs outside Parliament as she speaks to reporters after becoming leader of the Conservative Party. Mrs May will become Prime Minister on Wednesday after Andrea Leadsom stood down from the leadership race. (Peter MacDiarmid/REX/Shutterstock/CP) LONDON—Europe's leaders are not expecting a...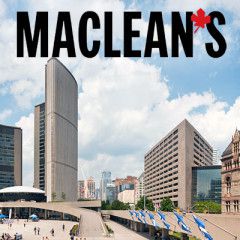 WASHINGTON – The U.S. on Thursday released its most detailed report yet on Russia's efforts to interfere in the U.S. presidential election by hacking American political sites and email accounts. The 13-page joint analysis by the Homeland Security Department and the Federal Bureau of Investigation was first such report ever to attribute...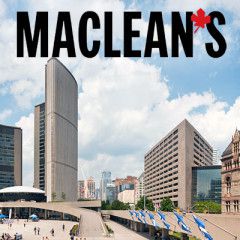 U.S. President Barack Obama extends his hand to Russian President Vladimir Putin during their meeting at the United Nations General Assembly in New York September 28, 2015. (Kevin Lamarque/Reuters) WASHINGTON—President Barack Obama has imposed sanctions on Russian officials and intelligence services in retaliation for Russia's interference...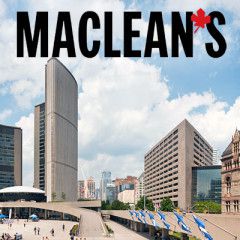 How many overseas trips did Prime Minister Justin Trudeau take in 2016 (leaving aside his five intracontinental jaunts to the United States)? How many MPs sat on the Special Committee on Electoral Reform, whose work was slammed, in no uncertain terms, by Democratic Institutions Minister Maryam Monsef (though she later apologized, saying she...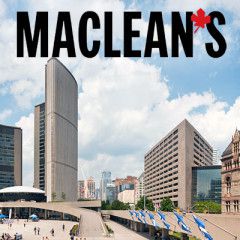 (AP Photo/Gerald Herbert, File) WEST PALM BEACH, Fla. – President-elect Donald Trump has stepped away from his typically tempered view of U.S.-Russia relations, vowing to expand America's nuclear capabilities while warning that the two global powers should restore collaboration so they don't "have to travel an alternate path."...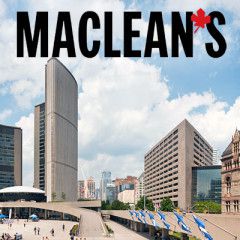 New Canadians take the citizenship oath during a ceremony in Vancouver. (Photographs by Brian Howell) There's a joke a lot of immigrants don't laugh at: If you need a doctor or a lawyer, call a taxi. It's not funny because it's too close to reality. For many immigrants, coming to Canada is a search for a better life. That...