Section: Macleans (Canada)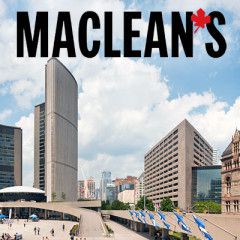 Prime Minister Justin Trudeau, middle, holds a press conference as he's joined by his newly sworn in ministers on Parliament Hill in Ottawa on Tuesday, Jan 10, 2017. (Sean Kilpatrick/CP) Prime Minister Justin Trudeau's top-tier team makeover on Tuesday adds and elevates a great deal of gravitas, fresh energy and intellectual heft...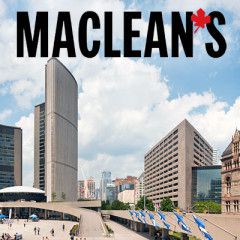 Chrystia Freeland is sworn in as Minister of Foreign Affairs during a ceremony at Rideau Hall in Ottawa on Tuesday, Jan 10, 2017. (Sean Kilpatrick/CP) Call it the Trump pivot—or maybe, more accurately, the Trump double axle—as Prime Minister Justin Trudeau's cabinet shuffle spins both towards and away from the temperamentally unpredictable...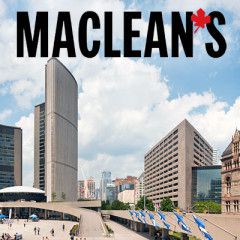 ExxonMobil CEO Rex Tillerson. (AP Photo/Evan Vucci, File) WASHINGTON — Arguing America must reassert its interests, President-elect Donald Trump's pick for secretary of state, Exxon Mobil CEO Rex Tillerson, tried on Wednesday to allay concerns that a Trump administration will pull back from the world or ignore threats from rivals. He said...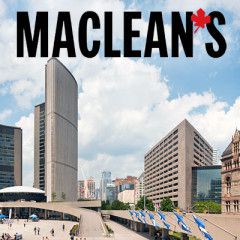 President Barack Obama wipes his tears as he speaks at McCormick Place in Chicago, Tuesday, Jan. 10, 2017, giving his presidential farewell address. (AP Photo/Charles Rex Arbogast) I was going to start this column with a joke. How could I not? Just minutes before Barack Obama was about to give his last address as president of the United States,...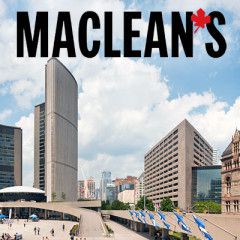 Graham Hughes/CP OTTAWA – At a glance, Chrystia Freeland's background in deconstructing the world's super-wealthy and pugnaciously critiquing Russia's president wouldn't appear to be an ideal resume for the job as Canada's top diplomat dealing with Donald Trump's White House. But as the former journalist was...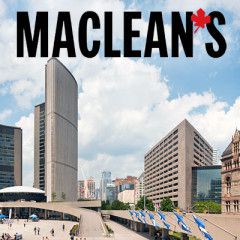 Minister of Foreign Affairs Chrystia Freeland, Minister of Labour Patty Hajdu, Minister of Status of Women Maryam Monsef, Minister of International Trade Francois-Philippe Champagne, Minister of Democratic Institutions Karina Gould and Minister of Immigration, Refugees and Citizenship Ahmed Hussen applaud before being sworn-in during a cabinet...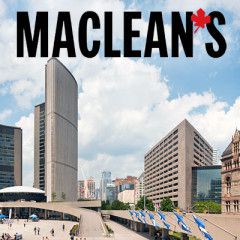 President-elect Donald Trump and his wife Melania walk with Senate Majority Leader Mitch McConnell, of Ky., after a meeting on Capitol Hill on Nov. 10, 2016. (Alex Brandon/AP/CP) WASHINGTON — President-elect Donald Trump on Saturday named retired Sen. Dan Coats as national intelligence director, saying the former member of the Senate Intelligence...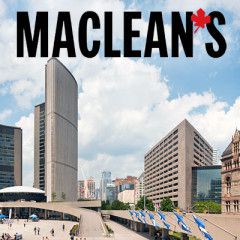 (Stephen Crowley/The New York Times/Redux) WASHINGTON — A few years ago President Barack Obama came under conservative fire for choosing, at times, to read his daily intelligence briefings, rather than receive them in-person. Republican Rep. Paul Ryan was among those piling on. "I have a hard time comprehending that, because the primary job of...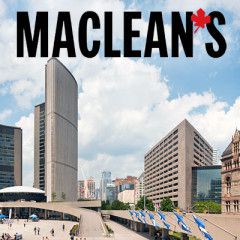 Russian President Vladimir Putin speaks at a meeting in St. Petersburg, Russia. (AP Photo/Dmitri Lovetsky, File) MOSCOW—President Vladimir Putin castigated the United States on Friday for trying to punish Russia but said his country will not immediately retaliate and instead will wait for a new U.S. approach by Donald Trump. The president-elect...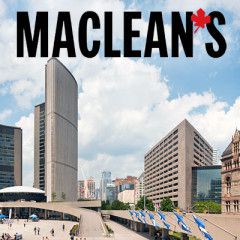 Home Secretary Theresa May (C) is watched by fellow MPs outside Parliament as she speaks to reporters after becoming leader of the Conservative Party. Mrs May will become Prime Minister on Wednesday after Andrea Leadsom stood down from the leadership race. (Peter MacDiarmid/REX/Shutterstock/CP) LONDON—Europe's leaders are not expecting a...