Section: Macleans (Canada)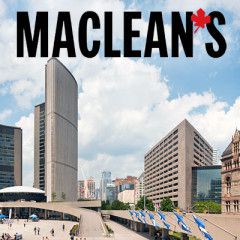 OTTAWA — The head of NATO has singled out Canada with praise for agreeing to take a leadership role in the standoff with Russia. Speaking in Brussels on Monday, NATO Secretary General Jens Stoltenberg said Canada's promise to lead a 1,000-strong force in Eastern Europe sends a clear signal that the alliance is strong and united. "This is a...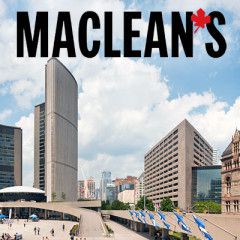 U.S. President Barack Obama and Prime Minister Justin Trudeau walk down the Hall of Honour on Parliament Hill Wednesday, June 29, 2016 in Ottawa. THE CANADIAN PRESS/Paul Chiasson OTTAWA – Mr. Prime Minister, Mr. Speaker, members of the House, members of the Senate, distinguished guests, people of Canada, thank you for this extraordinary welcome,...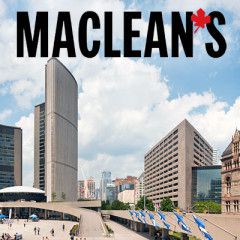 The Houses of Parliament on June 24, 2016. (Rob Stothard, Reuters) LONDON — European Union leaders are warning Britain to leave the EU quickly and avoid prolonging uncertainty. The presidents of the EU's main institutions said in a statement Friday that they expect London to act on the decision to leave "as soon as possible, however painful...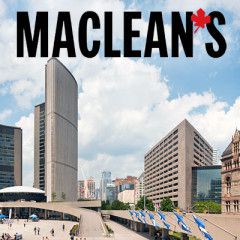 Justin Tang/CP Notes for an address by former prime minister Brian Mulroney to the NATO Association of Canada on July 20, 2016: I appreciate the honour you are giving me today and welcome the opportunity to share some views on the challenges facing NATO and on defence issues more specifically for Canada. Predictions about the demise of NATO seem...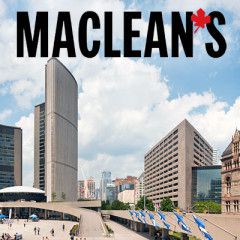 Federal Finance Minister Bill Morneau, centre, and Ontario Finance Minister Charles Sousa, left, attend a meeting of finance ministers in Vancouver, Monday, June 20, 2016. (Jonathan Hayward, CP) Five stories in the news today: CPP DEAL REACHED, PREMIUMS RISE IN 2019 Both Canadian workers and their employers will soon be on the hook for higher...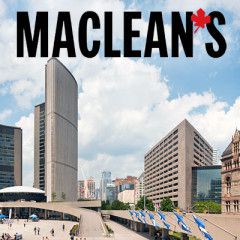 Vice President Joe Biden speaks at the American Constitution Society for Law and Policy 2016 National Convention, Thursday, June 9, 2016, in Washington. (AP Photo/Nick Wass) WASHINGTON – Warning of a potential surge in anti-Americanism, Vice-President Joe Biden tore into Donald Trump's views on foreign policy on Monday, urging the country...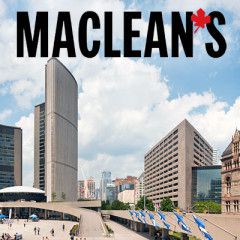 TORONTO – Prime Minister Justin Trudeau says he will make his first official visit to Ukraine next month. The prime minister says he will make the trip after attending the NATO summit in Poland in early July and travelling to the Auschwitz-Birkenau concentration camp to honour the victims of the Holocaust. He made the announcement in Toronto on...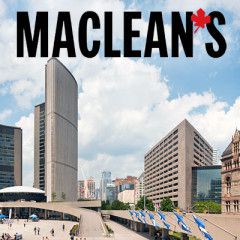 Yazidi refugees celebrate news of the liberation of their homeland of Sinjar from ISIL extremists, while at a refugee camp on November 13, 2015 in Derek, Rojava, Syria. Kurdish Peshmerga forces in Iraq say they have retaken Sinjar, with the help of airstrikes from U.S. led coalition warplanes. The Islamic State captured Sinjar in August 2014,...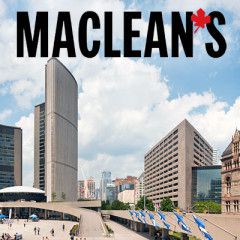 Russian President Vladimir Putin attends a meeting with French Senate President Gerard Larcher (not pictured) in the Kremlin on April 5, 2016 in Moscow, Russia. Mikhail Svetlov/Getty Images OTTAWA — Ukraine's ambassador to Canada says Vladimir Putin is laying a propaganda foundation to wage a broader war against the West — one he says will...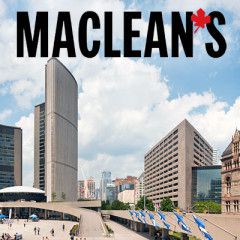 PARIS — England and Russia have been threatened with expulsion from the European Championship if there is further violence by their fans. Expressing its "utter disgust" over three days of disorder in Marseille, UEFA told the English and Russian federations on Sunday "to appeal to their supporters to behave in a responsible and respectful manner"...