Section: Macleans (Canada)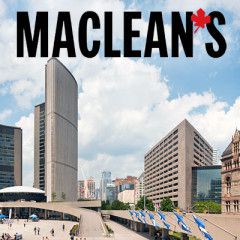 OTTAWA – The European Union's foreign policy chief says Europe welcomed Prime Minister Justin Trudeau's recent statement that Britain should remain in the 28-country bloc. Federica Mogherini, the EU's foreign policy chief, arrived in Ottawa Wednesday night for meetings with Foreign Affairs Minister Stephane Dion and his cabinet...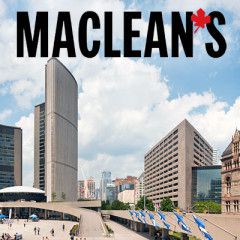 EDMONTON – Members of Alberta's Wildrose Opposition have apologized for comparing the NDP government's carbon tax to a famine caused by Soviet government policies in Ukraine during the 1930s that killed millions of people. The article posted on a blog says socialist collective mentality has failed around the world and the carbon tax...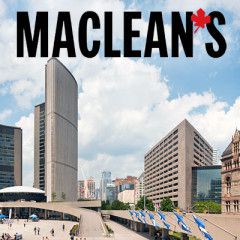 OTTAWA – The U.S. envoy to Canada says the Arctic Council is a great venue for his country to talk to Russia despite Moscow's differences with the West over Ukraine. Ambassador Bruce Heyman told The Canadian Press important progress can be made by the full engagement with the eight-country council in dealing with a wide range of issues,...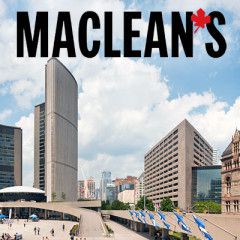 When former Maclean's senior executive editor Peeter Kopvillem died, we lost a tremendous editor, a fine musician and a generous man. Gita Kalmet, Estonia's ambassador to Canada, reflects on Kopvillem's life as a beloved Estonian who always remained devoted to his home country. If I said that I've known Peeter only for a...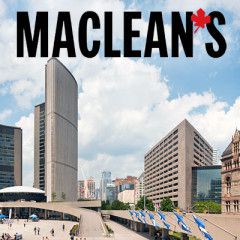 1 of 13 …read more Source:...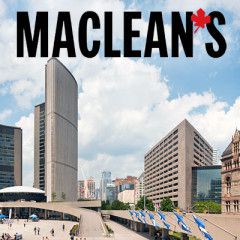 Minister of National Defence Minister Harjit Singh Sajjan responds to a question during question period in the House of Commons on Parliament Hill in Ottawa on Tuesday, Feb. 16, 2016. THE CANADIAN PRESS/Sean Kilpatrick WASHINGTON – Canada isn't committing to a massive boost in military spending, such as is being demanded of U.S. allies by...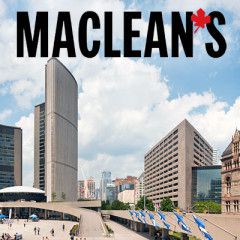 Polish President Andrzej Duda makes his way to take part in an inspection at Garrison Petawawa, Ont., on Tuesday, May 10, 2016. Duda was on the base to meet with Canadian Armed Forces personnel who participated in Operation REASSURANCE in Poland. (Sean Kilpatrick/CP) Andrzej Duda, it turns out, gives as good as he gets. Poland's president...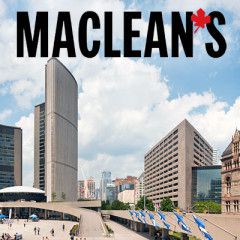 Russia's emergency situations minister Vladimir Puchkov heads a conference call with representatives of Egypt and St. Petersburg to discuss the plane crash in Egypt, in Moscow, Russia, Tuesday, Nov. 3, 2015. THE CANADIAN PRESS/AP Photo/Alexander Zemlianichenko OTTAWA – The Trudeau government has yet to respond to an offer by Russia to...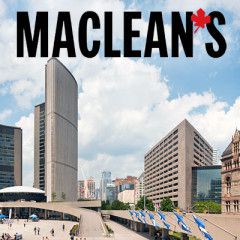 Britain's Queen Elizabeth II and Prince Philip, the Duke of Edinburgh wave to well-wishers during her 90th birthday celebrations in Windsor, Britain, 21 April 2016. (ANDY RAIN/EPA/Getty Images) LONDON — Most people send a card, call, or post on Facebook for someone's birthday, but President Barack Obama has gone the extra mile —...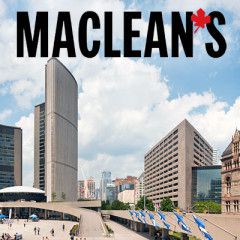 September 1980, Abadan, Iran – An Iraqi soldier watches as the Iranian Abadan refinery, located near the Iraqi border, burns. The Abadan oil refinery was under constant fire from the Iraqi air force during the Iran-Iraq conflict. (Henri Bureau/Sygma/Corbis) Few events in the 20th century were as large and remain as poorly understood by outsiders...