Section: Macleans (Canada)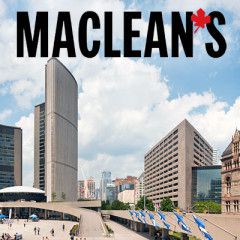 The impeachment of President Donald Trump for abuse of power and obstruction of Congress is like a Leafs-Bruins playoff series: everybody knows how it's going to end, but they have to play the games anyway. Wednesday was Game Six—the formal vote in the House of Representatives on two specific "high crimes," with all of the Democrats (except...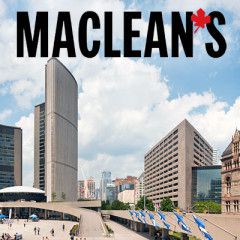 "I want you to do us a favour," said Donald Trump, and Nancy Pelosi complied on Tuesday, finally releasing the parking brake from a revised North American Free Trade Agreement and giving the president a glut of gloat-able, quotable material to use on the re-election trail about what an Artful Dealer he is. Announcement of the replacement for what...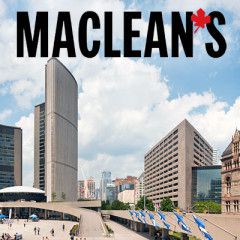 WASHINGTON — House Democrats announced two articles of impeachment Tuesday against President Donald Trump — abuse of power and obstruction of Congress — pushing toward historic votes over charges he threatened the integrity of the U.S. election system and endangered national security in his dealings with Ukraine. Speaker Nancy Pelosi, flanked by...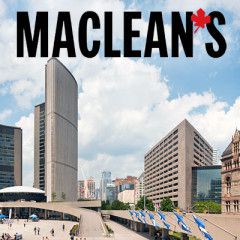 Impeachment began in the 17th century with an Englishman's insult of the King of Bohemia, which is why we have czechs and balances today. It was a British solicitor named William Floyd who, in 1621, was sentenced by the House of Commons to pay a fine of 1,000 pounds and ride facing backward on a horse with no saddle while holding the...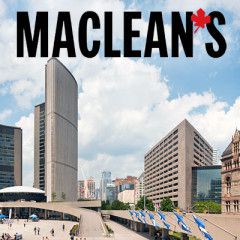 You get used to feeling existential dread at the Halifax International Security Forum, which after all exists to give an international who's who of soldiers, defence and foreign ministers, academics and think tankers a spot to ponder the world's gravest dangers. This year's edition, the 11th since the annual meeting kicked off...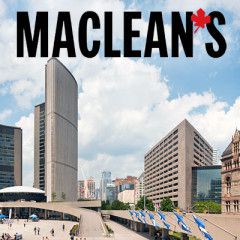 "I am so excited that a Yogurtland finally opened in my neighborhood!" enthused a California woman who calls herself "Zee L." on Yelp.com. "I was in the market for lash extensions," began another of her reviews. "Herman did a beautiful job … I can't stop staring at myself." And then this, about a hotel in Portland, Ore.: Looking for a hotel...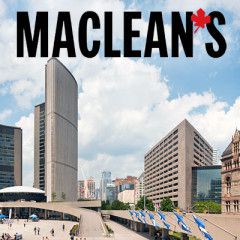 As the impeachment of U. S. President Donald Trump tramps toward its anticlimactic climax sometime around Lincoln's and Washington's birthdays next February—in all likelihood, he will be acquitted by the Senate of extortion and assorted other sins on a party-line vote, give or take a Mitt Romney or two—a pair of numbers carries the...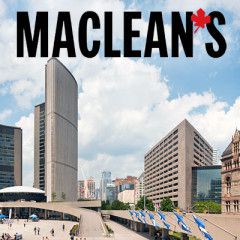 "There's no word that can describe our wonderful country," said the new president-elect of Ukraine down the long-distance line, overlooking the word "corrupt." This omission was understandable, given the excitement of talking to Donald Trump for the very first time. "Words cannot describe how nice, warm and wonderful our people are,"...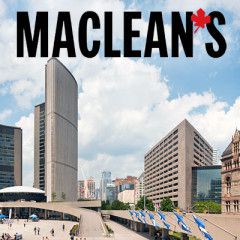 Crooked Hillary couldn't do it. Big Jim the G-Man couldn't do it Neither could slow-talking Sideshow Bob, nor Weepy Lawyer Michael, nor dozens of Donald Trump's other felonious friends. Nor Stormy Daniels. In three wild years of White House whiplash, witlessness and unhinged twittery, none of these notables was able to chase the...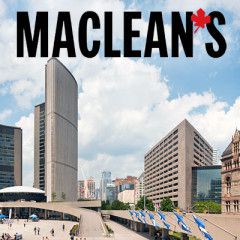 The first public impeachment hearings will consume Washington today. The House intelligence committee, chaired by Rep. Adam Schiff, is set to hear from two witnesses: William Taylor and George Kent. Taylor, a former soldier and now diplomat, is U.S. chargé d'affaires for Ukraine, a position he assumed in June. Kent, a diplomat who recently...