Section: Macleans (Canada)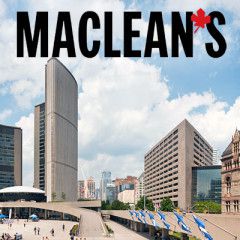 (In French) Hello everyone, and thank you for being with us. Across the country, I continue to discover the stories of those who lost their lives in the plane crash yesterday in Iran. I think about the victims and their families and of the communities who are mourning those losses. What happened yesterday is a tragedy. It not only shocked Canada...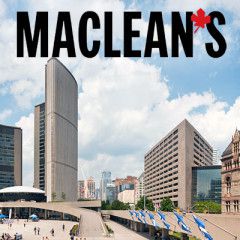 Aviation accident investigators don't jump to conclusions. They may speculate wildly behind closed doors as they solve their airborne mysteries, but they do not typically shoot from the hip. Which is why after a Ukrainian International Airlines flight carrying 63 Canadians crashed in Iran, one response quoted all around the world was so...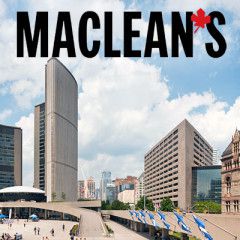 Seven short days after what was supposed to be the beginning of the rest of their time together, newlyweds Arash Pourzarabi and Pouneh Gorji had their lives cut short on Ukraine International Airlines' Flight PS752, which crashed in Iran shortly after take-off Wednesday at 6:10 a.m. local time. The flight carried 176 passengers and was...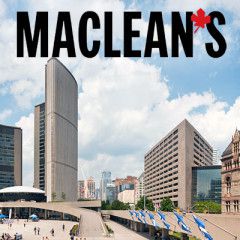 Events, dear boy, events. We are promised a news conference later today with the prime minister, and it's a good thing too, because the questions are starting to pile up. Ottawa woke Wednesday to two shocks. At home, news of a shooting in the capital's residential downtown core. A domestic dispute, it seems; more of a municipal...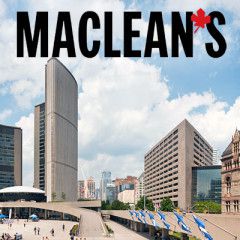 Dozens of Canadians—some believed to be university students—were among the 176 people killed when a Ukrainian passenger plane crashed minutes after takeoff from Tehran's main airport, Ukraine's government said on Wednesday. Ukraine's Foreign Minister Vadym Prystaiko said the Ukraine International Airlines Boeing 737-800, which...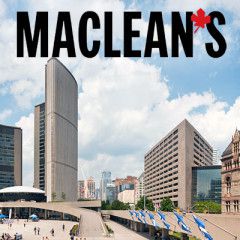 Breaking news this morning: 63 Canadians are among the dead after a Ukrainian International Airlines flight crashed near Iran's capital, killing everyone on board. Ukraine's foreign minister said Ukrainian, Swedish, Afghan, British, German and Iranian nationals were also on the plane. CBC, the Guardian and New York Times have...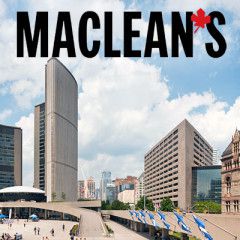 The impeachment of President Donald Trump for abuse of power and obstruction of Congress is like a Leafs-Bruins playoff series: everybody knows how it's going to end, but they have to play the games anyway. Wednesday was Game Six—the formal vote in the House of Representatives on two specific "high crimes," with all of the Democrats (except...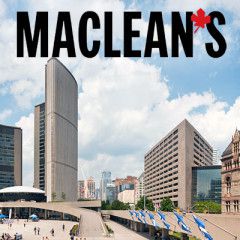 "I want you to do us a favour," said Donald Trump, and Nancy Pelosi complied on Tuesday, finally releasing the parking brake from a revised North American Free Trade Agreement and giving the president a glut of gloat-able, quotable material to use on the re-election trail about what an Artful Dealer he is. Announcement of the replacement for what...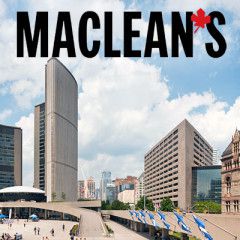 WASHINGTON — House Democrats announced two articles of impeachment Tuesday against President Donald Trump — abuse of power and obstruction of Congress — pushing toward historic votes over charges he threatened the integrity of the U.S. election system and endangered national security in his dealings with Ukraine. Speaker Nancy Pelosi, flanked by...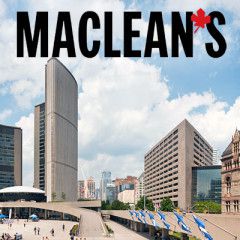 Impeachment began in the 17th century with an Englishman's insult of the King of Bohemia, which is why we have czechs and balances today. It was a British solicitor named William Floyd who, in 1621, was sentenced by the House of Commons to pay a fine of 1,000 pounds and ride facing backward on a horse with no saddle while holding the...