Section: Macleans (Canada)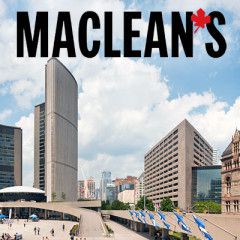 SCHLOSS ELMAU, Germany – Prime Minister Stephen Harper expanded at length Monday on why he feels such antipathy towards Russian President Vladimir Putin and why he wanted Russia kicked out of the old G8 even before it breached Ukraine's borders. Harper said he doesn't want Putin back because he simply doesn't share the values of...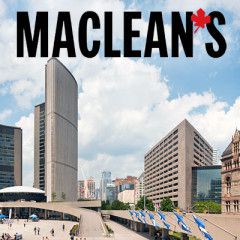 German Chancellor Angela Merkel, second right, walks with G-7 leaders prior to a group photo at the G-7 summit at Schloss Elmau hotel near Garmisch-Partenkirchen, southern Germany, Sunday, June 7, 2015. The two-day summit will address such issues as climate change, poverty and the situation in Ukraine. From left, Italian Prime Minister Matteo...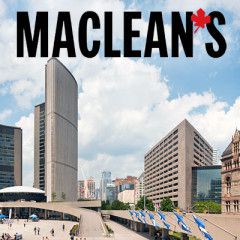 Maclean's earned three golds, one silver and 15 honourable mentions at Friday's National Magazine Awards gala. With its four wins, the magazine received the sixth most awards of any Canadian magazine, ranking behind The Walrus—which, with nine awards, placed first—and sister publication L'actualité, which earned eight, among...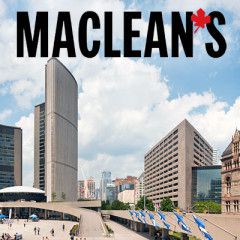 Canadian Prime Minister Stephen Harper and President of Ukraine Petro Poroshenko at the Presidential administration building in Kyiv, Ukraine on June 6, 2015. (The Canadian Press/Adrian Wyld) Prime Minister Stephen Harper started his visit to Kyiv today as Ukraine's restive east continued to be rocked with violent attacks. While Harper...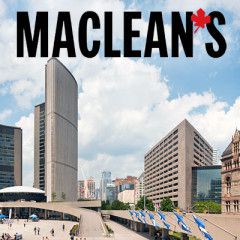 BERLIN — Doctors say the week-old quadruplets born prematurely to 65-year-old Annegret Raunigk in Berlin are still in intensive care, but have been gaining a little weight and are being given their mother's milk through feeding tubes. The babies were born during the 26th week of pregnancy at Berlin's Charite Hospital on May 19. Five...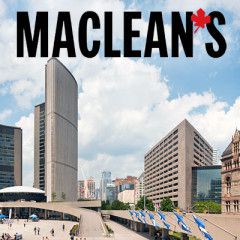 Photo of …read more Source:...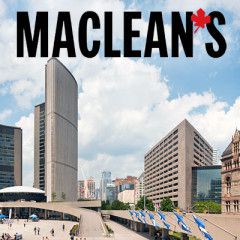 Justin Tang/CP Paying for university just got a whole lot easier, with former prime minister Brian Mulroney's announcement of a $10-million endowment for high school students. Mulroney announced the new endowment in a hall crowded with dignitaries, including astronaut Chris Hadfield, Juno-award winning quartet the Tenors and Toronto Mayor...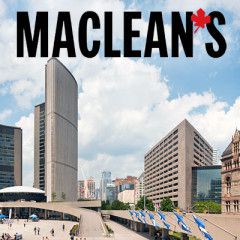 U.S. Secretary of State John Kerry. (Andrew Harnik/AP) WASHINGTON — Secretary of State John Kerry is heading to Russia to meet with President Vladimir Putin on his first visit to the country since relations between Washington and Moscow plummeted to post-Cold War lows amid disagreements over Ukraine and Syria. The State Department said Kerry...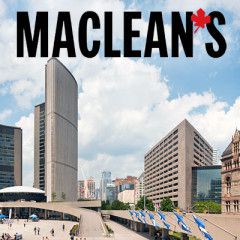 Maclean's has been nominated for 19 National Magazine Awards, including Magazine Website of the Year, Tablet Magazine of the Year and Best Single Issue. With 19 nods—one more than the magazine received in each of the past two years. Maclean's nominations reflect the work of the entire newsroom and its bureaus — especially in and...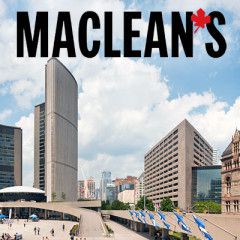 Chris Young/CP OTTAWA – The Harper government wants to know what former Liberal prime minister Jean Chretien said in his meeting Thursday with Russian President Vladimir Putin in Moscow. And Defence Minister Jason Kenney said he hopes Chretien used the opportunity to deliver the same message the Conservatives always send these days to the Russian...