Section: Macleans (Canada)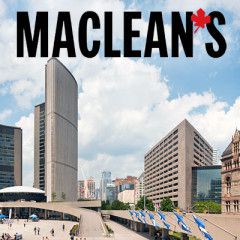 Ukraine-born classical pianist Valentina Lisitsa performs live on stage at the Royal Albert Hall in London on June 19, 2012. (Andrew Cowie/AFP/GettyImages) Let's talk about this piano soloist and the Toronto Symphony Orchestra. I know a conductor who swore in rehearsal and, if the musicians who were present have anything to say about it, he...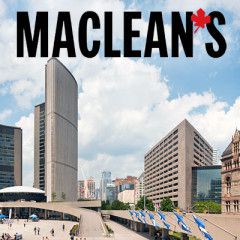 Darren Calabrese/CP For the record, prepared notes for Finance Minister Joe Oliver at the Economic Club of Canada on April 8: Good morning everyone. Let me begin by thanking Colleen Johnston for that kind introduction, and the Economic Club of Canada for hosting me today. It's great to be back. I find myself speaking before one of the few...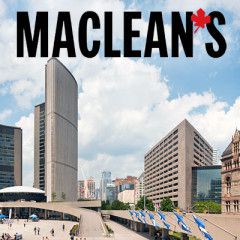 TORONTO – Ukrainian-born pianist Valentina Lisitsa will not perform with the Toronto Symphony Orchestra this week because of what the TSO calls "provocative comments." In a statement purportedly written by the pianist and posted on Facebook Monday, Lisitsa wrote about the people of Ukraine "raising in fury against their corrupt rulers." But she...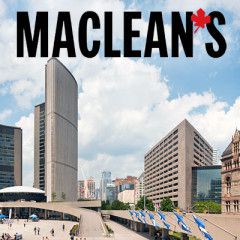 KIEV, Ukraine – Ukrainian President Petro Poroshenko on Monday publicly lifted his objections to a referendum that could give more powers to the restive regions engulfed in more than a year of warfare, reversing his government's previous position. Russia-backed separatists, however, dismissed Poroshenko's gesture as meaningless. The...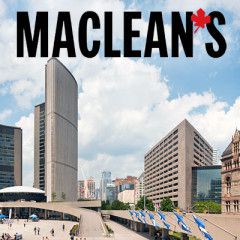 WARSAW, Poland – NATO aircraft scream across eastern European skies and American armoured vehicles rumble near the border with Russia on a mission to reassure citizens that they're safe from Russian aggression. But these days, ordinary people aren't taking any chances. In Poland, doctors, shopkeepers, lawmakers and others are heeding...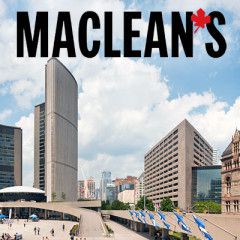 Pope Francis leaves St. Peter's square at the Vatican after he celebrated an Easter mass, Sunday, April 5, 2015. (AP Photo) VATICAN CITY — The following is the Vatican's official English-language translation of Pope Francis "Urbi et Orbi" Easter message, which he delivered Sunday in Italian from the central balcony of St....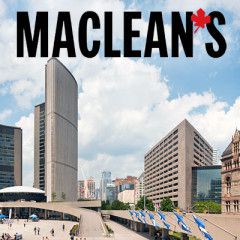 OTTAWA – The federal government is confirming that an undisclosed number of Canadians have been taken out of Yemen, amid Russian state media reports that the Kremlin had helped them leave. Foreign Affairs spokesman John Babcock said in an email on Saturday they are aware that Canadians departed from Yemen safely. Russian news agency TASS reported...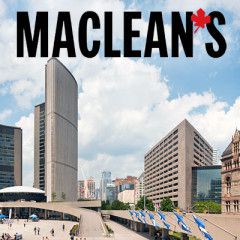 It's a brand new month, a brand new quarter and, hopefully, spring. March was undeniably a hectic month, with diverging trends around the globe: as the ECB finally launched their quantitative easing program and the U.S. continued to be the world's economic bright spot, the euro and the dollar inched suddenly close to parity. So far,...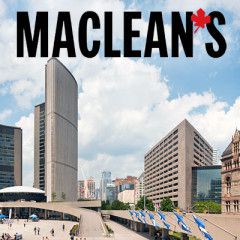 President of the Treasury Board Tony Clement . (Patrick Doyle/CP) OTTAWA – Parliament may have approved a year-long extension to the country's combat mission in Iraq and Syria, but the Harper government is once again refusing to say how much it will cost taxpayers. Nor will it reveal the estimated price tag for upcoming involvement in...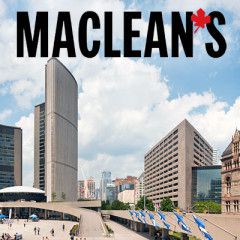 Each week, the Maclean's Ottawa bureau sits down with Cormac MacSweeney to discuss the headlines of the week. This week, we talk to NATO Secretary-General Jens Stoltenberg about the situation in Ukraine, sit down with former NDP leader Ed Broadbent to discuss progressive hopes for this year's federal election, and discuss Bill C-51,...