Section: Macleans (Canada)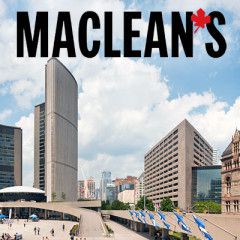 (David Kawai for Maclean's Magazine) Jens Stoltenberg has been secretary-general of the North Atlantic Treaty Organization since October. Before that, he was prime minister of Norway for nine years. He was in Ottawa this week. Q: You met this morning with Prime Minister Harper and with some senior ministers, including Jason Kenney and Rob...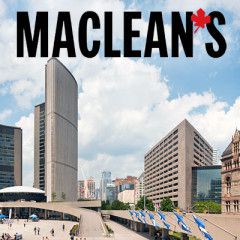 Yesterday we took a look at economic crises rocking Brazil and Venezuela, so today, spare a thought for our usual suspects (and their lenders), Greece and Ukraine, whose fortunes just seem to keep on crashing before our eyes. A default for Ukraine is "almost certain", according to Moody's, which downgraded the country's credit outlook...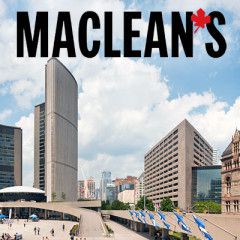 Adrian Wyld/CP Maclean's is your home for the daily political theatre that is question period. If you've never watched, check out our primer. Today, QP runs from 2:15 p.m. until just past 3. We livestream and liveblog all the action. The must-see moment Stephen Harper once dissed Vladimir Putin and then showed off that he told another...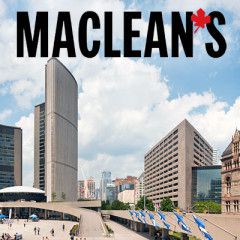 Neda Topaloski briefly interrupted the business of the House of Commons yesterday—forever entered into history as "[disturbance in gallery]"—when she yelled out from the visitors' gallery with her objections to Bill C-51, the government's anti-terrorism legislation. Protests in the galleries are an occasional occurrence, but...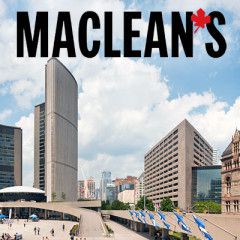 VANCOUVER – Astronaut Chris Hadfield has commanded the International Space Station, made three flights into space and orbited the globe more than 2,300 times. Yet he still spends time marvelling on the small things that put him there, such as the elegant mechanics of a set screw. "I constantly remind myself that, in fact, this is just a summed...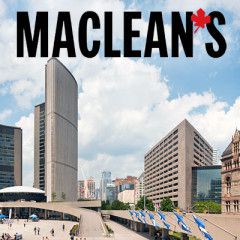 What do you really want to watch on TV? That's the question the Canadian broadcast regulator has been mulling this week, as they move to restrict "bundles" of TV packages for subscribers as part of a broader overhaul of Canadian TV. The move is great for consumer choice (sick of paying for channels you never watch?), but could result in...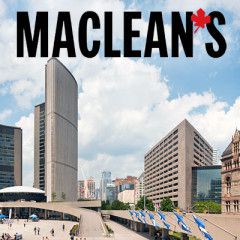 Photograph by Chris Bolin It's one o'clock on a damp Sunday afternoon in Taber, Alta., three weeks after the town council enacted a bylaw that imposes a curfew, fines for swearing and yelling in public, and gives police powers to break up groups of three or more people. Like every other Sunday here, pickup trucks begin pulling into...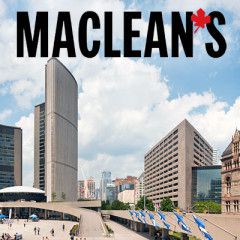 OTTAWA – The Harper government has ratified an international treaty to ban deadly cluster bombs, after more than half a decade of controversy. Canada signed the Convention on Cluster Munitions in 2008, but dragged its heels on ratifying it in the face of widespread international complaints, including from the usually neutral International...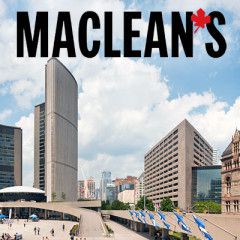 Once again, oil is going low, low, low. After speculation the price of oil had stabilized around $50, the price of West Texas Intermediate – the U.S. benchmark – is once again on a precipitous slide, as it becomes clear just how much oil the U.S. is producing. So much, in fact, that they are running out of storage space. This morning, the price...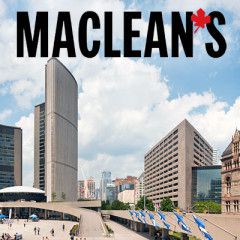 (Photo by Sasha Mordovets/Getty Images) MOSCOW — Even while Vladimir Putin was still mysteriously absent, Russian TV delivered a clear message for Russians and foreigners alike: Putin is firmly in charge, and ready to use his country's military power to safeguard the interests of Russia and Russians. A lavish 2 1/2-hour documentary on...