Section: Macleans (Canada)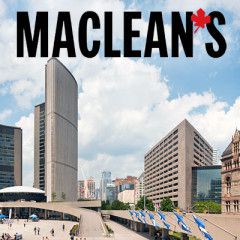 BERLIN – The U.N. human rights office says more than 6,000 people have died in eastern Ukraine since the start of the conflict almost a year ago. The Geneva-based body says hundreds of civilians and military personnel were killed in recent weeks alone after an upswing in fighting particularly near Donetsk airport and in the Debaltseve area. U.N....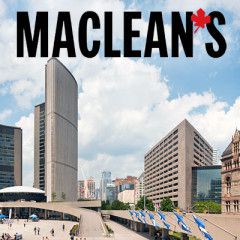 (Dmitry Lovetsky/AP Photo) OTTAWA – Canada's new foreign affairs minister says he stands with the tens of thousands of Russians marching in Moscow streets to protest the killing of opposition politician Boris Nemtsov. Foreign Affairs Minister Rob Nicholson tells The Canadian Press he doesn't know who is to blame for Friday's...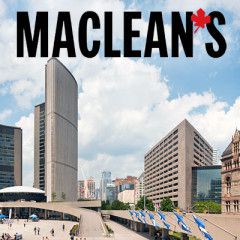 Thousands in Moscow turned out to march in memory of opposition politician Boris Nemstov. (AP photo) MOSCOW— Carrying flowers, portraits and signs that said "I am not afraid," more than 20,000 people somberly marched Sunday in Moscow to mourn opposition politician Boris Nemtsov, whose slaying on the streets of the capital has shaken...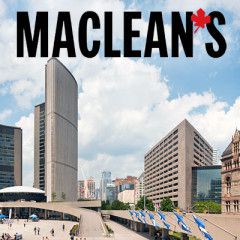 BERLIN – Western leaders are condemning the assassination of Russian opposition leader Boris Nemtsov and pressing the Kremlin to ensure that the killing is thoroughly investigated. Prime Minister Stephen Harper said in a statement Friday night that he was "shocked and saddened" to learn Nemtsov had been gunned down in Moscow by assailants who...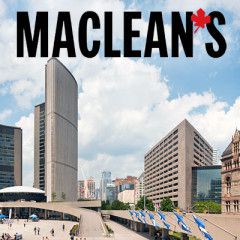 OTTAWA – A proposal that would see a handful of Canadian military police officers train their Ukrainian counterparts is on hold because of the fighting in the east of that embattled country. The idea was floated late last year by former defence minister Rob Nicholson as the Harper government agreed to expand military co-operation with President...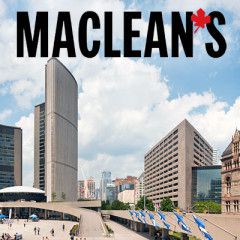 MOSCOW – Boris Nemtsov, a charismatic former deputy prime minister turned Russian opposition leader, was shot and killed in Moscow Saturday, officials said. He was 55. Nemtsov's death comes just a day before a planned protest against President Vladimir Putin's rule. The Kremlin said that Putin will personally oversee the...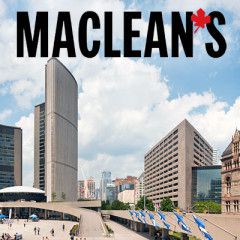 Nobody went to the Acropolis, we didn't go island-hopping, it was very, very cold, and nobody ate moussaka (unless, of course, you did!) Instead, when we talked about Greece this month (as we did, ad nauseum), we talked debt-to-GDP ratio, youth unemployment, tax reform, nail-biting negotiations, Germany, the euro, and the fashion choices of...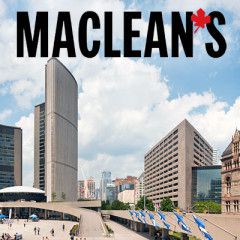 NOVOAMVROSIIVSKE, Ukraine – Separatist fighters in east Ukraine moved rocket launchers to a location 70 kilometres back from the front line with government troops Friday in the first confirmed compliance with a cease-fire agreed earlier this month. Associated Press journalists in the morning followed four trucks carrying Grad launchers from the...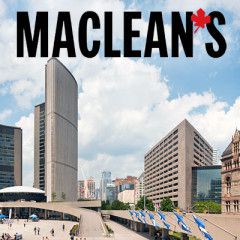 OTTAWA–The Harper cabinet is actively and seriously considering whether Canada should join the U.S. and Britain in a military training mission to shore up embattled Ukrainian troops, Defence Minister Jason Kenney said Wednesday. The notion drew a lukewarm response from opposition parties, who seem reluctant to see Canada venture further into the...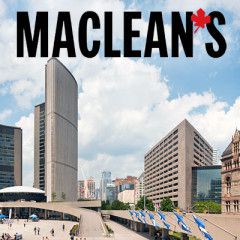 KIEV, Ukraine – Russian-backed rebels in eastern Ukraine said Tuesday they have begun a large-scale pullback of heavy weapons in line with an international peace plan that aims to form a wide buffer zone between separatists' and Ukrainian forces' artillery. The claim by Eduard Basurin, a top rebel commander, couldn't immediately...