Section: Macleans (Canada)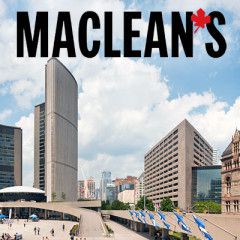 MOSCOW – Leading Russian opposition figure Alexei Navalny was released Friday after spending 15 days in custody and vowed that he and his supporters will not be intimidated by the slaying of a top Kremlin critic. Navalny, the driving force behind the 2011-2012 mass protests in Moscow, said the killing of opposition leader Boris Nemtsov will not...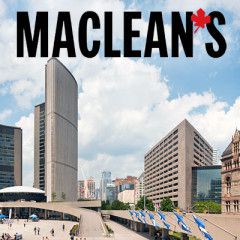 Merkelmania Thank you for the breath of needed fresh air you provided in your profile of Germany's Angela Merkel ("The new leader of the free world," International, March 2). It was nice to feel a bit of hope at the end of the article. If only more of the world's testosterone-clogged leaders followed her example of frugality, modesty...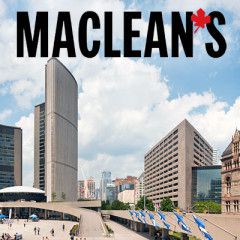 Reuters The murder of outspoken Russian opposition leader Boris Nemtsov within sight of the Kremlin last week. The ongoing struggle for freedom for Canadian-Egyptian journalist Mohamed Fahmy. The growing hegemony of China in the South China Sea. The dismissal last year of thousands of Turkish police officers, prosecutors and judges to deflect...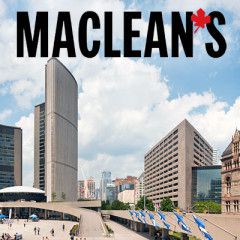 When the House of Commons reconvenes next week, the public safety committee will begin its study of Bill C-51, the Conservative government's Anti-Terrorism Act, 2015. That study will be limited to nine hearings, in which MPs will confront a five-part bill that raises questions about national security and civil liberties. In its current...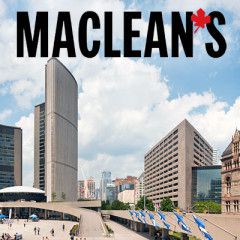 AP Photo/Vadim Ghirda DONETSK, Ukraine – An explosion at a coal mine in war-torn eastern Ukraine killed 32 workers Wednesday, the speaker of Ukraine's parliament said. Rebels who control the area confirmed only one death but acknowledged that some miners were still trapped. Volodymyr Groysman told lawmakers that the accident happened before...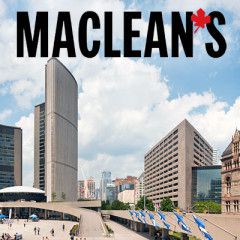 (Blair Gable photo) We've finally found a world leader who enjoys a productive, mutually respectful working relationship with Prime Minister Stephen Harper. He's socially awkward, he's a man of few words, and his dress shirts never seem to fit. No, not Harper: I'm talking about the other guy. Bill Gates. "Canada and the...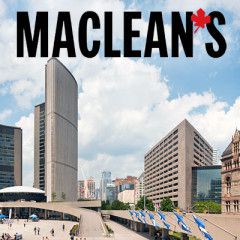 MOSCOW – One by one, thousands of mourners and dignitaries filed past the white-lined coffin of slain Kremlin critic Boris Nemtsov on Tuesday, many offering flowers as they paid their last respects to one of the most prominent figures of Russia's beleaguered opposition. Nemtsov was shot to death late Friday while walking on a bridge near...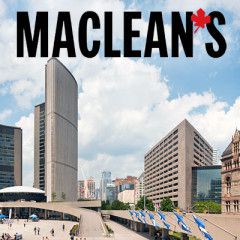 REUTERS/Social media via Reuters TV Islamic State's most horrific video to date, the beheading of 21 Egyptian Christians, was shocking not only for its unsettling content but for its novel setting. It was not shot in the deserts of Iraq or Syria but on a beach in Libya, far from where the U.S. and its allies have been bombing the group. The...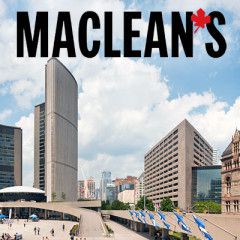 BRUSSELS — Russia and Ukraine's energy ministers are holding emergency talks after the Russian gas supplier said it would cut off deliveries to the war-torn country as soon as Tuesday if it does not get new payments. The European Union, which is mediating the talks in Brussels hoping to keep gas flowing despite the dispute, imports around...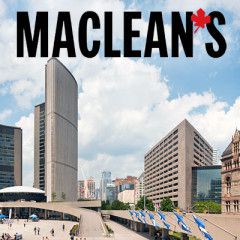 NICHOLSON GOES TO PARIS Canada's new foreign affairs minister is in France today for his first overseas trip since taking over from John Baird last month. Rob Nicholson is going to have talks with his French counterpart Laurent Fabius – the two men are expected to discus the fight against Islamic State militants and the ongoing tension in...