Section: Macleans (Canada)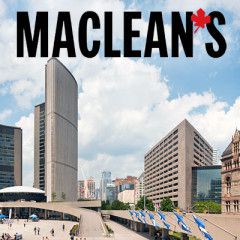 Justin Tang/CP OTTAWA — Prime Minister Stephen Harper has picked Rob Nicholson to fill the void left in his cabinet by John Baird's surprise departure last week. The swift shuffle sees Nicholson take over the foreign affairs portfolio and hand over his previous job at national defence to Jason Kenney. Kenney's role as minister for...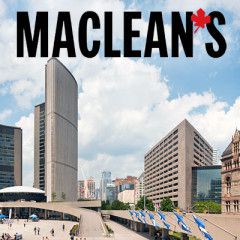 Will the volatility continue this week? Friday finished off a bumpy week, and the question for Monday is whether we'll be seeing more swings to come. After jumping almost a cent the day before, the Loonie ended the day down 0.7 cents, while the TSX ended slightly down despite news from Statistics Canada of a boost in jobs last month. Oil...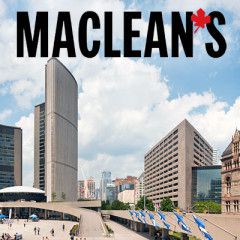 WASHINGTON – President Barack Obama and German Chancellor Angela Merkel are trying for a public display of unity despite a potential split over arming Ukrainian fighters to better battle Russian-backed separatists. That was the unstated point of Monday's meeting at the White House, where Merkel was to brief Obama on upcoming talks aimed at...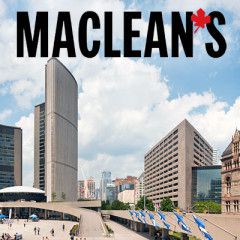 Russian President Vladimir Putin meets with German Chancellor Angela Merkel in Deauville, Northern France, in 2014. (Sergei Karpukhin / Reuters) OTTAWA – The Canadian Press has learned that German Chancellor Angela Merkel has asked Prime Minister Stephen Harper for a short meeting in Ottawa on Monday night as she continues her frenzied...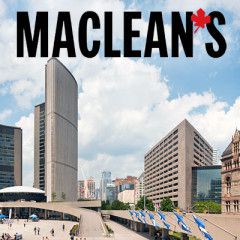 Photo by Sasha Mordovets/Getty Images MUNICH — Germany's government says a top-level summit to discuss the crisis in Ukraine is being planned for the coming week. Chancellor Angela Merkel's spokesman says preparations are underway for her to meet Russian President Vladimir Putin, Ukrainian President Petro Poroshenko and French...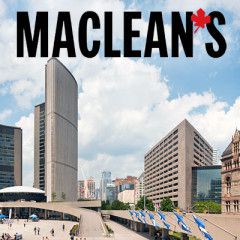 Carsten Koall/Getty Images Ukraine's descent into ever-deeper violence may be unstoppable, at least until much more blood is spilled. But if there is to be a diplomatic solution, it will almost certainly owe much to the interventions of German Chancellor Angela Merkel. Merkel is in Moscow today with French President François Hollande in the...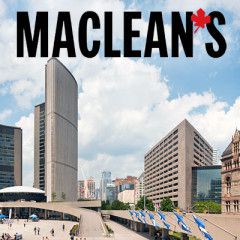 Happy Friday, and welcome to today's economic whiplash. The price of oil, the Loonie, and the TSX all saw a bump yesterday after the previous day's calamitous drops in oil prices. After losing more than a cent on Wednesday, the Loonie gained almost a cent yesterday, while the price of oil dropped to the south side of $48 yesterday...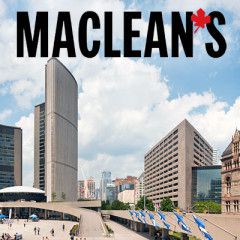 DONETSK, Ukraine – The pro-Russia rebels in Ukraine say they have reached agreement with government forces on a humanitarian corridor to evacuate civilians from the epicenter of fighting. The move comes as German Chancellor Angela Merkel and French President Francois Hollande are set to leave for Moscow to talk with Russian President Vladimir...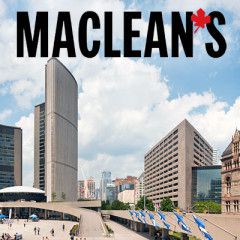 TAIPEI, Taiwan — Moments before the TransAsia Airways propjet banked sharply and crashed into a river, one of its pilots said, "Mayday, mayday, engine flameout," according to a Taiwanese aviation official. "Engine flameout" refers to flames being extinguished in the combustion chamber of the engine, so that it shuts down and no longer drives the...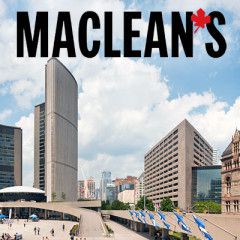 Foreign Affairs Minister John Baird (Canadian Press) John Baird will go down as a man who never held a job too long. He'd already had plenty before he came to Ottawa in 2006, thanks to a decade on the Tory benches at Queen's Park. Then, on Parliament Hill, Baird was Stephen Harper's first president of the Treasury Board, twice...