Section: Macleans (Canada)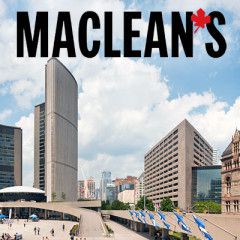 Adrian Wyld/CP Maclean's is your home for the daily political theatre that is question period. If you've never watched, check out our primer. Today, QP runs from 2:15 p.m. until just past 3. We livestream and liveblog all the action. Where were we? Stephen Harper often talks about how we all live on a scary planet. He's not...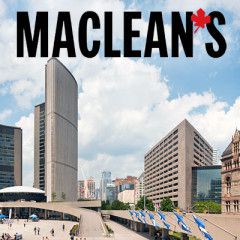 SAN ANTONIO – Thousands of immigrants seeking legalization through the U.S. court system have had their hearings cancelled and are being told by the government that it may be 2019 or later before their futures are resolved. Some immigration lawyers fear the delay will leave their clients at risk of deportation as evidence becomes dated, witnesses...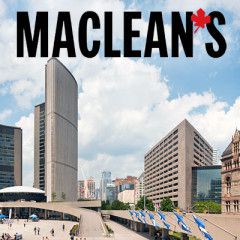 NEW YORK – Global freedom has suffered a disturbing decline with 60 per cent of the world's population, or 2.6 billion people, living in countries that are not completely free, according to a report released Wednesday. Freedom House's annual study which evaluated the state of freedom in 195 countries and 15 territories determined that...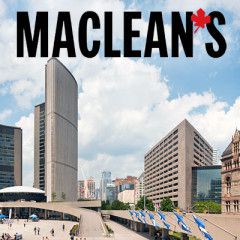 Tech Week continues today, with Apple and Yahoo! releasing their quarterly earnings – and the big question is how many iPhone 6s Apple just sold (the average estimate: 65 million.) Tomorrow, Facebook reports their quarterly earnings – following a brief outage this morning that prompted panic among many a social-media addict. Today's also...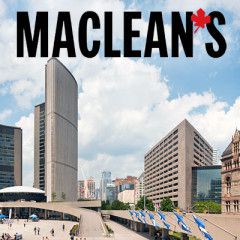 MOSCOW – After a top ratings agency cut Russia's credit grade to "junk" status, the government in Moscow on Tuesday announced a plan that will see the economy return to a budget surplus in 2017. Standard & Poor's downgraded Russia's rating to BB-plus late on Monday, a non-investment grade, for the first time since 2004,...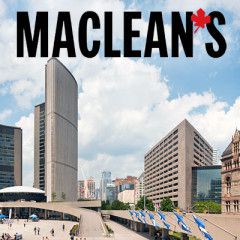 OSWIECIM, Poland – When the Soviet army entered Auschwitz exactly 70 years ago, finding piles of corpses and prisoners close to death, a Russian soldier took a small and hungry 11-year-old girl into his arms and rocked her tenderly, tears coming to his eyes. That girl, today the 81-year-old Paula Lebovics, doesn't know who that soldier was,...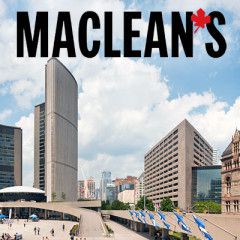 This week it's all about iPhones, tablets, search engine optimization, plus, how many Facebook ads you're willing to see before you defect to old-fashioned calling and emailing (probably a lot.) That's right – it's tech company reporting season. Microsoft will report second-quarter earnings today, and as the week goes on...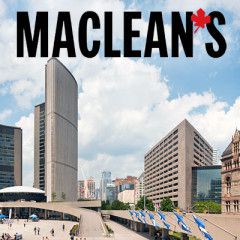 OTTAWA – International Trade Minister Ed Fast arrived in Kyiv on Sunday for two days of meetings as fighting intensifies between Ukrainian forces and pro-Russian separatists in the east of the embattled country. Fast, who has been to Ukraine twice is the last six months, is there to talk free trade his counterpart, Aivaras Abromaviius, but also...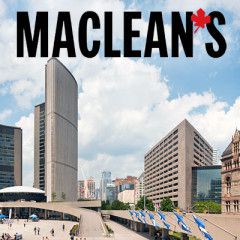 Photograph by Jaime Hogge A South African man with Parkinson's disease, a degenerative disorder that often leaves its sufferers immobile, walks his symptoms into submission. A Broadway singer, silenced for 30 years by multiple sclerosis, recovers his voice. And in California, a psychiatrist and pain specialist rids himself of 13 years of...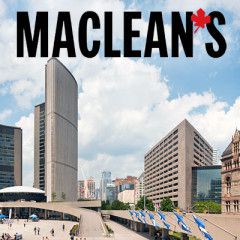 Former U.S. Secretary of State Hillary Rodham Clinton. (John Woods/The Canadian Press) WINNIPEG – Former U.S. secretary of state Hillary Clinton is calling on Canada to continue fighting the "ideology of hate" and extremist propaganda fuelling terrorism. Clinton told about 2,000 people at a Winnipeg Chamber of Commerce luncheon that the...