Section: Macleans (Canada)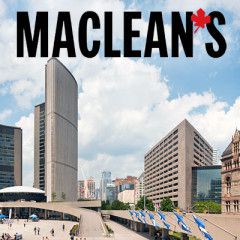 (Mandal Ngan, AP Photo) Text of President Barack Obama's State of the Union address Tuesday night, as prepared for delivery and provided by the White House: Mr. Speaker, Mr. Vice-President, members of Congress, my fellow Americans: We are 15 years into this new century. Fifteen years that dawned with terror touching our shores; that...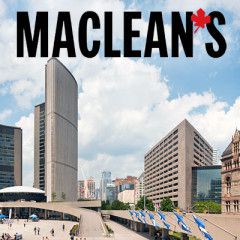 TOKYO – The International Monetary Fund lowered its forecasts for global growth over the next two years, warning Tuesday that weakness in most major economies will trump gains from lower oil prices. The IMF's report was released as China reported its slowest growth in 24 years. The IMF downgraded projections it issued in October by 0.3...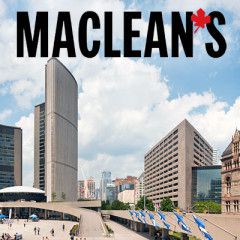 KIEV, Ukraine — Ukraine's president vowed Sunday to reassert control over his country's conflict-shattered eastern regions as fighting there reached a new peak of intensity. Petro Poroshenko told a crowd of several thousand gathered in central Kyiv that Ukraine wouldn't "give up an inch" of its land to Russian-backed...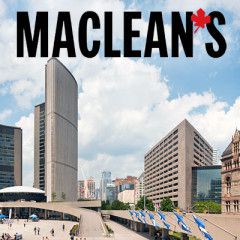 Photo illustration by Sarah MacKinnon and Richard Redditt "Just think: while you've been getting down and out about the liars and dirty, dirty cheats in the world, you could have been getting down to this sick beat." Thus speaks Taylor Swift on the breakdown of Shake It Off, the perky first single from her 2014 album, 1989. When the song...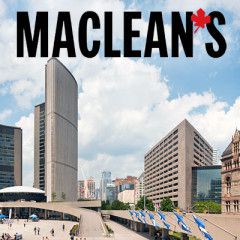 Natalie Behring/Bloomberg/Getty Images In late November 2001, while fires still burned in the rubble of the Twin Towers, Goldman Sachs economist Jim O'Neill put out a report reframing the global balance of power. Four countries, he said, would dominate economic growth—China, Russia, India and Brazil. Reaching for a name to call this new...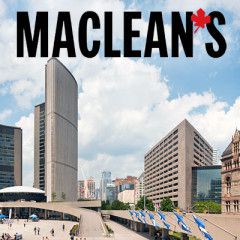 DONETSK, Ukraine — An attack on a passenger bus in eastern Ukraine killed 12 people Tuesday, likely dealing the final blow to hopes that a short-lived and shaky cease-fire could take hold. Across Donetsk, the city that Russian-backed separatists call their capital, explosions and the sound of shells whistling overhead are again unnerving the...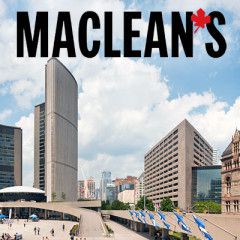 Good morning, and welcome to a brand new week. Today the biggest story in the world is the continuing fallout from the shootings and hostage takings in Paris this week. But the economic story is focused on growth – or lack of it – as worries about deflation mount around the world, pushing indexes down on Friday and this morning. The eurozone is...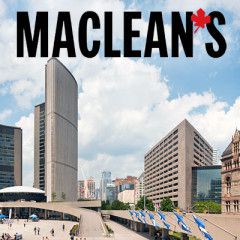 A show of unity in Republique Square on Sunday morning. (Laurent Cipriani, AP)Maclean's contributor Nick Kozak is at the Paris march and filing live portraits as it unfolds. Follow Maclean's on Instagram for his updates. PARIS — Tens of thousands of people including more than 40 world leaders streamed into the heart of Paris on Sunday...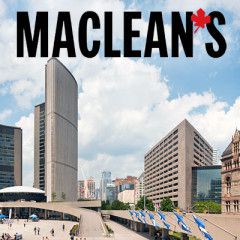 A crowd gather in Republique square before the demonstration, in Paris, France, Jan. 11, 2015. (AP) PARIS — Leaders from dozens of countries have arrived at the French presidential palace in an extraordinary display of global unity, while tens of thousands of people crammed into Paris' Republique square to honour the 17 victims of three...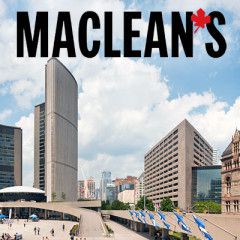 Jonathon Gatehouse profiled Richelle Sandra Marie Bonnie Shiner, Canada's first baby of 2015. He writes about all the advantages of being born in her new country. "It can be difficult to get beyond our ingrained pessimism and collective obsession with crises and disasters, but, as the new year gets under way, it seems appropriate to take...