Section: Macleans (Canada)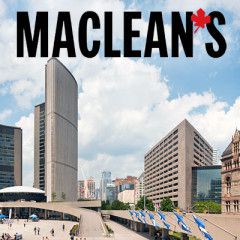 MISRATA, LIBYA: American journalist Steven Sotloff (centre) talks to Libyan rebels on the Al Dafniya front line, 25 km west of Misrata, in 2011; he was kidnapped in August 2013 and killed a year later by Islamic State (Photo by Etienne de Malglaive via Getty Images) In the months before James Foley was beheaded with a knife—a gruesome death at...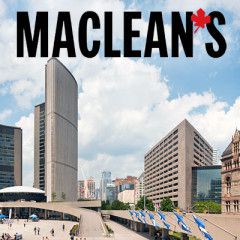 Lucy Nicholson/Reuters MALAYSIA AIRLINES MH17 On July 17, pro-Russian rebels in eastern Ukraine allegedly shot down a commercial jet travelling from Amsterdam to Kuala Lumpur, killing all 283 passengers and 15 crew. Questions swirled about how a ragtag group of separatists who apparently couldn't tell military jets from passenger planes...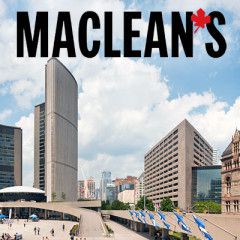 Last week's wild ride saw oil prices hit five and a half year lows for oil prices and a five year record for weekly gain on the TSX. This week might just be quieter (although let's not make any bets), with markets in North America and Europe closed for Christmas and Boxing Day, and more closures next week for New Years. The Day Ahead...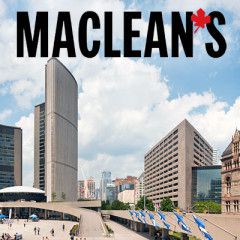 OTTAWA — A spate of public opinion surveys this autumn has prompted the usual end-of-year parsing of political fortunes and chin-stroking prognostications about a federal election that may still be 10 months in the future. Stephen Harper's Conservatives are up. Justin Trudeau's Liberals are down. Tom Mulcair's New Democrats are...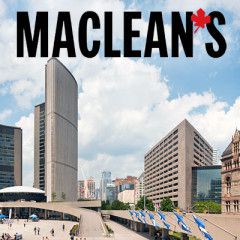 Dylan Martinez/Reuters SCOTTISH INDEPENDENCE: It was the lost cause of Scottish dreamers, last gathered in a state of their own in 1707, and the subject of a campaign focused on social media. Support for national independence was surging in the polls in early September. Unfortunately for the Scottish nationalists, the referendum wasn't held...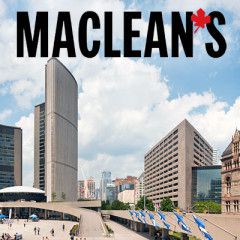 It's been a turbulent week around the world, between plunging oil prices, a swinging ruble, and signs from the U.S. Fed of an earlier than expected rate hike. There's more where that came from this morning, as an early, Fed-fuelled "Santa Rally" continues in Asia and Europe, and the ruble vacillates in the wake of a combative annual...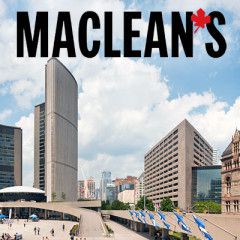 EDMONTON –Danielle Smith appeared to be heading back to her political roots with Alberta's Progressive Conservatives on Wednesday after spending the last five years fighting to oust them from power. Few would argue that the Wildrose party's rise and fall has been inextricably linked to Smith, 43, a self-styled disciple of...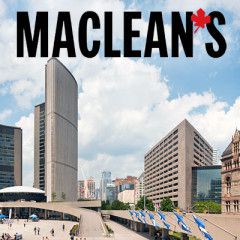 All eyes are on Washington today, as the American central bank – commonly known as the Fed – releases it's final quarterly economic statement, and markets hope for hints on when a change to the overnight interest rate will come. Speculation has been rife for days, as analysts weigh a stronger US economy against global events: from the drop...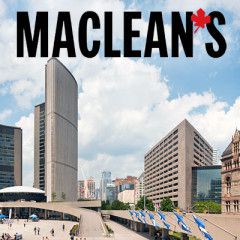 WASHINGTON — Russia's suddenly escalating financial crisis risks spilling beyond its borders and endangering parts of the global economy. With economies in Europe, Japan, China and Latin America already ailing, fresh threats have emerged from Russia's shrivelled currency, its move to dramatically boost interest rates, the damage from...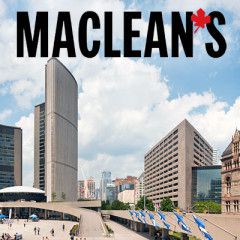 TORONTO – The death of a beloved actor, quadrennial sporting events, a new smartphone, and a deadly outbreak topped Google Canada's annual list of the most popular trending search queries. After excluding routine searches that are entered by users every day of every year – most commonly for Facebook, Google itself, and YouTube – Robin...