Section: Macleans (Canada)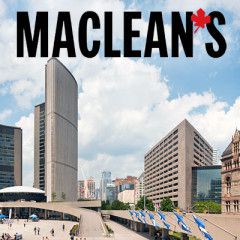 It's been a turbulent week around the world, between plunging oil prices, a swinging ruble, and signs from the U.S. Fed of an earlier than expected rate hike. There's more where that came from this morning, as an early, Fed-fuelled "Santa Rally" continues in Asia and Europe, and the ruble vacillates in the wake of a combative annual...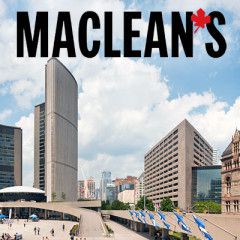 EDMONTON –Danielle Smith appeared to be heading back to her political roots with Alberta's Progressive Conservatives on Wednesday after spending the last five years fighting to oust them from power. Few would argue that the Wildrose party's rise and fall has been inextricably linked to Smith, 43, a self-styled disciple of...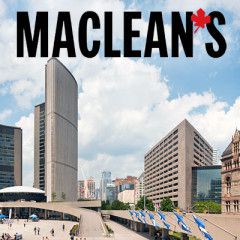 All eyes are on Washington today, as the American central bank – commonly known as the Fed – releases it's final quarterly economic statement, and markets hope for hints on when a change to the overnight interest rate will come. Speculation has been rife for days, as analysts weigh a stronger US economy against global events: from the drop...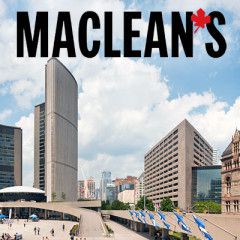 WASHINGTON — Russia's suddenly escalating financial crisis risks spilling beyond its borders and endangering parts of the global economy. With economies in Europe, Japan, China and Latin America already ailing, fresh threats have emerged from Russia's shrivelled currency, its move to dramatically boost interest rates, the damage from...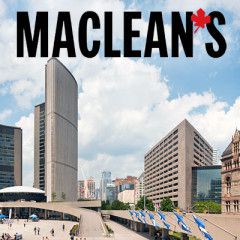 TORONTO – The death of a beloved actor, quadrennial sporting events, a new smartphone, and a deadly outbreak topped Google Canada's annual list of the most popular trending search queries. After excluding routine searches that are entered by users every day of every year – most commonly for Facebook, Google itself, and YouTube – Robin...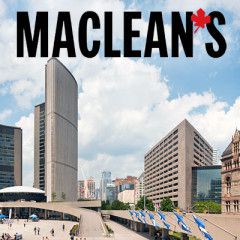 Photo by Sasha Mordovets/Getty Images It's much easier to predict what Russian President Vladimir Putin won't do in 2015 than what he will. Putin will not end Russia's occupation of Crimea. For that matter, he's unlikely to end Russia's brazen yet brazenly denied military intervention in eastern Ukraine. And he...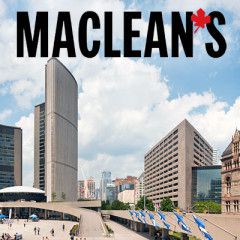 SYDNEY, Australia – Ukraine's president said Friday that a fragile truce between his government's troops and Russian-backed separatists in east Ukraine had resulted in the first day free of deaths or injuries for his soldiers since the conflict erupted months ago. Ukrainian President Petro Poroshenko, wrapping up a three-day visit to...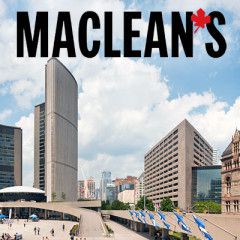 What, no reindeer? 250 Santas hit the slopes in Newry, Maine, for the 15th Annual Santa Sunday, raising money for local charitiesBrian Snyder/Reuters Friendly fire power With minimal fanfare, NATO-led troops in Afghanistan officially held a "colours casing ceremony" and closed their joint command in Kabul, putting the allied war effort on a path...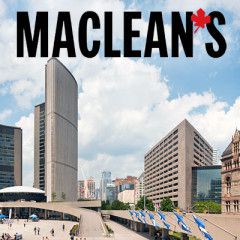 KIEV, Ukraine — A one-day truce announced by Ukraine's president will serve as a test to see if the fighting in eastern Ukraine against Russian-backed separatists can truly be halted, a military spokesman said Friday. President Petro Poroshenko's declaration of a break next Tuesday in the fighting marks a new attempt to revive a...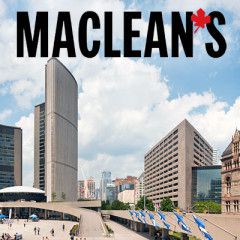 Photo by Sasha Mordovets/Getty Images Germany has often acted as an important, if sometimes shaky, bridge between Russia and Western Europe. Chancellor Angela Merkel, who grew up in Communist East Germany and speaks Russian, holds no sentimental attachment to Russia and has taken a strong pro-Ukraine position regarding the country's...