Section: Macleans (Canada)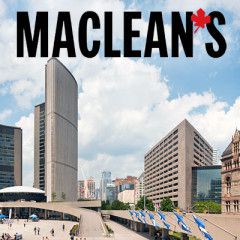 Sometimes it's harder to spot what doesn't happen than what does. It was a few hours after Chrystia Freeland's news conference with Dominic Raab before I realized what she hadn't said. Freeland is Canada's minister of global affairs. Raab is Britain's foreign secretary. They're roughly the same job. Raab...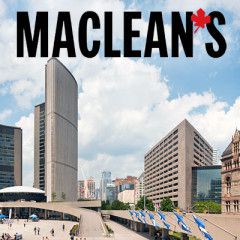 Andrew MacDougall is a London (U.K.) based columnist, commentator and consultant. He was formerly director of communications to Stephen Harper One wonders what reaction Justin Trudeau would get today if he rocked up in the lobby of the Lester B. Pearson building? The response to Trudeau's November 2015 visit is now the stuff of legend. The...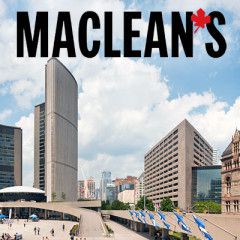 Every month, Netflix churns up its selection of offerings with new TV shows and movies—adding even more to what feels like a veritable ocean of material to watch, while adding deadlines to those things you've promised to yourself to watch later. So here, our critic makes his recommendations about the best and most bingeable things on offer...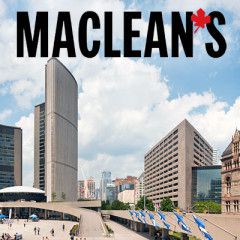 Few Canadians have heavier global responsibility—and a lower profile at home—than Joanne Liu, the international president of Médecins Sans Frontières (Doctors Without Borders). Raised in the Quebec City suburb of Charlesbourg, Liu is the second Canadian to lead the medical humanitarian aid group, and the first from any country to serve two...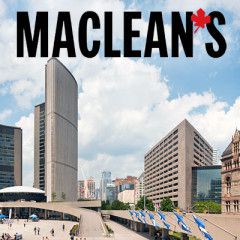 Welcome to a sneak peek of the Maclean's Politics Insider newsletter. Sign-up at the bottom of the page to get it delivered straight to your inbox. "You are free to go." With those words the judge who'd overseen pre-trial hearings in the case of Vice-Admiral Mark Norman brought the legal saga to its end after prosecutors chose to stay...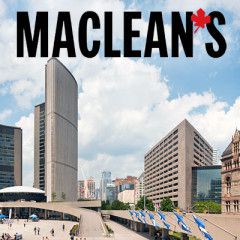 He's idolized by the extreme right and the extreme left. He's been praised to the skies by Russian strongman Vladimir Putin and U.S. President Donald Trump. He's beloved of a constellation of celebrities, from the 1960s' era personalities Yoko Ono and Bianca Jagger to the counterculture documentarist Michael Moore and...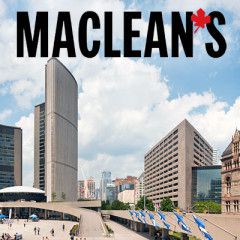 Remember back in December 2015, when Justin Trudeau leaned so heavily into his sensitive-everyman shtick, greeting Syrian refugees at Pearson international with a smile so painfully endearing it made you feel like Canada really deserved the rather condescending trope of the dorky but nice northern folk? And then, a couple years later, there was...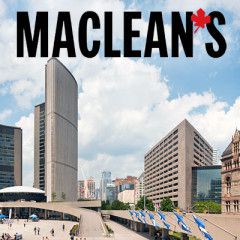 Alicia Elliott (Photograph by Alex Jacobs-Blum)It really is the perfect time for Alicia Elliott's A Mind Spread Out on the Ground to be published. In what the 31-year-old Tuscarora writer calls the Indigenous renaissance, Indigenous artistry has never had so spectacular a presence across Canada's cultural spectrum. Maliseet composer...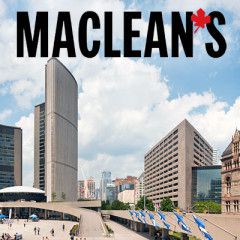 On June 22, 2006, Stephen Harper formally apologized for the head tax of up to $500 levied on 81,000 Chinese immigrants to Canada from 1883 until it was repealed in 1923—when the Chinese Exclusion Act came into law, preventing Chinese people from moving to the country until 1947. William Ging Wee Dere, whose father and grandfather paid the tax,...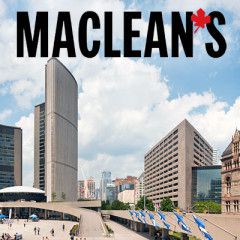 Brian Mulroney, the former prime minister of Canada. (Jacquelyn Martin/CP) In March 2014, Mila Mulroney threw a surprise 75th birthday party for her husband at Palm Beach's private Club Colette, a glitzy event that garnered gush from American gossip columns. "Billionaires party with former Canadian prime minister," New York Post's...