Section: Macleans (Canada)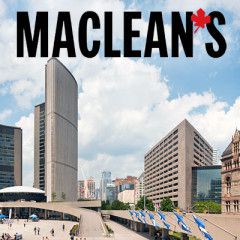 The maelstrom began with a shocking Sunday night communique from the White House: President Donald Trump had given Turkish strongman Recep Tayyip Erdoğan a green light to launch a massive invasion of the Kurdish-held territories of northern Syria. U.S. special forces were ordered to pull back from the Turkish-Syrian border and let it happen....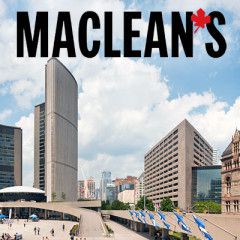 A lusty chant of "Four more years!" rattled the White House windows from the inside on Friday, but this was not the president of the United States thundering to an audience of one in the Clintons' old shower. A chorale of ecstatic voices shouted "We love you!" to the beleaguered chief executive, but they came not from the throats of Donald...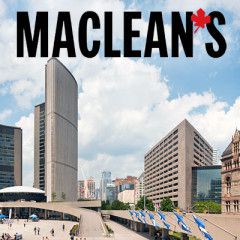 The Conservative Party of Canada has painted itself into a corner on the issue of climate change. Were the issue not quite so pressing, and the injury not so entirely self-inflicted, one could almost feel sorry for the party. Here they are, hoping to form the government in a country where the majority of people recognize climate change as the...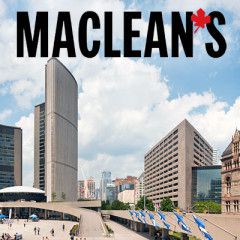 It's no small feat for John Stuart Durrant, a Canadian living in St. John's, to be declared a friend of Russia by none other than President Vladimir Putin. After all, Canada's foreign minister, a staunch ally of Ukraine, is banned from visiting Canada's erstwhile Cold War foe. But Durrant is no Chrystia Freeland. As...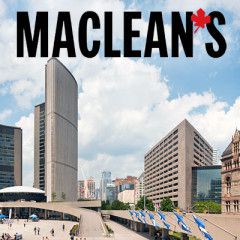 This week, a lot of people have been comparing President Donald Trump's just-revealed behaviour to that of a cliché movie mobster shaking down a shopkeeper. On Wednesday morning, the White House released a memorandum recounting the president's July 25 call with Ukraine's President Volodymyr Zelensky. That's the call behind...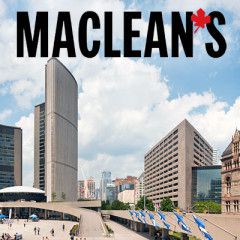 President Trump has had many catchphrases throughout his career as a real estate mogul, reality show star and president of the United States of America. Though not as prolific as 'You're fired!' or 'Fake News!', a phrase he has turned to multiple times as things started to become rockier in the White House is 'presidential...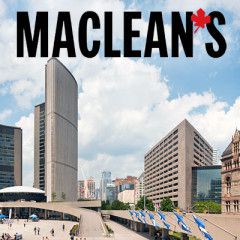 Donald Trump needs only 34 friends to save his tangerine neck but his lifeboat is getting leaky. "Cracks emerge among Senate Republicans," the Washington Post assures its Trump-hating owner and subscribers. "I would not be happy," a member of the Grand Old Party from Wisconsin says of the latest furor, if in fact the furor is true. Mitt Romney,...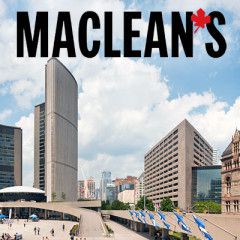 Less than a day after the leadership of the Democratic Party agreed to proceed full-throttle to throttle Donald Trump, the novice Ukrainian leader and former stage comedian who inadvertently may have caused the downfall of an American president already had gained a new nickname across the former Soviet Union: "Monica Zelensky." In Washington,...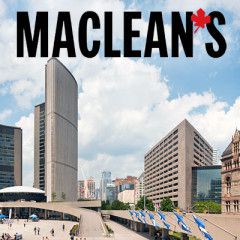 Just over five years ago Donald Trump asked the question on Twitter: "Are you allowed to impeach a president for gross incompetence?" It now appears he has his answer. After what many saw as overlong reluctance, the Leader of the House Democratic Caucus, Nancy Pelosi finally agreed to begin an impeachment inquiry. Normally, it is the caucus which...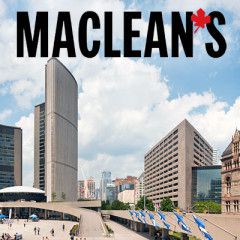 Cornered in a cold and lonely cave of his own construction, U.S. President Donald J. attempted to claw back from the brink of impeachment Tuesday by unsheathing a weapon he has been unwilling to deploy throughout his tumultuous term in office—the truth. With the Democratic caucus in the House of Representatives—led by Speaker Nancy Pelosi and the...