Section: Macleans (Canada)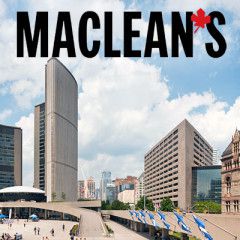 You get used to feeling existential dread at the Halifax International Security Forum, which after all exists to give an international who's who of soldiers, defence and foreign ministers, academics and think tankers a spot to ponder the world's gravest dangers. This year's edition, the 11th since the annual meeting kicked off...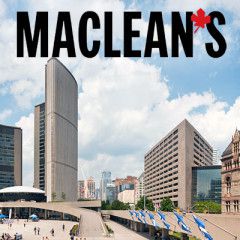 "I am so excited that a Yogurtland finally opened in my neighborhood!" enthused a California woman who calls herself "Zee L." on Yelp.com. "I was in the market for lash extensions," began another of her reviews. "Herman did a beautiful job … I can't stop staring at myself." And then this, about a hotel in Portland, Ore.: Looking for a hotel...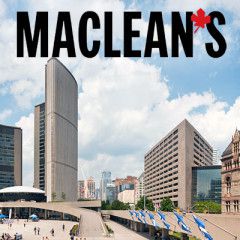 As the impeachment of U. S. President Donald Trump tramps toward its anticlimactic climax sometime around Lincoln's and Washington's birthdays next February—in all likelihood, he will be acquitted by the Senate of extortion and assorted other sins on a party-line vote, give or take a Mitt Romney or two—a pair of numbers carries the...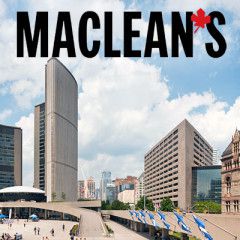 "There's no word that can describe our wonderful country," said the new president-elect of Ukraine down the long-distance line, overlooking the word "corrupt." This omission was understandable, given the excitement of talking to Donald Trump for the very first time. "Words cannot describe how nice, warm and wonderful our people are,"...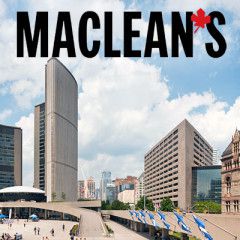 Crooked Hillary couldn't do it. Big Jim the G-Man couldn't do it Neither could slow-talking Sideshow Bob, nor Weepy Lawyer Michael, nor dozens of Donald Trump's other felonious friends. Nor Stormy Daniels. In three wild years of White House whiplash, witlessness and unhinged twittery, none of these notables was able to chase the...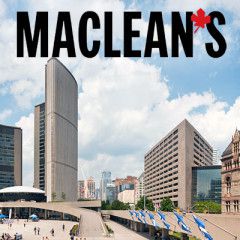 The first public impeachment hearings will consume Washington today. The House intelligence committee, chaired by Rep. Adam Schiff, is set to hear from two witnesses: William Taylor and George Kent. Taylor, a former soldier and now diplomat, is U.S. chargé d'affaires for Ukraine, a position he assumed in June. Kent, a diplomat who recently...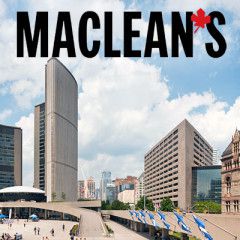 Justin Trudeau's Liberals won re-election on Oct. 21. The party made dozens of promises during the 40-day campaign, and unlike the last four years, they don't hold the majority of seats in the House of Commons. Now that Trudeau's team has to win the support of at least one opposition party whenever they want to pass legislation,...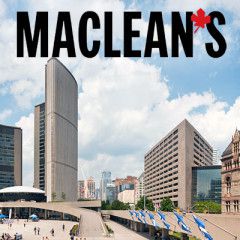 There is no precedent for kicking a U.S. president out of the Oval Office. If Donald Trump is indeed impeached by the House of Representatives, convicted by the Senate and subsequently removed from office, there is a best-case scenario for the peaceful transition of power. "He graciously accepts it, invites the vice-president over to take the...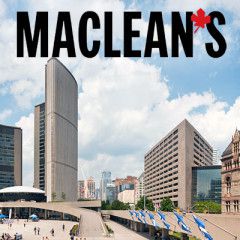 The maelstrom began with a shocking Sunday night communique from the White House: President Donald Trump had given Turkish strongman Recep Tayyip Erdoğan a green light to launch a massive invasion of the Kurdish-held territories of northern Syria. U.S. special forces were ordered to pull back from the Turkish-Syrian border and let it happen....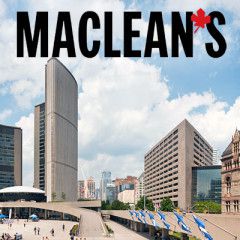 A lusty chant of "Four more years!" rattled the White House windows from the inside on Friday, but this was not the president of the United States thundering to an audience of one in the Clintons' old shower. A chorale of ecstatic voices shouted "We love you!" to the beleaguered chief executive, but they came not from the throats of Donald...