Section: Ottawa Citizen (Canada)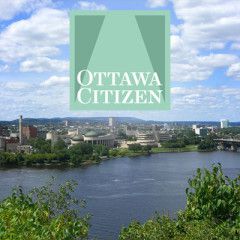 A special display of the medal sets of the six men to receive Victoria Cross medals for their valour at the Battle of Hill 70 was unveiled at the Canadian War Museum on Tuesday. This marks the first time the soldiers' medals have been shown together. Four of the sets are part of the museum's permanent collection, while two are on...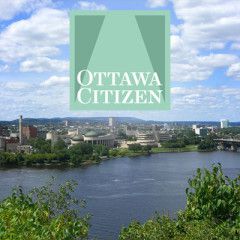 The Canadian government has added its voice to condemning an annual parade held in Latvia to honour members of the Nazi SS, warning it opposes such events glorifying Adolf Hitler's regime. Around 1,000 people marched in the parade in Riga on March 16 to honour the Latvian SS divisions which fought for the Nazis in the Second World War. Some...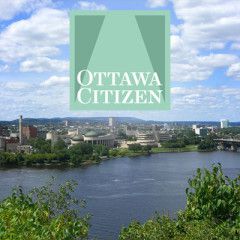 Last month I had an article about taxpayers spending $161,000 for photographers to take images of Defence Minister Harjit Sajjan on his various trips. The Liberal government says these photographs are proof that Canada is re-engaging on the world stage. The amount covers 26 trips since late 2015 to locations such as India, Trenton, Yellowknife,...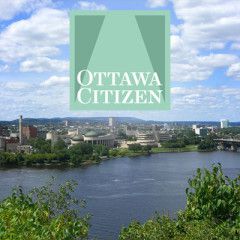 The following is offered in rebuttal to a Feb. 25 blog from Citizen writer David Pugliese entitled "Nazi whitewash gathers momentum as memory of the Holocaust fades": The crimes of all totalitarian regimes that engage in genocide, repression, corruption and the abuse of human rights should be condemned in the strongest terms possible – none more...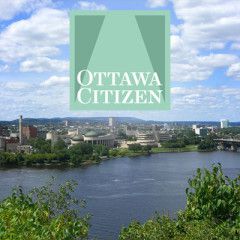 With the horrors of the Holocaust a distant memory, and many Canadians no longer aware of the crimes that took place in the name of the Third Reich, an opening has emerged for those who want to rewrite the history of Adolf Hitler's regime and those who served it. A movement is afoot to claim that the Nazi collaborators and the SS units made...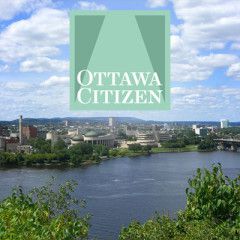 Silent Winters 7:30 p.m. Feb. 26, Gladstone Theatre, 910 Gladstone Ave. Tickets: $23, available at thegladstone.ca Until her great-aunt's 100th birthday party, Ottawa musician Olenka Bastian never spent much time thinking about LeBreton Flats, that forlorn expanse of land along the Ottawa River west of Parliament Hill. But then a woman at...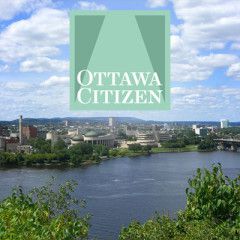 The third Ottawa Ice Dragon Boat Festival brought 125 teams onto the ice at Dow's Lake as part of the middle weekend of Winterlude activities. Entries for the first 100 teams sold out in less than 10 minutes on Oct. 1, with another block of 25 additional spaces added in November. It was also announced at that time that the Ottawa event...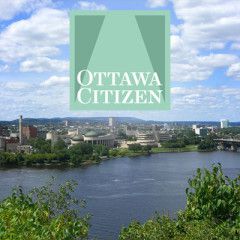 In 2019, an election year federally and in Alberta, what if we could we all resolve to be better consumers of online content? Could we train to become sommeliers of social media news shares, carefully discerning the provenance of a piece and determining whether it is authentic or just swill — or even poison? The implications of not taking more...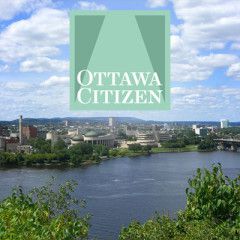 Independent of the very different politics on both sides of our border with the United States, we Canadians sometimes forget that our constitutional underpinnings are also quite different. Americans have a congressional republic, with en elected Head of State, and three branches – executive, congressional and judicial – each with its own powers....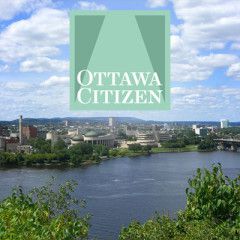 Three years ago, Canadians rallied around the federal government's plan to resettle Syrian refugees who had fled a seemingly endless and brutal conflict in their homeland. Ottawans, who have a history of helping asylum seekers, from the Vietnamese "boat people" in the late 1970s to Somalis a decade later, opened their hearts and wallets to...