Section: Ottawa Citizen (Canada)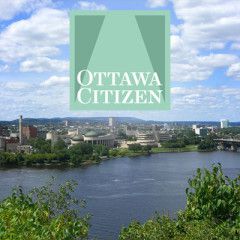 Three years ago, Canadians rallied around the federal government's plan to resettle Syrian refugees who had fled a seemingly endless and brutal conflict in their homeland. Ottawans, who have a history of helping asylum seekers, from the Vietnamese "boat people" in the late 1970s to Somalis a decade later, opened their hearts and wallets to...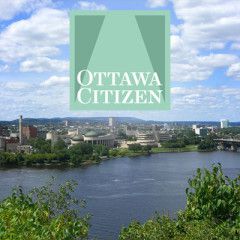 Seventy years ago, world leaders committed to what was at once both an urgent set of promises and a compelling dream when the newly formed United Nations adopted the Universal Declaration of Human Rights. Today, International Human Rights Day, as we mark that platinum anniversary, in many ways the Universal Declaration has never had more meaning....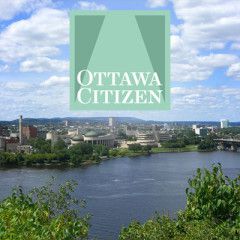 Putin attacks Ukraine for wanting sovereignty Re: Russia starts prosecuting Ukrainians after sea clash, Nov. 27. On Saturday afternoon, I stood only a few metres away from Ukraine's President Petro Poroshenko as he spoke at a memorial service recalling the millions of Ukrainians who perished during the genocidal Great Famine of 1932-33 in...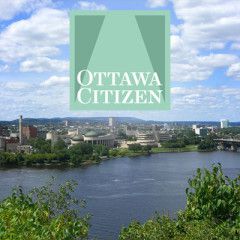 Only four Canadians have reached the pinnacle of tennis in the modern era. They have achieved success at the highest level, winning one or more of the sport's four "Grand Slam" tournaments: Wimbledon, the U.S. Open, the French Open or the Australian Open. The first was Montreal's Sébastien Lareau, a U.S. Open men's doubles...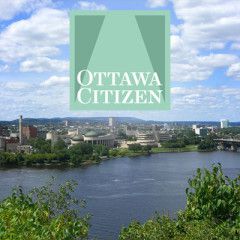 Finding a doubles partner for Grand Slam tennis requires connections, patience, persistence and a good smartphone data plan. Ottawa's Gabriela Dabrowski won a French Open mixed doubles championship with India's Rohan Bopanna last June, and they played together at Wimbledon in July and the U.S. Open in September, losing in the...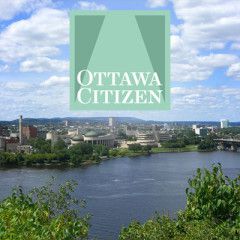 Extremists prevent lasting peace between Israel, PalestineRe: U.S. embassy move won't help peace process, May 16 In my view, both sides of the Israeli-Palestinian long-standing conflict have legitimate grievances and aspirations, and both sides are held hostage by their deeply and rigidly entrenched extremists' diametrically opposing...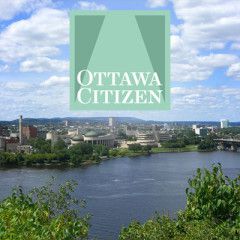 In late April more than 50 members of the U.S. Congress condemned the government of Ukraine's ongoing efforts to glorify "Nazi collaborators." The letter, signed by both Republicans and Democrats, outlined concerns about ongoing ceremonies to glorify leaders of the Ukrainian Insurgent Army as well as 14th SS Galizien Division (aka...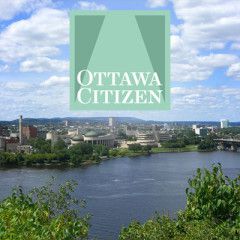 This is a story about a Russian scientist and vocal critic of the Putin government who collected evidence of environmental disaster in Siberia and is now seeking asylum in Canada. It's a convoluted tale that sounds like something out of a Cold War novel. The veracity of some of the events in question are impossible to independently confirm....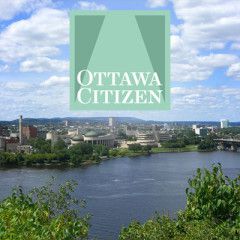 Nancy Watzenboeck was in Italy when she heard about a topic explored in this space: the lost art of home cooking. "Seven people sent me your article when I was away," Watzenboeck says. "Everything mentioned in there is kind of what we're trying to achieve with our classes." At Earl of March Secondary School in Kanata, Watzenboeck teaches a...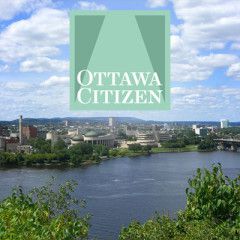 Justice Rosalie Abella of the Supreme Court of Canada lives on public platforms. She lectures often, at home and abroad, and collects laurels celebrating her shimmering career (including 38 honorary degrees) like loose change. As a decorated jurist of 42 years, she contemplates law and society as a quotidian challenge. So there she was two weeks...