Section: Ottawa Citizen (Canada)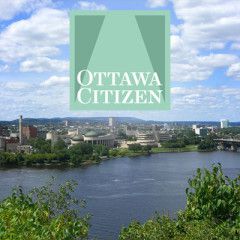 The third Ottawa Ice Dragon Boat Festival brought 125 teams onto the ice at Dow's Lake as part of the middle weekend of Winterlude activities. Entries for the first 100 teams sold out in less than 10 minutes on Oct. 1, with another block of 25 additional spaces added in November. It was also announced at that time that the Ottawa event...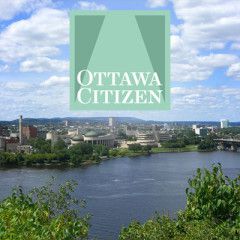 In 2019, an election year federally and in Alberta, what if we could we all resolve to be better consumers of online content? Could we train to become sommeliers of social media news shares, carefully discerning the provenance of a piece and determining whether it is authentic or just swill — or even poison? The implications of not taking more...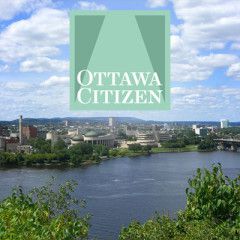 Independent of the very different politics on both sides of our border with the United States, we Canadians sometimes forget that our constitutional underpinnings are also quite different. Americans have a congressional republic, with en elected Head of State, and three branches – executive, congressional and judicial – each with its own powers....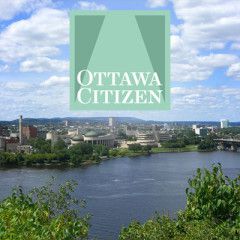 Three years ago, Canadians rallied around the federal government's plan to resettle Syrian refugees who had fled a seemingly endless and brutal conflict in their homeland. Ottawans, who have a history of helping asylum seekers, from the Vietnamese "boat people" in the late 1970s to Somalis a decade later, opened their hearts and wallets to...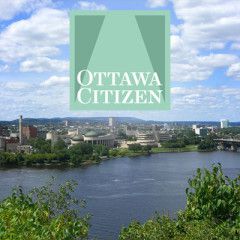 Seventy years ago, world leaders committed to what was at once both an urgent set of promises and a compelling dream when the newly formed United Nations adopted the Universal Declaration of Human Rights. Today, International Human Rights Day, as we mark that platinum anniversary, in many ways the Universal Declaration has never had more meaning....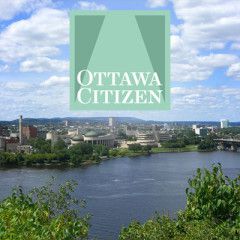 Putin attacks Ukraine for wanting sovereignty Re: Russia starts prosecuting Ukrainians after sea clash, Nov. 27. On Saturday afternoon, I stood only a few metres away from Ukraine's President Petro Poroshenko as he spoke at a memorial service recalling the millions of Ukrainians who perished during the genocidal Great Famine of 1932-33 in...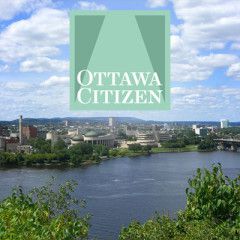 Only four Canadians have reached the pinnacle of tennis in the modern era. They have achieved success at the highest level, winning one or more of the sport's four "Grand Slam" tournaments: Wimbledon, the U.S. Open, the French Open or the Australian Open. The first was Montreal's Sébastien Lareau, a U.S. Open men's doubles...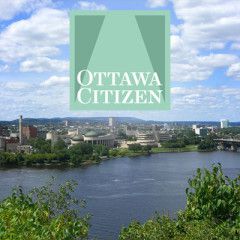 Finding a doubles partner for Grand Slam tennis requires connections, patience, persistence and a good smartphone data plan. Ottawa's Gabriela Dabrowski won a French Open mixed doubles championship with India's Rohan Bopanna last June, and they played together at Wimbledon in July and the U.S. Open in September, losing in the...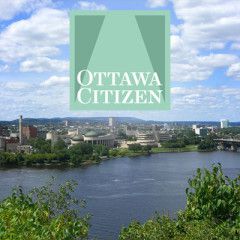 Extremists prevent lasting peace between Israel, PalestineRe: U.S. embassy move won't help peace process, May 16 In my view, both sides of the Israeli-Palestinian long-standing conflict have legitimate grievances and aspirations, and both sides are held hostage by their deeply and rigidly entrenched extremists' diametrically opposing...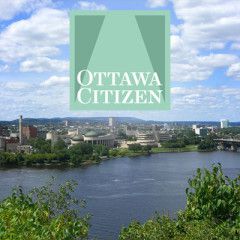 In late April more than 50 members of the U.S. Congress condemned the government of Ukraine's ongoing efforts to glorify "Nazi collaborators." The letter, signed by both Republicans and Democrats, outlined concerns about ongoing ceremonies to glorify leaders of the Ukrainian Insurgent Army as well as 14th SS Galizien Division (aka...