Section: Ottawa Citizen (Canada)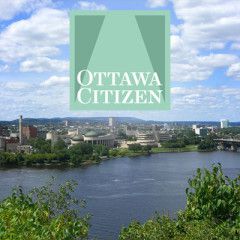 The Liberals VANCOUVER – A Liberal candidate in Alberta has apologized for comments he made on social media six years ago, saying he was under the influence of alcohol at the time after losing his partner in a car crash. Christopher Brown made the apology Thursday after screen grabs of tweets showed messages using profane language, including...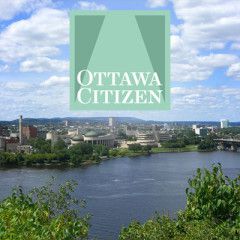 Refugee crisis demands more than just words Re: Family of boys found on beach were trying to come to Canada, Sept. 3. Canada sees itself as a compassionate nation but its response to the refugee crisis says something quite different. There are an estimated 670,000 stateless people currently living in Europe with thousands more attempting to join...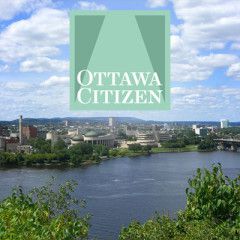 The last year or so has seen seismic electoral upsets in three major Canadian provinces, but if pollsters are to be believed, we may be on the verge of an all-time shocker in Canadian politics. The PQ's crushing defeat in Quebec last spring, Kathleen Wynne's improbable victory over Tim Hudak in Ontario a few months later, and New...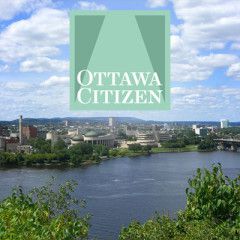 Cluster munitions have been used in Libya, Sudan, Syria, Ukraine, and Yemen in 2015—countries that are not part of the treaty banning the weapon, according to the annual monitoring report released Thursday by the Cluster Munition Coalition. However, more than 140 countries have condemned new use of cluster munitions in Syria, while use in Libya,...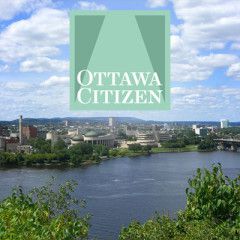 Join the thousands heading back to campus this week – but forget early morning lectures, all-night essays, nerve-wracking exams or costly tuition. Peter Johansen found these credit-worthy campus outings, and reached them the way students do. By public transit. Horticultural Garden, Algonquin College An oasis at Algonquin. Just metres from busy...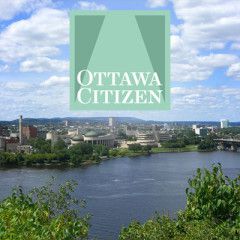 The Canadian government earlier this year said it bore "no responsibility" to provide military help to European nations struggling to deal with the thousands of migrants crossing the Mediterranean as they fled fighting in Syria and crushing poverty in Africa. Many were paying human smugglers based in Libya, but such voyages at times ended in...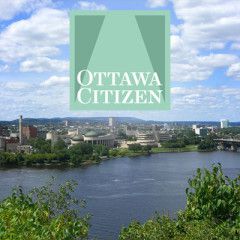 Russia has given approval to France to sell the two Mistral-class amphibious ships to either Egypt or the UAE, according to news reports out of Russia. Russia originally ordered the ships but France has declined to deliver them because of Russia's involvement in the crisis in Ukraine. My Defense News colleague Awad Mustafa has written this...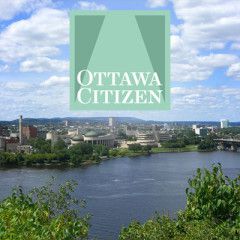 The Conservatives' Rob Nicholson is blaming Russian leader Vladimir Putin for the deadly attacks launched by vehemently anti-Russian groups in Ukraine. Nicholson, who is running for re-election, was Foreign Affairs minister before the election call. Three security officers were killed and 140 injured in clashes between Ukraine government...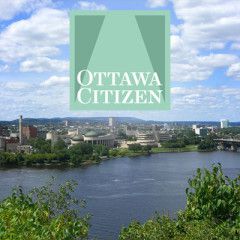 There has been some buzz about the Breaking Defense story out of the U.S., reporting that a U.S. Marine sniper has successfully shot down an unmanned aerial vehicle (seven-foot wingspan) during a recent military exercise. The shoot-down took place at this year's Black Dart counter drone exercise in California. "The Marine sniper shot from a...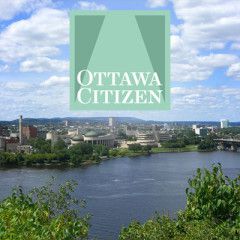 The Canadian government spent $1.6 million to ship $5 million worth of surplus tents, sleeping bags and other military goods last August to Ukraine, according to figures obtained by the Ottawa Citizen. The equipment, sent by Canadian Forces aircraft, included sleeping bags the military estimates are worth $437 each and four-man tents worth $420....