Section: Ottawa Citizen (Canada)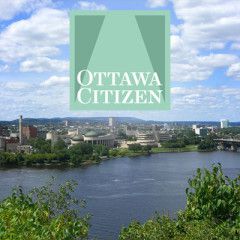 Veteran community activist Marlene Rivier was nominated as the NDP candidate in Ottawa West-Nepean Tuesday, beating three challengers including former Ottawa city councillor Alex Cullen. Cullen was runner-up on the last of three ballots at a packed Ukrainian Orthodox Hall on Byron Ave. Rivier, who is the current president of the Ottawa...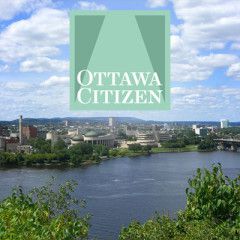 Latest from the Duffy trial: Another day, another denial. Stephen Harper's former issues management director Chris Woodcock got the email about Nigel Wright's plans to pay Duffy's expenses tab but didn't read it. This, of course, is strikingly similar to the dilemma Harper's current chief of staff has encountered. He...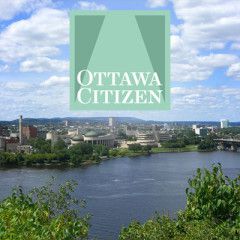 Canadian immigration officials have granted visas to four members of the Ugandan freestyle kayaking team. They are now cleared to compete in the World Freestyle Kayaking Championships beginning Aug. 30 on the Ottawa River at Beachburg. It was third time lucky for the kayakers, who had twice been refused by the Canadian High Commission officials...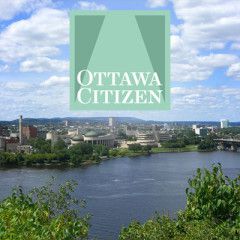 A couple of months before he retired in July, the head of Canada's air force provided a blunt assessment of what might emerge from the current military mission to Ukraine. "We pray that our ongoing NATO mission isn't accompanied by the escalation of deadly force and the shedding of blood," Lt.-Gen. Yvan Blondin wrote in the magazine...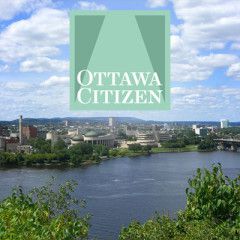 It was the kind of response Canadian military officers expected. Still, when two Russian frigates appeared on the horizon and trailed a Canadian warship carrying Prime Minister Stephen Harper in the Baltic Sea on June 10, the incident made national news in Canada. The Russians were spotted seven nautical miles, or 13 kilometres, from HMCS...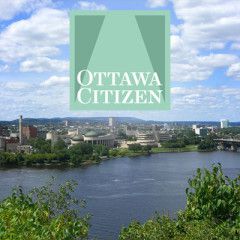 As the federal election winds its way towards Oct. 19, it's going to take quite an effort to match the comic drama of that exquisitely staged Conservative party press event in Toronto Wednesday. A cranky man — who was that guy, Grandpa from the Simpsons? — ruined everything by upstaging Stephen Harper himself with a profanity-laced tirade...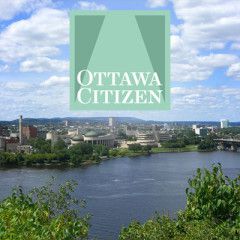 Faced with escalating aggression from Russia and China, the Pentagon is planning to increase its use of drones by about 50 per cent over the next several years, the Associated Press writes. Here is the rest of the Associated Press article: The Pentagon decided to add Army and civilian-operated missions to the mix because the Air Force, which had...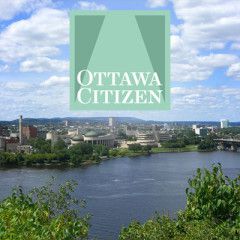 It was another Duffy Day (get used to it) as the second week of the 2015 election campaign stumbled toward an end. A question to ponder: Was a week of Duffy and company a revelation of a "monstrous conspiracy" in the highest offices of the land or a sad little show of all-too-human desperation? No altruism here * Nigel Wright's motives...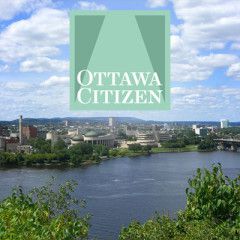 New Democrats in Ottawa West-Nepean will pick their candidate on Aug. 25 — the same night their brethren in Ottawa-Vanier will choose their standard-bearer. Despite leading the polls nationally, the NDP has been slow to nominate candidates in Ottawa ridings, with three yet to be chosen. (A nomination meeting in the new riding of Nepean is set for...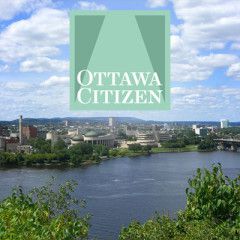 New shows and events in and around Ottawa this week: StoryBoard: Bradley Cayford with guest Celina Gunn, vernissage Aug. 11 from 7 to 10 p.m., exhibit to Sept. 13, Atomic Rooster, 303 Bank St. atomicrooster.ca Earth to Vega: Deborah Arnold and Sanjeev Sivarulrasa, opening reception Aug. 14 from 7 to 9 p.m., exhibt to Sept. 13, Sivarulrasa Studio...