Section: Ottawa Citizen (Canada)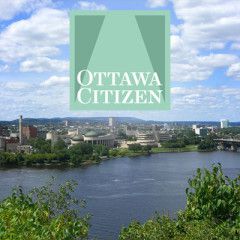 Not to leave Ottawa with a summer day without a festival, several begin this week featuring the three C's: country, chamber music and Tom Cochrane. Award-winning jazz violinist Drew Jurecka Chamberfest begins on July 23, with bold performance from the Canadian National Brass Project (7 p.m.), featuring all brass musicians — trumpets, horns,...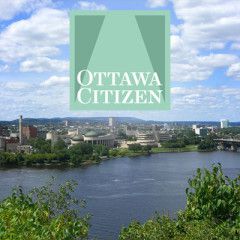 New shows and events in and around Ottawa this week: World Press Photo 15 exhibition, winners exhibited, July 23 to Aug. 19, Canadian War Museum 1 Vimy Pl. warmuseum.ca Official Ottawa: Tony Fouhse, opening reception on July 23 at 5:30 p.m., exhibit to Oct. 11, Ottawa Art Gallery, 2 Daly Ave. Screening of Ways of Something, by Lorna Mills,...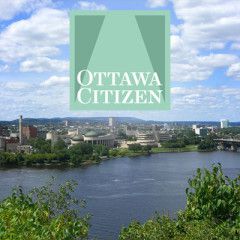 What do you do when military tensions heat up in your homeland? In the case of Ottawa's 25,000 citizens of Ukrainian heritage, you make perogies — 16,800 of them to be exact. It may not seem immediately obvious, but Jane Kolbe can explain. "The war in Ukraine is the impetus," says Kolbe, organizer of this weekend's Capital Ukrainian...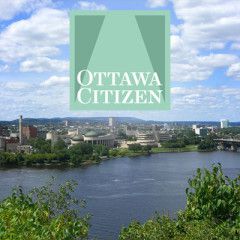 Canada's last destroyer is temporarily sidelined after a series of engine problems and other technical issues on the 43-year-old vessel caused senior navy leaders to worry the ship might not be able to continue operating. HMCS Athabaskan, the flagship of the country's Atlantic fleet, is undergoing a series of repairs in Halifax,...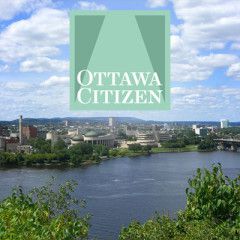 Friday, July 17 Stinky tofu is delicious, we're told. Pretend Lansdowne Park is Bangkok at the open-air Ottawa Asian Festival Summer Night Market, with over 45 food vendors, many from Toronto including the infamous Hong Kong Stinky Tofu — just follow the line — and a festival-only introduction to Philippine BBQ from Ottawa's Meryenda....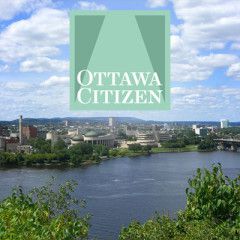 When Jonathan Vance formally takes over as Canada's top military commander, one of the first things he will be forced to address is sexual misconduct in the ranks. The Conservative government tapped Vance to replace Gen. Tom Lawson as chief of defence staff three days before a scathing report that found an "underlying sexual culture" in the...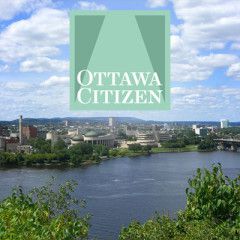 New shows and events in and around Ottawa this week: A Dialogue with Taxonomy: Jordan Clayton, opening July 16 from 6 to 9 p.m., artist talk on July 30, exhibit to Aug. 2, Studio Sixty Six, 66 Muriel St. Génération Numérique: Voix Jeunes Talents, vernissage on July 16 from 5 to 9 p.m., Voix Visuelle, 67, Beechwood Ave. Figurative Paintings and...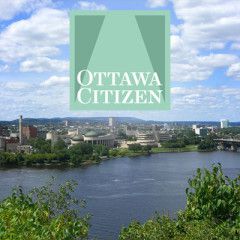 For more information, visit www.volunteerottawa.ca or call 613-736-5270. Continuing the Tradition: Girl Guides of Canada needs your help in the Ottawa area. Needed are volunteers to act as Girl Guide leaders to help create new and unforgettable experiences for thousands of girls. Make a difference in the life of a young girl and lead our youth....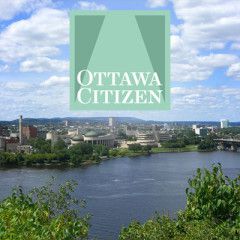 NATO has unveiled details of its biggest military exercise in 13 years, mobilizing 36,000 soldiers, sailors and airmen from more than 30 countries, the Associated Press writes. More from the Associated Press: Officials said Wednesday that the exercise, named Trident Juncture, has been planned for years, but is being tweaked to test NATO's...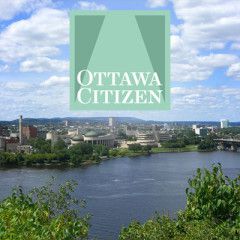 Murray Brewster of the Canadian Press continues his reports from Ukraine. In this one he examines how the Harper government is fighting the Kremlin's influence as well as the "draconian" restrictions on press freedom in Ukraine. Here is what Murray Brewster writes: KYIV, Ukraine — Canada has joined its allies in dusting off a Cold War...