Section: Ottawa Citizen (Canada)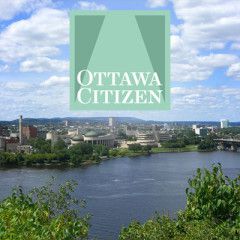 A Ugandan team due to take part in the World Freestyle Kayaking Championships on the Ottawa River later this month will apply for Canadian visas for a third time. Immigration officials rejected the four athletes' previous applications because they say they aren't convinced the Ugandans will return home when the tournament ends. The...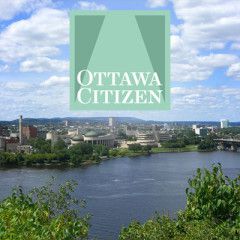 Leaders of Canada's kayak and canoeing communities have joined forces to get federal immigration officials to lift a ban on a Ugandan team due to take part in the World Freestyle Kayaking Championships on the Ottawa River later this month. According to documents obtained by the Citizen, the Canadian officials, based in Nairobi, Kenya, have...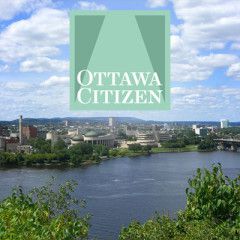 New shows and events in and around Ottawa this week: Distraction: L. Koltun, Aug. 6 to 17, vernissage Aug. 6 at 6 p.m., Studio Sixty Six, 66 Muriel St. www.studiosixtysix.ca The Orange Summer Show: group show, vernissage Aug. 6 to 6 to 10 p.m., exhibit to Sept. 6, Orange Art Gallery, 290 City Centre Ave. www.orangeartgallery.ca You Are Here:...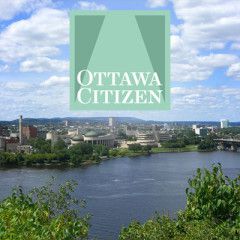 With the clock counting down to an election call expected this weekend, the Conservative government embarked on a campaign of dozens of taxpayer-funded photo ops and press conferences this week to highlight hundreds of government projects, before the tap gets turned off. According to a Citizen analysis, Conservative MPs announced — or in some...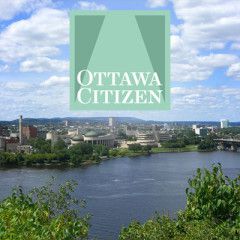 NDP Leader Tom Mulcair ramped up his travel in July as his party's popularity swelled – focusing heavily on key battlegrounds of Toronto and southern Ontario – as part of a sustained effort to help Canadians get to know him better. Mulcair, Prime Minister Stephen Harper and Liberal Leader Justin Trudeau all took differing approaches to...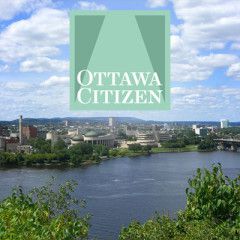 Canadians won't be the only ones watching October's election. An international body that specializes in monitoring elections plans to send a team to watch the federal campaign for the first time since 2006. The Organization for Security and Economic Co-operation in Europe (OSCE) is drawing up the plan in direct response to opposition...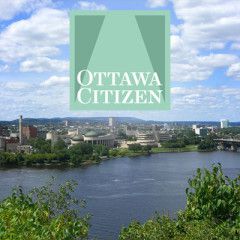 With the news that Boston has cancelled its 2024 Olympic bid, residents of Toronto are once again faced with the prospect of the city levelling up its PanAm Games game to the Olympic scale. Recent polls suggest that 61 percent of Torontonians would support the city's bid to host the 2024 Summer Olympic Games. This groundswell of support...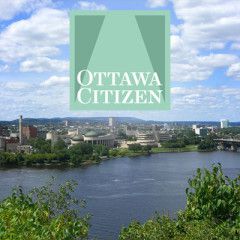 More than 7,500 people attended the Capital Ukrainian Festival, a three-day occasion that marked the first of its kind in more than 35 years. Organizers called it an "overwhelming" success, since they had anticipated 5,000 visitors, at most, over the weekend. "It's beyond our imagination," said Jane Kolbe, chair of the festival. "The...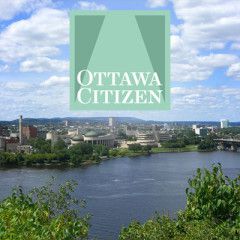 Friday, July 24 Downtown detour alert: Shoppers and pedestrians should be aware Rideau Street between Sussex Drive and Nicholas Street is closed all weekend as the west pedestrian skyway linking the Rideau Centre and The Bay is demolished. It should be complete by Tuesday evening. The shenanigans of Dread Pirate Roberts, princess Buttercup,...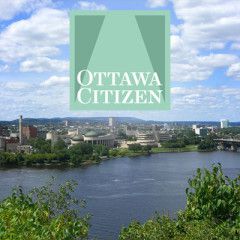 Dominion Chalmers United Church Thursday night The 2015 Ottawa Chamber Music Festival kicked off Thursday night to the bright-penny sounds of trumpets, trombones, tubas and more. The Canadian National Brass Project is a tiger team of 18 elite brass players (and two percussionists) from Canada's top symphony orchestras, including Montreal,...