Section: US & Canada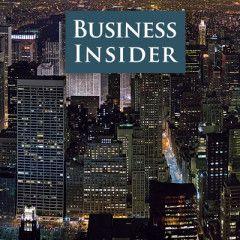 Rudy Giuliani said he obtained the emails through a laptop that was left at a repair shop in Delaware last year. Charles Krupa, File/AP Photo The purported Hunter Biden emails shared by The New York Post last week were shopped around in Ukraine for $5 million last year, while Rudy Giuliani met with officials and businessmen there, Time Magazine...
Tonight at 9 p.m. ET, 8 p.m. CT, Glenn Beck goes straight to the source of the biggest story in the country with Mayor Rudy Giuliani, who takes us directly into Hunter Biden's alleged laptop.Despite Big Tech's attempts to squash this story, there should be a mad scramble in the media to get to the bottom of major corruption...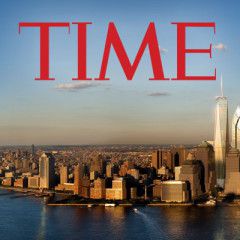 Explicit photos and emails purportedly belonging to Hunter Biden were circulating in Ukraine last year at the same time that Rudy Giuliani was searching for dirt there on former Vice President Joe Biden, two people approached about the material during that period tell TIME. The emails' alleged availability, which has not been previously...
Ukraine has wrapped up its second round of "difficult and detailed" talks with Iran over the destruction of Flight PS752 and has been told Iran's safety investigation will be completed within a month, says Ukraine's ambassador to Canada. …read more Source::...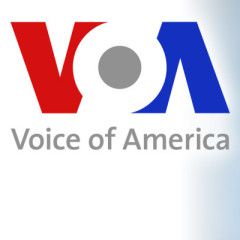 People in Ukraine are closely following the U.S. presidential election given America's strategic importance to the country and campaign allegations of corruption linked to Ukraine. Henry Ridgwell reports.Videographer: Eugene Risunkov …read more Source:: Voice of...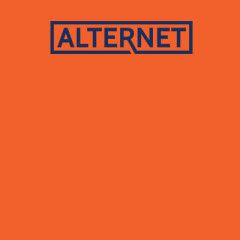 One of the many nerve-wracking questions Americans facing with the 2020 presidential election is whether all the bizarre conspiracy theories that have sprung up in the last few years will outlast the Trump administration. Are we in for a prolonged period of this level of lunacy in our politics?Maybe. There are a bunch of QAnon-curious Republican...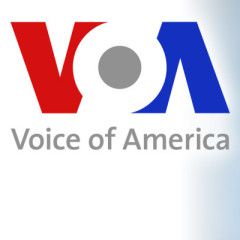 Ukrainians are watching with added interest as Donald Trump and challenger Joe Biden enter the final days of the U.S. presidential race. Ukraine has taken on huge strategic importance for the United States and its NATO allies since Ukraine's ongoing 2014 war with Russia, while allegations of corruption linked to Ukraine continue to cloud...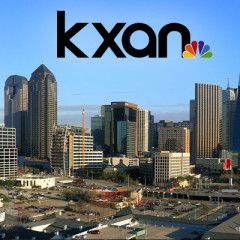 NEW YORK (KXAN) — Questions about credibility surrounded the publication of a story alleging claims that a laptop belonging to Joe Biden's son Hunter proved shady dealings with foreign countries. The claims made in the article, titled "BIDEN SECRET E-MAILS," allege that Joe and Hunter Biden profited from deals in the...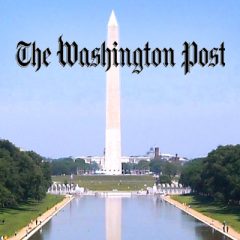 Who holds the origins of beet soup? Depends on who you ask. And where you ask it. …read more Source:: The Washington...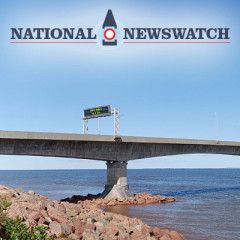 WASHINGTON — Looking to undermine rival Joe Biden two weeks before the election, President Donald Trump's campaign has seized on a tabloid story offering bizarre twists to a familiar line of attack: Biden's relationship with Ukraine. But the story in the New York Post raised more questions than answers, including about the...