Section: US & Canada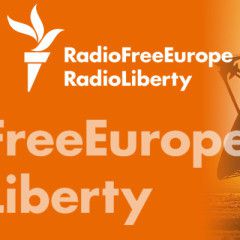 Members of the Congressional Ukraine Caucus are concerned a U.S. bill to expand sanctions on a Russian natural-gas pipeline to Europe could be dropped from the 2021 National Defense Authorization Act (NDAA). …read more Source:: Radio Free Europe / Radio...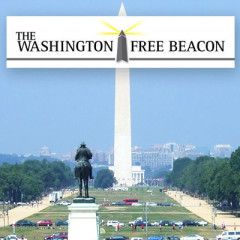 Republican House candidate Victoria Spartz has made her childhood in the former Soviet Union the centerpiece of her 2020 campaign, telling Indiana voters that she is uniquely qualified to fight the growing influence of socialism in Washington, D.C. "I'm someone who grew up in a socialist system and sees where it leads to,"...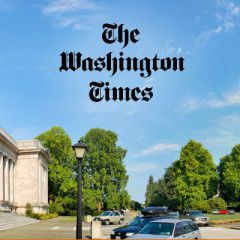 KYIV, Ukraine (AP) — Belarus President Alexander Lukashenko urged authorities Tuesday to take action against plant workers and students who participate in a strike called by the opposition as the authoritarian leader made another attempt to halt protests of his reelection. University students left classes to march in rallies and …...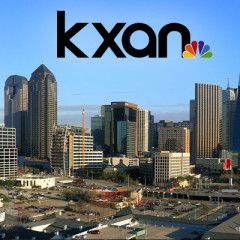 JERUSALEM (AP) — Israel plans to nominate a far-right former general and Cabinet minister who once called for the expulsion of Palestinians from the West Bank to head the Yad Vashem Holocaust memorial, officials said Tuesday. Effie Eitam, a religious nationalist with a history of harsh rhetoric toward the Palestinians and Israel's Arab...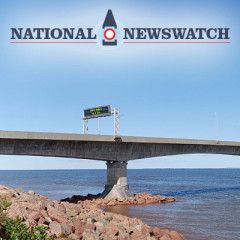 OTTAWA — After four years of Canada positioning itself as a more welcoming destination than the U.S. for new immigrants, the upcoming presidential election could change that dynamic. But as the Liberal government prepares to lay out its immigration targets for the coming year, the domestic discourse on the issue appears to be changing as well. A...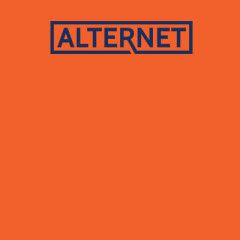 In the earliest days of the Trump crisis, just about a month after the inauguration, I received the horrifying news that my best friend and podcast partner, Chez Pazienza, had died of a drug overdose. It was the evening of Feb. 25, 2017, and the shock still hasn't quite worn off. In fact, I ask myself nearly every day what Chez...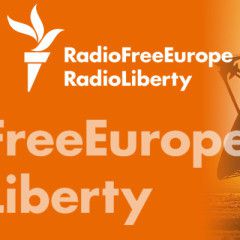 Hungarian Foreign Minister Peter Szijjarto has called "pathetic and nonsense" Ukraine's decision to bar the entry of two Hungarian government officials over what Kyiv said was meddling in local elections. …read more Source:: Radio Free Europe / Radio...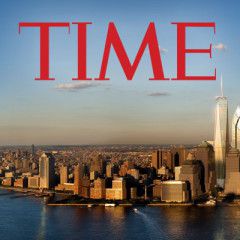 Europe is clearly in the grip of a second wave of the coronavirus pandemic. In the past week, countries throughout Europe—including Belgium, Croatia, the Czech Republic, France, Germany, Hungary, Poland, Portugal, Slovakia, the U.K, and Ukraine—have all recorded their highest daily caseloads since the pandemic started. But two of these stand out....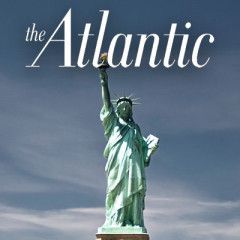 LONDON—Sharing the internet with America is like sharing your living room with a rhinoceros. It's huge, it's right there, and whatever it's doing now, you sure as hell know about it.This month, Twitter announced that it would restrict retweets for a few weeks, and prompt its users to reconsider sharing content which has been...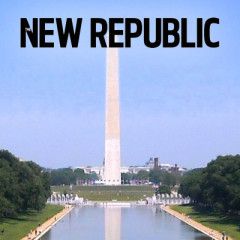 Last week, amid a torrent of bad press, President Trump teased one story as a game-changer. "The Wall Street Journal is working on a very, very important piece, which should be very good," he said on a campaign call, teasing an explosive story about Joe Biden's son's dealings with foreign officials. That story was published on...