Section: US & Canada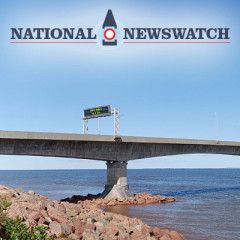 WASHINGTON — Looking to undermine Democratic rival Joe Biden, President Donald Trump's campaign is pushing a familiar line of attack: unverified allegations about Biden's son and his foreign business ties. But reporting in the New York Post, and the emergence of a man who says he worked with Hunter Biden, have raised more questions...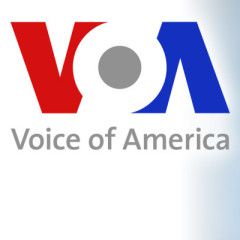 An Afghan man has been arrested and charged in the November 2008 kidnapping of a New York Times journalist and two others, according to a news release from the Department of Justice.Haji Najibullah is charged with six counts, according to the news release: "hostage taking, conspiracy to commit hostage taking, kidnapping, conspiracy to commit...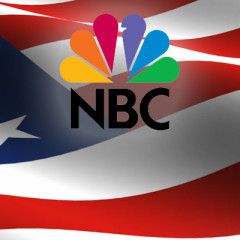 Haji Najibullah was arrested in Ukraine and will appear in a Manhattan court on Wednesday afternoon. …read more Source::...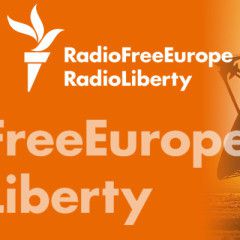 Ukraine's Constitutional Court has stripped the country's anti-corruption agency of some of its critical powers. …read more Source:: Radio Free Europe / Radio...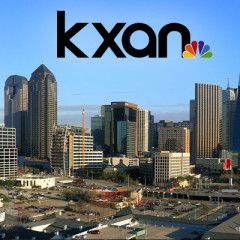 KYIV, Ukraine (AP) — The interior minister of Belarus warned that authorities wouldn't hesitate to approve the use of live ammunition on protesters if it's necessary to quash more than 2 1/2 months of demonstrations against the reelection of the country's authoritarian president. In a YouTube interview released Wednesday,...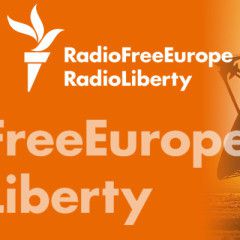 Ukraine says it plans to buy more than 40 military drones from Turkey and wants to establish a large-scale assembly plant to build the unmanned combat aircraft. It comes as the two countries signed military cooperation agreements on October 16, deepening their defense partnership, which is seen as an effort to counterbalance Russia's...
Sen. Ted Cruz (R-Texas) on Wednesday grilled Twitter CEO Jack Dorsey on Twitter's censorship of the New York Post at a Senate Commerce Committee hearing on tech companies and Section 230 of the Communications Decency Act. At the hearing, the CEOs of Twitter, Google, and Facebook testified on whether Big Tech's immunity from lawsuits...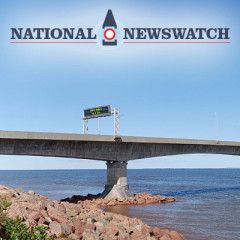 NEW YORK — A change-of-plea hearing is set for Thursday for a man charged with conspiring with associates of Rudy Giuliani, one of President Donald Trump's lawyers, to make illegal campaign contributions. The hearing for David Correia, scheduled to occur by video, was announced in a filing Wednesday in Manhattan federal court. If it occurs...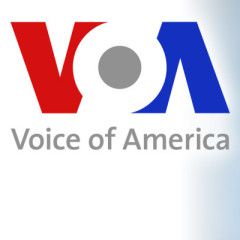 The phone calls came to his newsroom and his home. The person on the line told whoever answered that Joe Torres should "take care." But the threats didn't stop there. Armed men would follow the veteran Filipino journalist and "really show themselves." Once, someone fired shots outside Torres' house.   At the time, Torres was covering...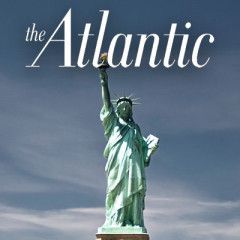 You can teach old journalists the occasional new trick, but two? Forget it.The 2016 election persuaded the press to avoid publicly presuming that Donald Trump will lose and the Democrat will win. The very cautious news coverage about Joe Biden's chances, despite his formidable advantage in polls, makes this plain.But even though reporters...