Section: Business Insider (USA)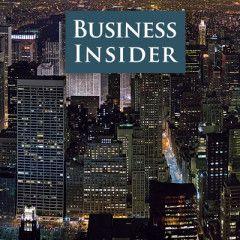 NASA has paid $14.1 million for a lunar 4G network. Handout/Reuters Good morning! This is the tech news you need to know this Tuesday. Sign up here to get this email in your inbox every morning.Have an Amazon Alexa device? Listen to this update by searching "Business Insider" in your flash briefing settings.The US charged six Russian...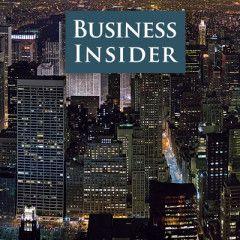 Russian president Vladimir Putin. Photo by Mikhail Svetlov/Getty Images The United States accused six Russian government officials of orchestrating a string of high-profile cyberattacks that caused billions of dollars in damage in indictments unsealed on Monday. The alleged cybercrimes include attacks that took down parts of Ukraine's power...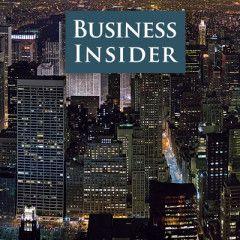 The New York Post Some New York Post journalists had doubts about publishing the "smoking gun" reports on the emails purportedly belonging to Joe Biden's son Hunter, The New York Times and New York Magazine reported. The article is bylined by two reporters, Emma-Jo Morris and Gabrielle Fonrouge. The Times reported that at least...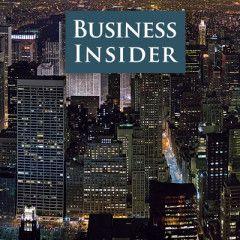 US President Donald Trump (L) is embraced by Rupert Murdoch, Executive Chairman of News Corp, during a dinner to commemorate the 75th anniversary of the Battle of the Coral Sea during WWII onboard the Intrepid Sea, Air and Space Museum May 4, 2017 in New York BRENDAN SMIALOWSKI/AFP via Getty Images Media mogul Rupert Murdoch has told people close...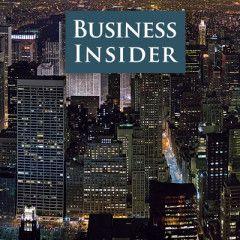 Russian right-wing ultranationalists hold a march in Moscow on November 4, 2009. The sign says "the desire of my blood is a call for action." ALAEXEY SAZONOV/AFP via Getty Images Russia could exploit its influence with white nationalist groups in the US to foment election day violence, terrorism experts have told Business Insider. In...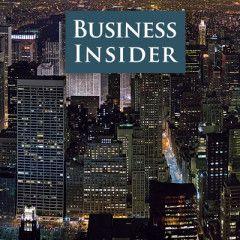 Former New York Mayor Rudy Giuliani shakes hands with Republican presidential nominee Donald Trump at a campaign rally in Charlotte, North Carolina, U.S., August 18, 2016 REUTERS/Carlo Allegri Former spooks told Business Insider that Rudy Giuliani's role in a series of events that culminated in a widely discredited New York Post story shows...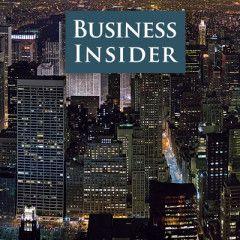 Associated Press/Evan Vucci, AP Joe Biden on Friday pushed back against the explosive New York Post article that circulated this week alleging that his son Hunter tried to set up a meeting with a Ukrainian official while he was still vice president, a narrative long pushed by President Trump. "I have no response," Biden said when...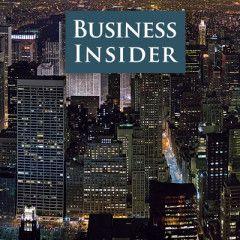 Rudy Giuliani with Donald Trump, then the President-elect, in Bedminster New Jersey, in November 2016. Drew Angerer/Getty Images President Donald Trump was warned by national security officials last year that Rudy Giuliani, was being used by Russia to spread disinformation, The Washington Post reported. "That's Rudy!" Trump...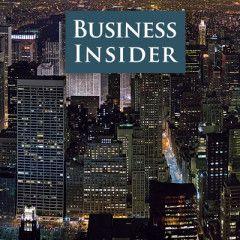 Rudy Giuliani, former New York City mayor and current lawyer for U.S. President Donald Trump, speaks to members of the media during a White House Sports and Fitness Day at the South Lawn of the White House May 30, 2018 in Washington, DC. Alex Wong/Getty Images The FBI is investigating whether emails purportedly featuring communications between...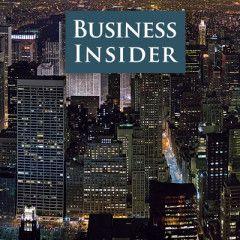 Joshua Roberts/Reuters Republicans on the Senate Judiciary Committee plan to subpoena Twitter CEO Jack Dorsey to testify about Twitter's decision to block links to a dubious New York Post article about Joe Biden's son. The New York Post article contains unverified emails purportedly taken from Hunter Biden's laptop that were...