Section: Foreign Policy (USA)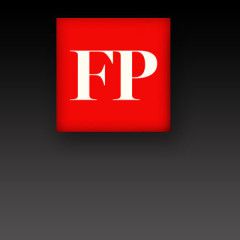 No one can deny that Russian President Vladimir Putin is a showman. Twice a year, the image-conscious leader takes to the Russian airwaves to field questions from journalists and the public. The slickly-produced events allow Putin to polish his image, share a few humourous anecdotes, and gain insight into the troubles of ordinary Russians. On...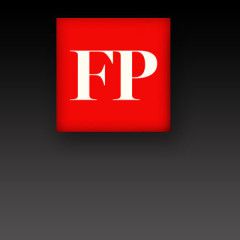 By Paul McLeary and Ariel Robinson Relationship status: complicated. After a pair of dueling press conferences with Iraqi and Saudi government officials on Wednesday, FP's Lara Jakes and Paul McLeary write that "the Obama administration is caught between two allies over the rising war in Yemen." Iraqi Prime Minister Haider al-Abadi led off...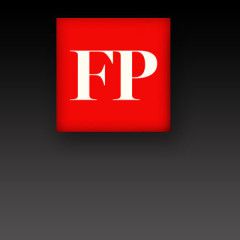 Andy Marshall is a legendary figure in Washington defense circles. For 42 years until his retirement this January he ran the Office of Net Assessment at the Pentagon, a sort of internal think tank for the Department of Defense. He has been variously described as the best strategic thinker in the U.S. government and the military's...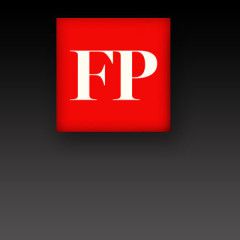 A few weeks ago, the White House convened the Summit on Countering Violent Extremism (CVE), a three-day event intended to "discuss concrete steps" that the United States and its allies can take to mitigate violent extremism around the globe. Yet, the sobering reality is that despite 75 years of monitoring the world's media and spending...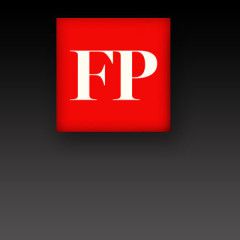 The Russian ruble is rebounding, outpacing all other world currencies against the dollar this year. The 20 percent recovery this month alone stands in stark contrast to last year, when U.S. officials smugly pointed to Russia's plummeting currency as proof that Western sanctions against Moscow for meddling in Ukraine were working. That...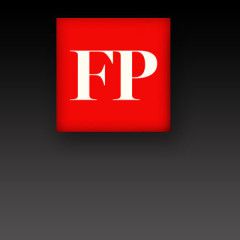 By Paul McLeary and Sabine Muscat Here comes trouble. Day One of the Iraqi leadership's visit to Washington is in the books, and so far it's been pretty much free of drama (and big announcements). Prime Minister Haider al-Abadi has met with President Barack Obama, the U.S. and Iraqi defense chiefs have met, and there's been some...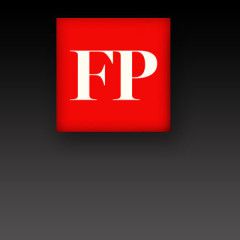 Russian aggression against Ukraine is undeniable. It has been successful in part because Kiev's botched post-Soviet transition to democracy has made the country vulnerable to its neighbor's revanchist designs. The best way for Kiev to "win" in the current conflict against Putin's Russia is to fulfill the goals of the Maidan...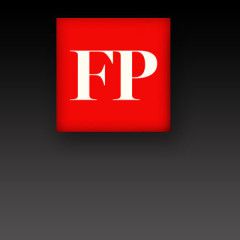 By Paul McLeary and Sabine Muscat Wheels down. Iraqi ambassador to the U.S. Lukman Faily tweeted a picture last night of Prime Minister Haider al-Abadi and his team landing in Washington for three days of intensive meetings with U.S. government officials and international financial leaders. One of the big questions revolves around the coming...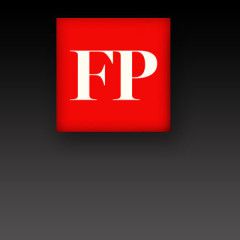 To keep up with Democracy Lab in real time, follow us on Twitter and Facebook. Abdulwahab Alkebsi and Mohamad Malouche urge Tunisians to embark on far-ranging economic reform. Ola Cichowlas and Andrew Foxall explain why democrats have reason to worry about the dramatic rise of business tycoon and populist politician Andrej Babis. Daniel...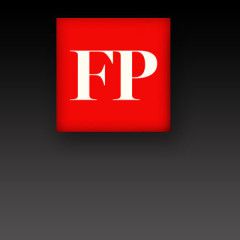 By Paul McLeary and Sabine Muscat Just get used to it. The slate of thorny foreign policy issues that will both propel and dog the campaigns of 2016 presidential hopefuls is long and likely to grow, but none will have to thread the needle like Hillary Clinton, who announced her White House run on Sunday. It's was all Hillary's idea....