Section: FOX CT (USA)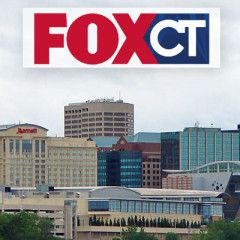 The chairman of the Connecticut Republican party, J.R. Romano, asked a GOP congressional candidate to end his campaign. He wrote, "I have asked Rob Hyde to end his bid for Congress. His campaign is a distraction for the Democrats to raise money and falsely label all Republicans with his antics. In my view he is not helping other Republican...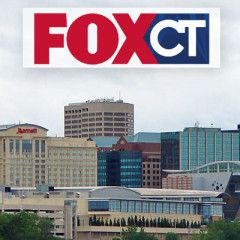 Documents made public Tuesday as part of the House impeachment inquiry introduced a colorful new participant in the push last year by Rudy Giuliani and his associates to oust US ambassador to Ukraine Marie Yovanovitch, an effort that is at the center of congressional and prosecutorial investigations. A series of texts disclosed by House Democrats...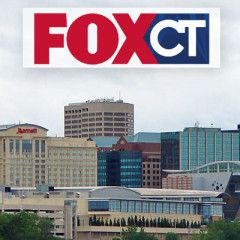 Iranian riot police used tear gas to disperse thousands of protesters in Tehran's Azadi Square Sunday, as public fury escalates over Iran's accidental shooting down of a Ukrainian passenger plane, killing all 176 people on board. Protests that began as vigils to mourn those who died in the crash quickly turned into mass...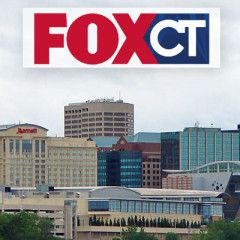 WASHINGTON — President Donald Trump says the Senate should simply dismiss the impeachment case against him. It's an extraordinary suggestion as the House is poised to transmit the charges to the chamber for the historic trial. Speaker Nancy Pelosi warned senators will "pay a price" if they block new testimony, saying Americans want a "fair...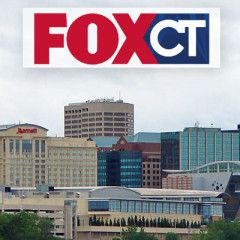 President Donald Trump on Saturday tweeted his administration's support for Iranian protesters who took to the streets after Tehran admitted it mistakenly shot down a Ukrainian passenger jet and killed all 176 people on board. "To the brave, long-suffering people of Iran: I've stood with you since the beginning of my Presidency, and...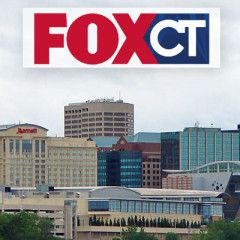 A spokesman for the Iranian government said reports that missiles downed the Ukraine International Airlines flight that crashed near Tehran Wednesday are "a big lie," state-run media reported. The spokesman, Ali Rabiei, accused the United States of spreading misinformation about the crash, in which all 176 people on board were killed. "No one...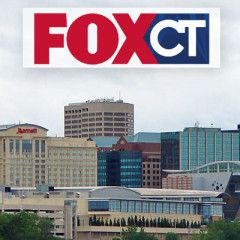 Ring has faced issues with the security of its home devices in the past year. Author: Suzanne Nuyen (TEGNA) Ring, an Amazon-owned company that makes home security devices, has revealed it fired four employees in the past four years. The company provided details on the employees in a letter responding to questions from five Democratic Senators on...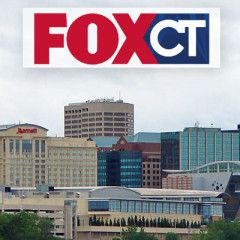 IRAN — The US increasingly believes that Iran mistakenly shot down a Ukrainian airliner on Wednesday, according to multiple US officials. The working theory is based on continuing analysis of data from satellites, radar and electronic data collected routinely by US military and intelligence. The flight crashed following Iranian strikes on US...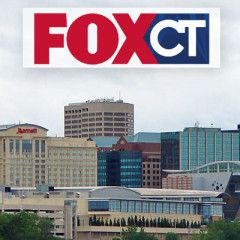 TEHRAN — Another tragic airline crash Wednesday could cause more problems for Boeing. A three-year old Boeing 737-800 jet operated by Ukraine International Airlines crashed soon after takeoff from Tehran's international airport early Wednesday, killing all 176 people on board. Iranian aviation authorities have begun an investigation. An...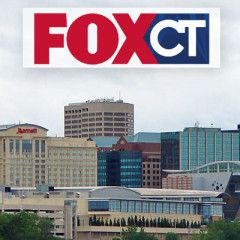 The 176 victims onboard the Ukraine International Airlines flight that crashed after takeoff from Tehran on Wednesday hailed from various countries around the world. They included 82 Iranians, 63 Canadians, 11 Ukrainians, 10 Swedes, four Afghans, three Germans and three British nationals, according to a tweet from Ukrainian Foreign Minister Vadym...