Section: FOX CT (USA)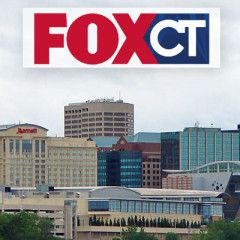 Mark Sanford, the former South Carolina governor and congressman who two months ago launched a longshot primary challenge to President Donald Trump, suspended his candidacy Tuesday. "I am suspending my race for the Presidency because impeachment has made my goal of making the debt, deficit and spending issue a part of this presidential debate...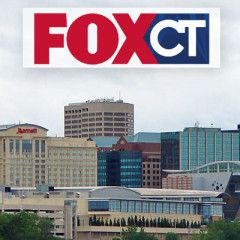 Two White House officials told lawmakers the "blatant" push for politically motivated investigations from President Donald Trump left "no ambiguity" what the Ukrainians needed to do to secure a highly sought meeting — and the effort was coordinated by acting White House chief of staff Mick Mulvaney, according to deposition transcripts released...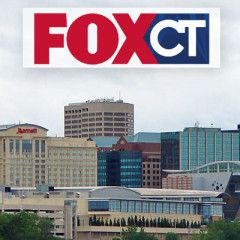 Facebook has become a fertile breeding ground for disinformation about Congress's impeachment inquiry, according to a new report by the civil society group Avaaz. Material seeking to discredit the probe now accounts for some of the most viral fake content on the social media platform, researchers at the group said. Of the top 100 viral...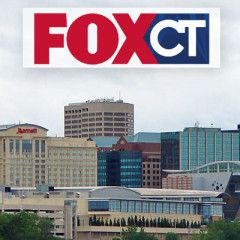 President Donald Trump asked Attorney General William Barr to hold a news conference clearing him of legal wrongdoing with regard to his phone call pressuring the Ukrainian President to investigate Democrats, a person familiar with the matter tells CNN. Trump has raised the idea in conversations surrounding the ongoing impeachment inquiry over...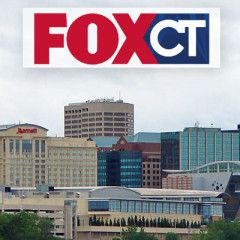 The top US diplomat in Ukraine told Congress that it was his "clear understanding" that US security aid to Ukraine wouldn't happen unless the country's president announced he would investigate President Donald Trump's political rivals, according to a transcript of Ambassador Bill Taylor's deposition released Wednesday....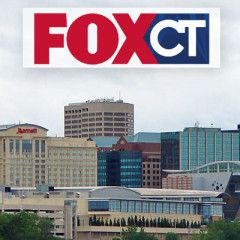 Democrats will win majorities in Virginia's House and Senate on Tuesday, CNN projects, giving the party full control of the state's government for the first time in more than two decades. The victories put Gov. Ralph Northam and Democrats in the Legislature in position to pursue a progressive agenda — including gun control measures,...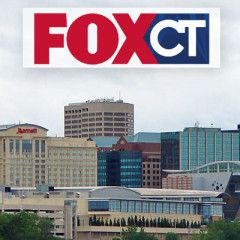 WASHINGTON D.C. — The State Department's third-ranking official is expected to tell Congress that political considerations were behind the agency's refusal to deliver a robust defense of the former U.S. ambassador to Ukraine. People familiar with the matter say the highest-ranking career diplomat in the foreign service, David Hale,...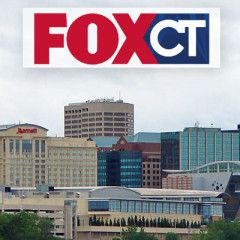 WASHINGTON — "I now do recall." With that stunning reversal, diplomat Gordon Sondland handed House impeachment investigators another key piece of corroborating testimony Tuesday. He acknowledged what Democrats contend was a clear quid pro quo, pushed by President Donald Trump and his personal lawyer, Rudy Giuliani, with Ukraine. Sondland, in an...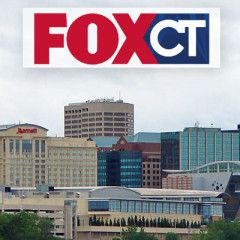 WASHINGTON (AP) — The three committees leading Democrats' impeachment probe have released the first transcripts of closed-door interviews as part of their inquiry into President Donald Trump's dealings with Ukraine. The panels released testimony from former U.S. ambassador to Ukraine Marie Yovanovich and Michael McKinley, a former...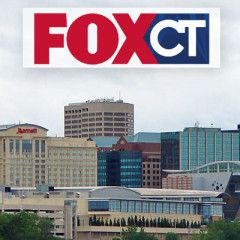 NEW YORK — President Donald Trump's tax returns can be turned over to state criminal investigators by his personal accountant, a federal appeals court in New York ruled Monday. The ruling by the 2nd U.S. Circuit Court of Appeals is certain to be further appealed after lawyers for the president promised to do so and the three-judge appeals...