Section: FOX CT (USA)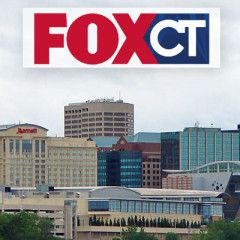 Former Republican Congressman and 2020 presidential hopeful Joe Walsh is slamming Fox News and conservative talk radio for their coverage of the impeachment probe of President Donald Trump. "This is an absolute shame and I think you've got to call it out for what it is," Walsh told CNN's Brian Stelter on "Reliable Sources" Sunday....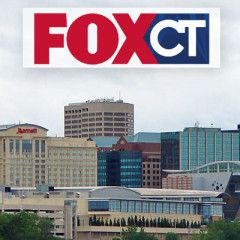 Mark Zaid, an attorney for the anonymous whistleblower whose allegations about President Donald Trump's dealings with Ukraine ignited the House impeachment inquiry into the President, said Sunday he offered to have Republican lawmakers submit questions to his client directly without having to go through the committee's Democratic...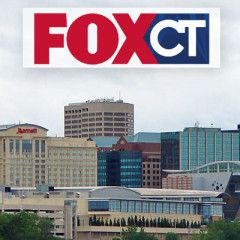 WASHINGTON (AP) — Democrats have set the stage for certain House approval of the ground rules lawmakers will use when they consider impeaching President Donald Trump as the chamber braced for its first showdown over the inquiry. There was no doubt that the Democratic-controlled body would approve the eight pages of procedures on Thursday, with...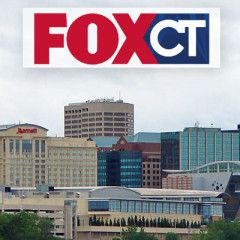 Roughly two-dozen House Republicans on Wednesday stormed a closed-door deposition in secure House Intelligence Committee spaces to rail against the Democratic-led impeachment inquiry, a political stunt ratcheting up the GOP complaints about the process that threw the deposition into doubt. The conservative lawmakers, led by Republican Rep. Matt...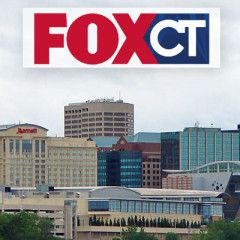 NEW YORK (AP) — The Latest on the arraignment for two business associates of Rudy Giuliani (all times local): 11:45 a.m. Two business associates of Rudy Giuliani have pleaded not guilty in their campaign finance case. Lev Parnas and Igor Fruman were arraigned Wednesday on charges they conspired to make illegal contributions to political...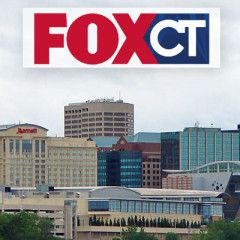 HAMDEN — Support for the impeachment inquiry charges against President Trump has reached its highest level, according to a new Quinnipiac Poll. The poll determined 55 percent of American voters support the inquiry, while 43 percent disapprove. Last week, 51 percent of voters approved of the inquiry, while 45 percent disapproved. In today's...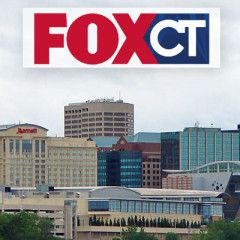 WASHINGTON (AP) — Former U.S. Ambassador William Taylor, a diplomat who has sharply questioned President Donald Trump's policy on Ukraine, has provided lawmakers with a "disturbing" account, including establishing a "direct line" to the quid pro quo at the center of the impeachment probe , Democrats said Tuesday. Lawmakers emerging after...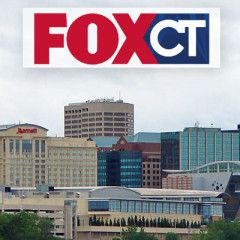 WASHINGTON D.C. — President Donald Trump is comparing the House impeachment inquiry into his dealings with Ukraine to "a lynching." Trump and his Republican allies complain that the process House Democrats are using for the inquiry is unfair and that Democrats are trying to undo the 2016 election that sent Trump to the White House. Trump tweets...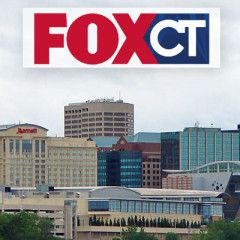 WASHINGTON (AP) — The shifting White House explanation for President Donald Trump's decision to withhold military aid from Ukraine drew alarm Friday from Republicans as the impeachment inquiry brought a new test of their alliance. Trump, in remarks at the White House, stood by his acting chief of staff, Mick Mulvaney, whose earlier comments...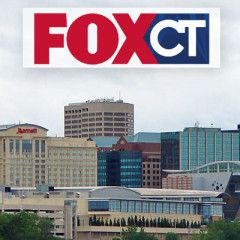 It's a Warren ad with a simple headline: 'Breaking News…Facebook just endorsed Donald Trump for re-election.' But it's a false claim – and done to prove a point. Author: David Tregde, Terry Spry Jr, Jason Puckett "Breaking news: Mark Zuckerberg and Facebook just endorsed Donald Trump for re-election." That's a line you may...