Section: FOX CT (USA)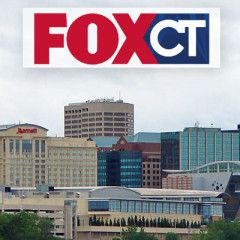 MINNEAPOLIS — President Donald Trump is lashing out at potential Democratic presidential rival Joe Biden and his son Hunter. Trump says at a rally Thursday in Minneapolis that Biden became Barack Obama's vice president because he knew how to curry favor with Obama. "He was only a good vice president cause he understood how to kiss Barack...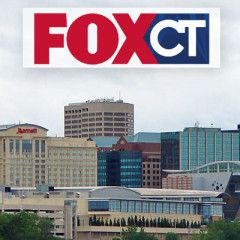 Two associates of Rudy Giuliani connected to efforts to dig up dirt in Ukraine on Democratic presidential candidate Joe Biden were arrested Wednesday on criminal charges for violating campaign finance rules, according to a spokesman for the Southern District of New York. Igor Fruman and Lev Parnas were detained Dulles airport outside of...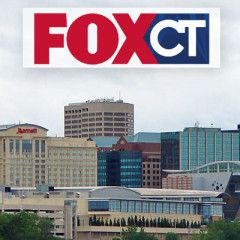 WASHINGTON, D.C. — A trio of polls released Tuesday show Americans support an investigation into accusations that President Donald Trump asked Ukraine to probe his 2020 rival Joe Biden but they are not sold on the idea of the President being removed from office. Almost three-in-five Americans support House Democrats' move to start an...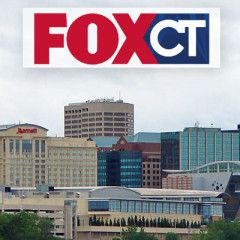 House Intelligence Chairman Adam Schiff called the State Department's blocking of US Ambassador to the European Union Gordon Sondland deposition on Tuesday "strong evidence of obstruction" for Democrat's impeachment investigation. The State Department on Tuesday directed Sondland not to testify before Congress, scrambling...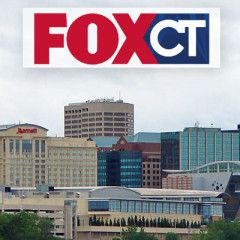 House Democrats on Monday expanded their impeachment inquiry with subpoenas to the Pentagon and Office of Management and Budget tied to the freezing of foreign aid to Ukraine. The newest subpoenas broaden the House's impeachment investigation into President Donald Trump's interactions with Ukraine into new corners of the federal...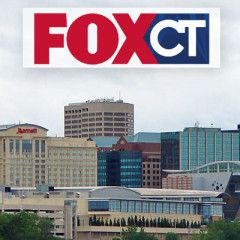 WASHINGTON DC — House Democrats leading an impeachment inquiry of President Donald Trump's dealings with Ukraine issued subpoenas Monday to Defense Secretary Mark Esper and acting White House budget director Russell Vought. Three Democratic committee chairmen demanded that Esper and Vought produce documents requested by Democrats by Oct....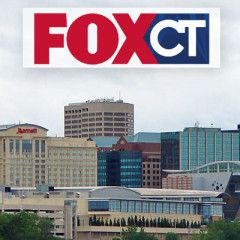 Ninety former US national security officials wrote a letter Sunday praising the anonymous whistleblower whose recent complaint about President Donald Trump's communications with Ukraine touched off a firestorm, leading House Democrats to launch an impeachment inquiry into Trump. "While the identity of the whistleblower is not publicly...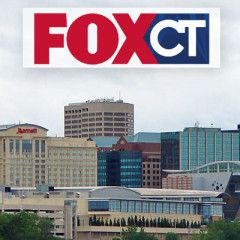 KYIV, Ukraine — As Rudy Giuliani was pushing Ukrainian officials last spring to investigate one of Donald Trump's main political rivals, a group of individuals with ties to the president and his personal lawyer were also active in the former Soviet republic. Their aims were profit, not politics. This circle of businessmen and Republican...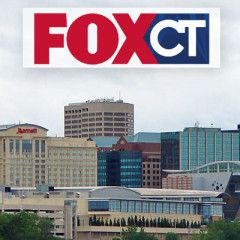 WASHINGTON — A second whistleblower has spoken to the intelligence community's internal watchdog and has information that backs the original whistleblower's complaint about President Donald Trump's dealings with Ukraine, according to the lawyer for the two. Attorney Mark Zaid told The Associated Press in a text message Sunday...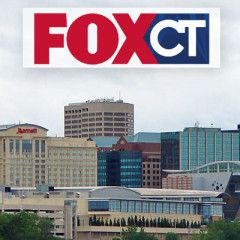 WASHINGTON, D.C. — Republican Sen. Mitt Romney of Utah rebuked President Donald Trump on Friday over Trump's call for Ukraine and China to investigate the family of former Vice President Joe Biden — a criticism that drew the ire of the President. "Somebody please wake up Mitt Romney and tell him that my conversation with the Ukrainian...