Section: FOX CT (USA)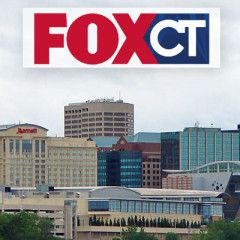 US Ambassador to the European Union Gordon Sondland is speaking behind closed doors on Thursday before the House Intelligence, Foreign Affairs and Oversight committees as part of the House impeachment inquiry into President Donald Trump and Ukraine. Read his prepared remarks provided in advance of his deposition: INTRODUCTORY REMARKS Thank you...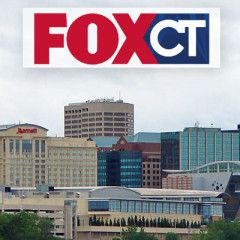 WASHINGTON – In an extraordinary letter sent to Turkish President Recep Tayyip Erdogan last week, President Donald Trump warned that he could destroy Turkey's economy if the situation in Syria is not contained and resolved in a humane way, CNN has confirmed. The tone of the letter is consistent with Trump's unconventional approach to...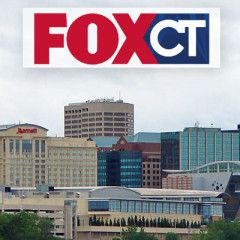 WASHINGTON D.C. — National security adviser John Bolton was so alarmed by Rudy Giuliani's back-channel activities in Ukraine that he described President Donald Trump's personal lawyer as a "hand grenade who is going to blow everybody up," according to a former White House aide. The aide, Fiona Hill, testified for more than 10 hours on...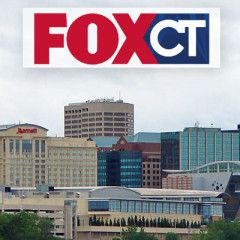 The House Intelligence Committee and one of Rudy Giuliani's associates have reached "an understanding" for now to avoid a closed-door deposition over any knowledge he may have of Giuliani's efforts to push the Ukrainian government to open an investigation into former Vice President Joe Biden, according to the associate's...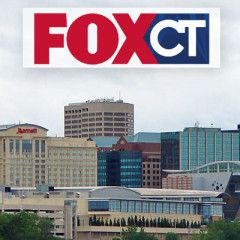 MOSCOW — From Syria to Ukraine, new fault lines and tensions are offering the Kremlin fresh opportunities to expand its clout and advance its interests. The U.S. military withdrawal from northern Syria before a Turkish offensive leaves Russia as the ultimate power broker, allowing it to help negotiate a potential agreement between Syrian...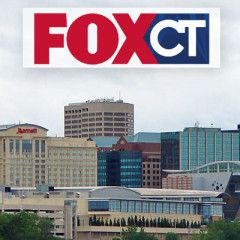 US Senator Chris Murphy discusses Turkey's bombardment of the Kurds in Northeastern Syria, triggered by President Trump's decision to withdraw all US forces in that region. It was the Kurdish militia that had helped the American troops defeat ISIS in that region, so Murphy says the Kurds were double-crossed by the troop withdrawal. He...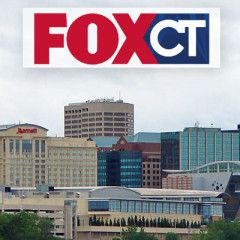 NEW YORK — Facing intense scrutiny from President Donald Trump and his Republican allies, Hunter Biden announced on Sunday that he will step down from the board of directors of a Chinese-backed private equity firm at the end of the month as part of a pledge not to work on behalf of any foreign-owned companies should his father win the presidency....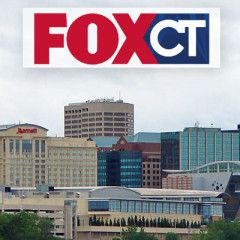 WASHINGTON — Rudy Giuliani, President Donald Trump's personal lawyer, is being investigated by federal prosecutors in New York for possible lobbying violations. That's according to a report Friday in The New York Times, citing two anonymous people familiar with the inquiry. One of the Times' sources says the investigation is...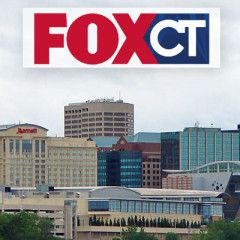 Kevin McAleenan, the acting secretary of homeland security since April and the fourth person to serve in that post since the Trump presidency began, submitted his resignation to the White House on Friday, a source tells CNN. A source familiar with McAleenan's thinking tells CNN that the acting secretary felt he had accomplished all he could...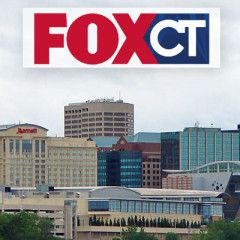 WASHINGTON (AP) — Former U.S. Ambassador to Ukraine Marie Yovanovitch told lawmakers Friday that President Donald Trump pressured the State Department to oust her from her position. Yovanovitch said in an opening statement obtained by The Associated Press that she was "abruptly" recalled in May and told the president had lost confidence in her....