Section: FOX CT (USA)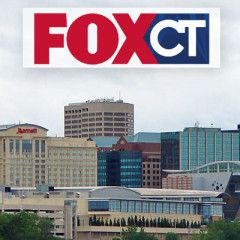 Special counsel Robert Mueller told a federal court Tuesday that former Trump national security adviser Michael Flynn has given "substantial assistance" to the Russia investigation and should not get jail time. Flynn has sat for 19 interviews with the special counsel and other Justice Department offices, and his early cooperation gave prosecutors...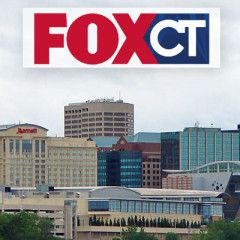 BRUSSELS — The United States warned Russia Tuesday it has 60 days to start complying with a landmark missile treaty or Washington could abandon the pact, creating doubts about nuclear security in Europe. At NATO talks in Brussels, Secretary of State Mike Pompeo accused Russia of "cheating at its arms control obligations" under the...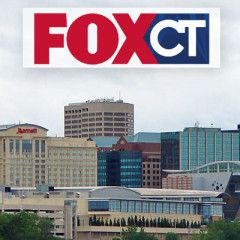 WASHINGTON DC — Cisco's Talos cyberintelligence unit warned that it has a high level of confidence the Russian government has hacked at least 500,000 routers and storage devices in an attempt to cause another enormous cyberattack on Ukraine, Fox News reports. Cisco, which makes switches, routers and a host of other tech equipment, said the...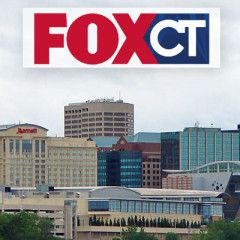 Missing Attachment Missing Attachment Missing Attachment Missing Attachment Missing Attachment Missing Attachment Missing Attachment Missing Attachment Missing Attachment Special counsel Robert Mueller and multiple congressional committees are looking into allegations that there was collusion between Russian operatives and Trump associates during...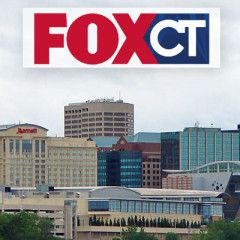 Watch Video NEW YORK — United States' Ambassador to the United Nations Nikki Haley said Sunday the Trump administration will announce more sanctions against Russia as soon as Monday. On CBS's "Face the Nation," Haley said the Treasury Department will announce the new sanctions and insisted the US has sent "a strong message" about the...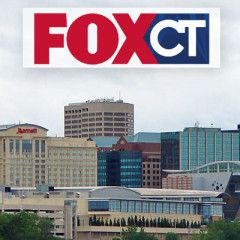 Watch Video WASHINGTON DC — Search warrant documents used by special counsel Robert Mueller's investigators reveal how agents zeroed in on potential criminal activity related to New Britain native Paul Manafort's time as Donald Trump's campaign chairman. The documents, used to obtain a search warrant in building the case against...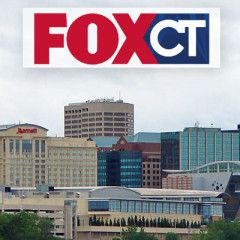 WASHINGTON — The United States punished dozens of Russian oligarchs and government officials on Friday with sanctions that took direct aim at President Vladimir Putin's inner circle, as President Donald Trump's administration tried to show he's not afraid to take tough action against Moscow. Seven Russian tycoons, including...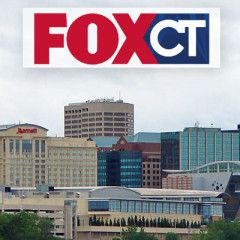 President Donald Trump is welcoming the heads of Estonia, Latvia and Lithuania to the White House on Tuesday, setting up a likely contentious conversation about Russia as tension between the country and the United States have ratcheted up in recent weeks. The leaders — Estonian President Kersti Kaljulaid, Latvian President Raimonds Vējonis and...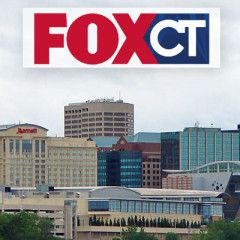 Watch Video WASHINGTON DC — Deputy Attorney General Rod Rosenstein told special counsel Robert Mueller in a classified August 2, 2017, memo that he should investigate allegations that President Donald Trump's former campaign chairman Paul Manafort was "colluding with Russian government officials" to interfere in the 2016 presidential...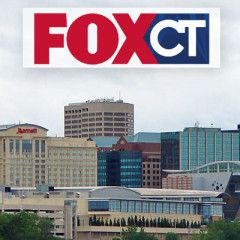 WASHINGTON DC — The Trump administration says it is amenable to a White House meeting between President Donald Trump and Russian President Vladimir Putin, raising the prospect of the Russian president's first Washington visit in more than a decade even as relations between the two powers have eroded. White House press secretary Sarah...