Section: FOX CT (USA)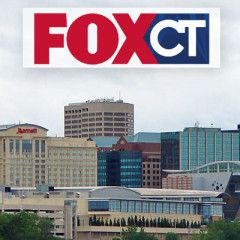 Watch Video MOSCOW — The Russian government has threatened retaliation over one of the largest mass expulsions of its diplomats in history, after more than 20 countries backed action by the United Kingdom over the poisoning of a former Russian spy in Salisbury. According to Russian state media Tass, Kremlin Spokesman Dmitry Peskov said the...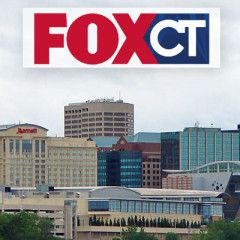 Vladimir Putin is set to extend his power in Russia for another six years after winning Sunday's presidential election with a projected 73.9% of the vote, a state-run exit poll shows. Putin was widely expected to win his fourth term as President, with no meaningful opposition in the running and his fiercest opponent, Alexei Navalny, barred...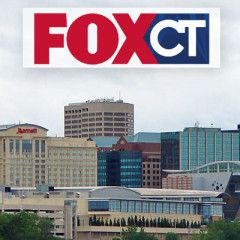 MOSCOW – Russian President Vladimir Putin will win the election — that's a given. He maintains the overwhelming support of the Russian people, while the state has kicked his main opponent out of the race and sanctioned other candidates in the running. The outcome is so deeply etched in stone, even Putin himself seems bored. His campaign has...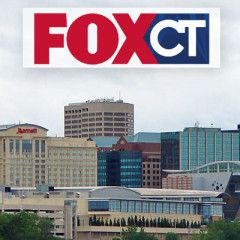 The sex guru from Belarus and his protégé/lover preached empowerment through what they described as "the art of seduction." They promoted themselves in books and on social media as masters of manipulation, but then this strange swinging pair suddenly found themselves desperate and frightened, and stuck in a jail in Thailand. They claimed that...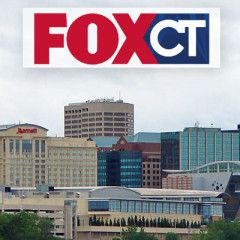 MOSCOW — Russian President Vladimir Putin says he doesn't care about alleged Russian interference in the U.S. presidential election because the actions weren't connected to his government. In an interview with American broadcaster NBC News that aired Saturday, Putin also suggested that some of the 13 Russian nationals indicted by the...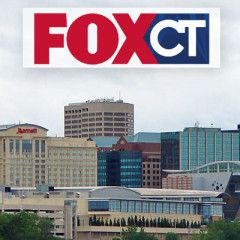 WASHINGTON DC — Michael Flynn's lawyers recently informed President Donald Trump's legal team that they are not able to discuss the investigation by the special counsel anymore, four people involved with the case told The New York Times. The Times reported Thursday that the change could be "an indication that Mr. Flynn is cooperating...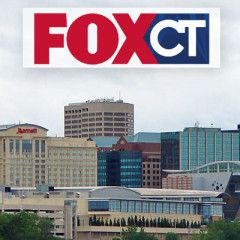 The 31-page, 12-count indictment against Paul Manafort and Richard Gates focuses on their years as political consultants and lobbyists working with Ukraine. It alleges that they received tens of millions of dollars for their Ukraine work, and to hide that income, they laundered the money through "scores of United States and foreign corporations,...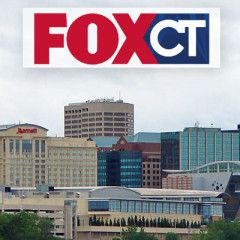 HARTFORD — University of New Haven Professor, Dr. Matthew Schmidt, gives his analysis of America's current relationship with Russia. He also discusses his recent trip to Ukraine with students, where they got a first-hand account of the ongoing conflict In the country from military officials and journalists. …read more Source: FOX...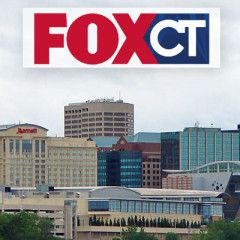 NEW HAVEN – Senator Richard Blumenthal is speaking out to help the people of Ukraine. He visited Saint Michael's Church in New Haven on Sunday, where he discussed his goal to pass legislation that would provide funding for medical assistance to wounded Ukraine soldiers. The proposed legislation is part of this year's defense bill and...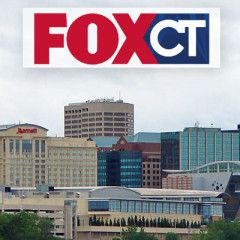 KIEV — US President Donald Trump's ex-campaign chair Paul Manafort is facing fresh allegations over his links to former pro-Russian Ukrainian President Viktor Yanukovych. Ukrainian lawmaker Sergii Leshchenko claims a document found in a safe in Kiev may be evidence that Manafort tried to mask payments to him from Yanukovych's party....