Section: FOX CT (USA)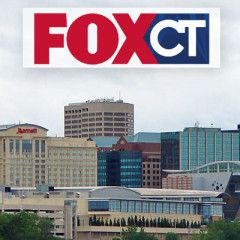 Senate Majority Leader Mitch McConnell said Tuesday that he has the votes to set the ground rules of the impeachment trial for President Donald Trump — without Democrats' support. McConnell first made the remarks during a closed-door lunch with his fellow Republican senators on Capitol Hill, an official in the room told CNN, before...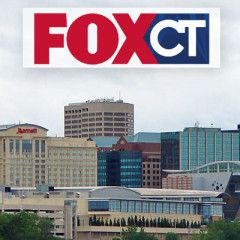 Republicans and Democrats have been at odds over whether or not there will be any witnesses called at President Donald Trump's impeachment trial. Author: TEGNA WASHINGTON — Former White House national security adviser John Bolton said in a statement Monday that he would be willing to testify at President Donald Trump's impeachment...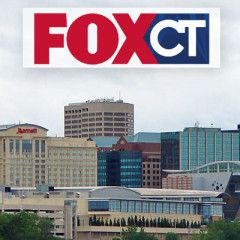 WASHINGTON (AP) — The Senate seems certain to keep President Donald Trump in office thanks to the overwhelming GOP support expected in his impeachment trial. But how that trial will proceed — and when it will begin — remains to be seen. Democrats are pushing for the Senate to issue subpoenas for witnesses and documents, pointing to reports that...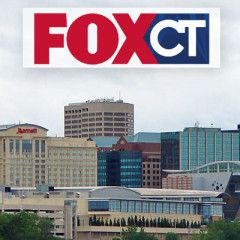 Author: 13 ON YOUR SIDE Staff GRAND RAPIDS, Mich. — A Michigan university has released its 45th annual list of words or phrases that should be retired and at the top: quid pro quo. The Latin phrase got new life during the impeachment investigation of President Donald Trump. The president repeatedly declared there was no "quid pro quo" with...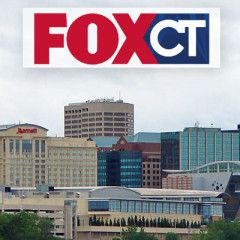 Secretary of State Mike Pompeo postponed a planned trip to Ukraine to deal with the ongoing developments out of Baghdad, the State Department announced Wednesday. "Secretary Pompeo must postpone his visit to Ukraine, Belarus, Kazakhstan, Uzbekistan, and Cyprus due to the need for the Secretary to be in Washington, D.C., to continue monitoring the...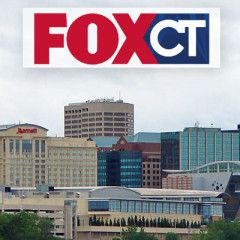 Democratic presidential candidate Joe Biden on Saturday attempted to clarify his previous remark that he wouldn't testify in a Senate impeachment trial, saying he would comply with whatever Congress "legitimately" asked of him. "Well — I would honor whatever the Congress in fact legitimately asked me to do," Biden told reporters at a...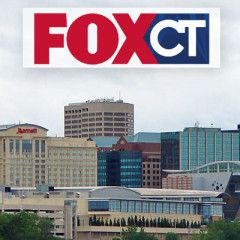 President Donald Trump retweeted an attack that included an unsubstantiated name of the intelligence community whistleblower at the heart of the Ukraine scandal as part of a series of rants and conspiratorial posts overnight. Trump or someone with access to his Twitter account removed the retweet Saturday morning. Other retweets were also...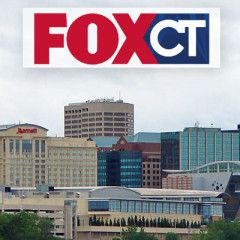 U.S. Sen. Lisa Murkowski, a Republican from Alaska, remains undecided on how she will vote when the Senate trial takes place. Author: Associated Press, TEGNA U.S. Sen. Lisa Murkowski, a Republican from Alaska, said she was disturbed to hear Senate Majority Leader Mitch McConnell say there would be "total coordination" between the White House and...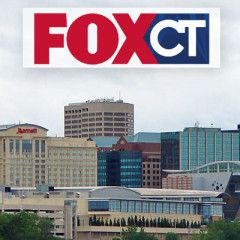 Pope Francis has urged the Catholic faithful to embrace the "light of Christ" to help end conflict and injustice around the world, during his Christmas Day address. Speaking from the Vatican balcony under a clear blue sky on Wednesday, the Holy Father prayed for people struck by war, political instability, natural disasters and disease among...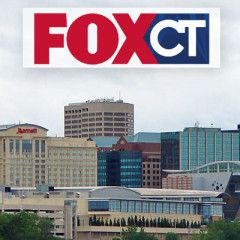 WASHINGTON — Roughly 90 minutes after President Donald Trump spoke to Ukrainian President Volodymyr Zelensky on July 25, Trump's political appointees at the White House's budget office were already ordering the Pentagon to freeze security funding for Ukraine, newly released government documents show. "Based on guidance I have received...