Section: FOX CT (USA)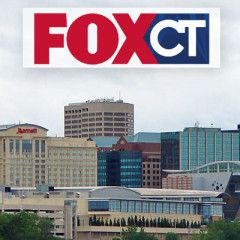 House Democrats say evidence of President Donald Trump's misconduct and obstruction of Congress is "overwhelming," charging that Trump's conduct toward Ukraine compromised national security in a new report released Tuesday that will form the backbone of the impeachment proceedings against the President. The House Intelligence...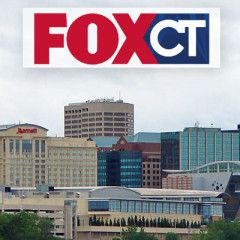 House Intelligence Committee Democrats have released their report on Tuesday detailing how President Donald Trump sought political gain through his dealings with Ukraine. The report lays out the historical precedent for impeaching a president, according to multiple sources familiar with the matter. The report from the House Intelligence Committee...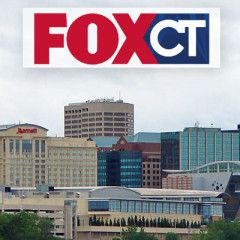 The House Judiciary Committee unveiled Monday the witnesses for its first hearing in the impeachment inquiry into President Donald Trump for allegedly using his power to pressure a foreign country to damage a political rival. The witnesses are a quartet of constitutional law experts: Noah Feldman, Pamela S. Karlan, Michael Gerhardt and Jonathan...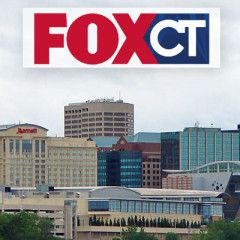 The House Intelligence Committee is expected to allow members to review the committee's impeachment report Monday ahead of a vote scheduled on Tuesday to approve the report, which details the committee's findings from the impeachment inquiry into President Donald Trump and Ukraine, according to two sources familiar with the matter....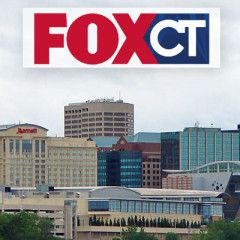 WASHINGTON — The chairman of the House Judiciary Committee asked President Donald Trump on Friday to say whether he'll send his attorneys to participate in impeachment proceedings before the panel. Rep. Jerrold Nadler also is asking Republicans on his committee which witnesses they plan to ask permission to subpoena. The letters from the...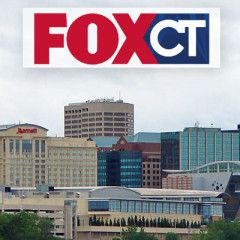 Apple is facing a backlash from Ukraine after marking the disputed territory of Crimea as a part of Russia in its apps for Russian users. CNN reporters in Russia on Thursday confirmed that Apple's map app lists cities in Crimea, such as Sevastopol, as being in Russia. Apple Maps also shows a border between the rest of Ukraine and Crimea —...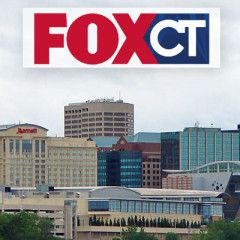 WASHINGTON D.C. — The House Judiciary Committee is set to take over the impeachment probe of President Donald Trump, scheduling a hearing for next week as they push closer to a possible vote on actual charges of "high crimes and misdemeanors." The Judiciary panel scheduled the hearing as the separate Intelligence Committee on Tuesday released two...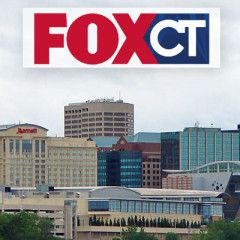 After five days of public hearings in House Democrats' impeachment inquiry into Donald Trump, public opinion over whether the President ought to be impeached and removed from office remains exactly the same as it was in October, according to a new CNN poll conducted by SSRS. Half of Americans say Trump should be impeached and removed from...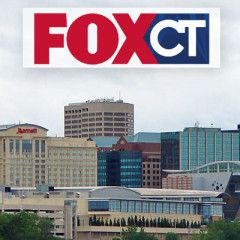 WASHINGTON (AP) — A federal judge has ordered former White House counsel Donald McGahn to appear before Congress in a setback to President Donald Trump's effort to keep his top aides from testifying. The outcome could lead to renewed efforts by House Democrats to compel testimony from other high-ranking officials, including former national...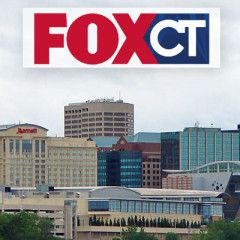 The White House helped arrange a phone call between Rudy Giuliani and Secretary of State Mike Pompeo the day after the President's personal lawyer handed over materials with unproven claims about former Vice President Joe Biden and his son Hunter, according to documents released by the State Department late Friday night. The documents show...