Section: FOX CT (USA)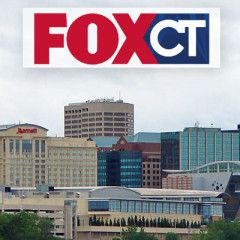 (CNN)– A lawyer for an indicted associate of Rudy Giuliani tells CNN that his client is willing to tell Congress about meetings the top Republican on the House Intelligence Committee had in Vienna last year with a former Ukrainian prosecutor to discuss digging up dirt on Joe Biden. The attorney, Joseph A. Bondy, represents Lev Parnas, the...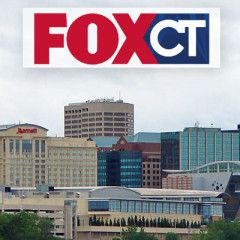 WASHINGTON (AP) — A former White House official said Thursday that President Donald Trump's top European envoy was sent on a "domestic political errand" seeking investigations of Democrats, stunning testimony that dismantled a main line of the president's defense in the impeachment inquiry. In a riveting appearance on Capitol Hill,...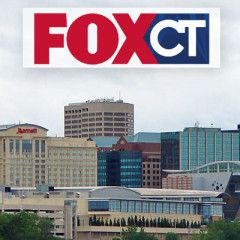 A photo of the president's notepad with the words 'I want nothing. I want nothing. I want no quid pro quo.' is going viral. Author: TEGNA, Associated Press WASHINGTON — Images of President Donald Trump's handwritten notes are gaining attention on social media. Trump said Wednesday that he wanted "nothing" from Ukraine and...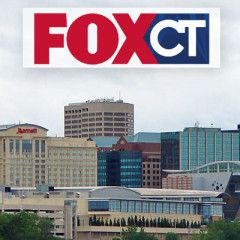 (CNN) — As prepared for delivery: I. Introduction Good morning Mr. Chairman, Ranking Member Nunes, and Members of the Committee. My name is David Holmes, and I am a career Foreign Service Officer with the Department of State. Since August 2017, I have been the Political Counselor at the U.S. Embassy in Kyiv, Ukraine. While it is an honor to...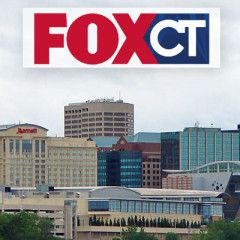 As prepared for delivery: Throughout these bizarre hearings, the Democrats have struggled to make the case that President Trump committed some impeachable offense on his phone call with Ukrainian President Zelensky. The offense itself changes depending on the day, ranging from a quid pro quo, to extortion, to bribery, to obstruction of justice,...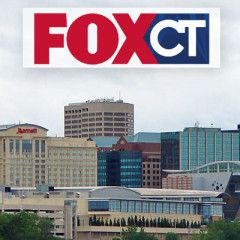 As prepared for delivery: Yesterday morning, the Committee heard from Ambassador Gordon Sondland, the American Ambassador to the European Union, the de facto leader of the "Three Amigos," who had regular access to President Donald Trump and pressed the new Ukrainian president, Volodymyr Zelensky, for two investigations Trump believed would help...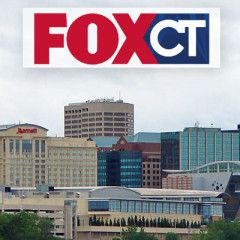 WASHINGTON D.C. — House impeachment investigators will hear on Thursday from two key witnesses who grew alarmed by how President Donald Trump and others in his orbit were conducting foreign policy in Ukraine, capping an intense week in the historic inquiry. David Holmes, a political counselor at the U.S. Embassy in Kyiv, says he was having lunch...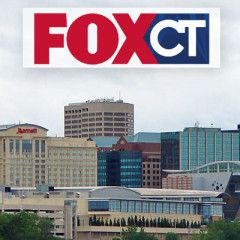 After devastating testimony from one of his own ambassadors, Secretary of State Mike Pompeo is now ensnared at the center of the impeachment probe he has denounced as "Washington noise." Gordon Sondland, who was appointed by President Donald Trump to be US ambassador to the European Union, testified Wednesday that he had kept Pompeo "in the loop"...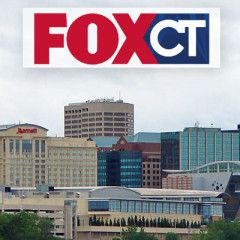 As prepared for delivery: Thank you Mr. Chairman for the opportunity to speak again to the Members of this Committee. First, let me offer my thanks to the men and women of the U.S. Department of State, who have committed their professional lives to support the foreign policy work of the United States. In particular, I want to thank my staff at...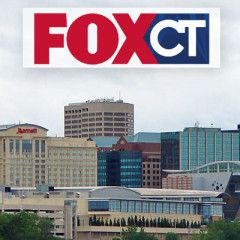 WASHINGTON D.C. — Ambassador Gordon Sondland, the most anticipated witness in the impeachment inquiry, is likely to be unpredictable when he faces questions about his evolving accounts of the Trump administration's dealings with Ukraine and a newly revealed summertime phone call with President Donald Trump. Sondland, a wealthy hotelier...