Section: KXAN (USA)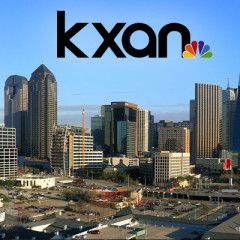 GENEVA (AP) — The U.N. human rights office says at least 4,707 people have been killed and 10,322 wounded in the conflict-affected areas of eastern Ukraine. It says more than 5 million people are living in the conflict areas where they face rising hardships and some struggle to stay alive. At least 1,357 fatalities have been recorded since the...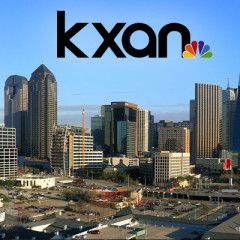 MOSCOW (AP) — Russia's Defense Ministry on Sunday denied Swedish claims that for the second time this year a Russian military aircraft had nearly collided with a passenger jet over Sweden, insisting that the two planes were never less than 70 kilometers (42 miles) apart. Swedish officials said the Russian intelligence plane had turned off...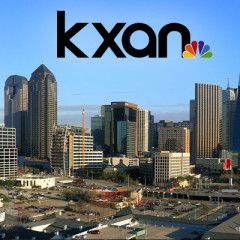 VIENNA (AP) — A Russian loan to France's National Front. Invitations to Moscow for leaders of Austria's Freedom Party. Praise for Vladimir Putin from the head of Britain's anti-European Union party. As the diplomatic chill over Ukraine deepens, the Kremlin seems keener than ever to enlist Europe's far-right parties in its...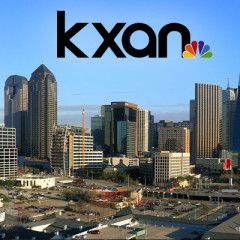 BOGOTA, Colombia (AP) — U.S. Secretary of State John Kerry says he hopes upcoming talks with Israel's prime minister and European officials will avert the possibility of a U.N. Security Council clash over proposed resolutions dealing with the Israeli-Palestinian conflict. Meetings set for Kerry next week in Europe aim to unite different...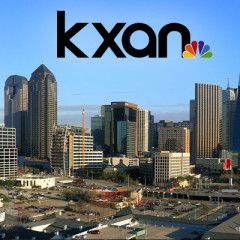 AUSTIN (KXAN) — TIME magazine has released its "Person of the Year," and this year it goes to "The Ebola Fighters." Check out more about this TIME says it made the choice because "they risked and persisted, sacrificed and saved." The choice: Why the Ebola Fighters are TIME's Person of the Year Who was on the shortlist? TIME managing editor...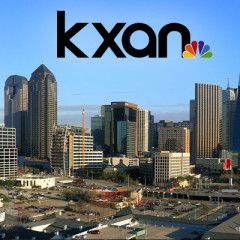 WASHINGTON (AP) — Defense Secretary Chuck Hagel announced Monday he is stepping down, leaving under pressure following a rocky tenure in which he has struggled to break through the White House's insular team of national security advisers. During a White House ceremony, Obama said he and Hagel had determined it was an "appropriate time for...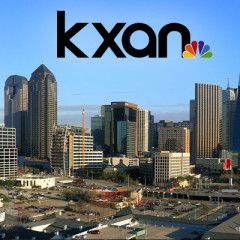 UNITED NATIONS (AP) — Declaring the world at a "crossroads between war and peace," President Barack Obama vowed Wednesday to lead a coalition to dismantle the Islamic State militant group's "network of death" that has wreaked havoc in the Middle East and drawn the U.S. back into military action in the region. Speaking to the annual...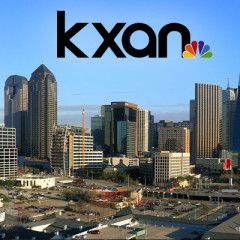 (NBC NEWS) — Two words sum up the nation's mood in the latest NBC News/Wall Street Journal poll – fed up. Six in 10 Americans are dissatisfied with the state of the U.S. economy; more than 70 percent of Americans believe the country is headed in the wrong direction; and nearly 80 percent are down on the country's political...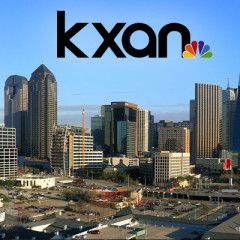 WASHINGTON (AP) — Spurred to new action by the downing of the Malaysian airliner, the European Union approved dramatically tougher economic sanctions Tuesday against Russia, followed swiftly by a new round of U.S. penalties targeting key sectors of the Russian economy. The coordinated sanctions were aimed at increasing pressure on Russian...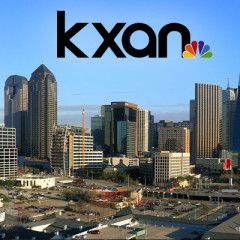 PARIS (AP) — French soldiers on Friday secured one of the black boxes from the Air Algerie plane that went down in restive northern Mali with the loss of at least 116 people, French President Francois Hollande said Friday. Terrorism has not been ruled out as a cause, although officials say the most likely cause is bad weather. The black box...