Section: KXAN (USA)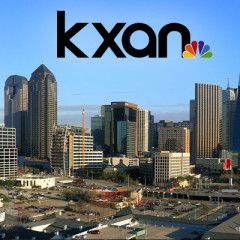 KHARKIV, Ukraine (AP) — Two more military aircraft carrying remains of victims from the Malaysian plane disaster arrived in the Netherlands on Thursday, while Australian and Dutch diplomats joined to promote a plan for a U.N. team to secure the crash site which has been controlled by pro-Russian rebels. Human remains continue to be found a...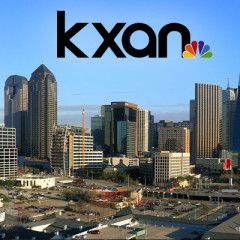 AUSTIN (KXAN) – Thursday marks one week since 298 people died when a Malaysia Airlines jet crashed after a missile shot it down over Eastern Ukraine. It was an international tragedy that has left families and friends heartbroken. "She so embraced our culture and she loved American pancakes, she didn't understand making peanut...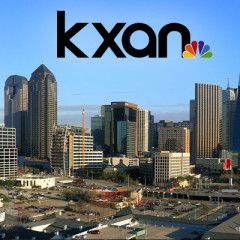 ALGIERS, Algeria (AP) — An Air Algerie flight carrying 116 people from Burkina Faso to Algeria's capital disappeared from radar early Thursday over northern Mali after heavy rains were reported, according to the plane's owner and government officials in France and Burkina Faso. Nearly half of the passengers were French. Air...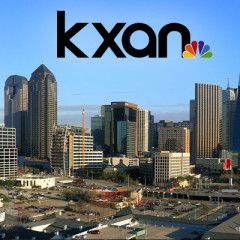 KIEV, Ukraine (AP) — Two Ukrainian military fighter jets have been shot down in the east, according to the country's Defense Ministry. The Sukhoi-25 fighters were shot down 1:30 p.m. local time Wednesday over an area called Savur Mogila. Defense Ministry spokesman Oleksiy Dmitrashkovsky says the planes may have been carrying up to two...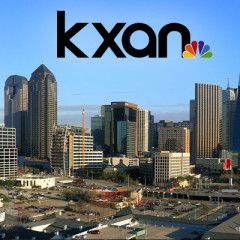 KHARKIV, Ukraine (AP) — Two military aircraft carrying the first bodies of victims of the Malaysia Airlines crash left the embattled plains of eastern Ukraine Wednesday, while British investigators began work on a pair of "black boxes" to retrieve data on the flight's last minutes. Pro-Russian rebels shot down two...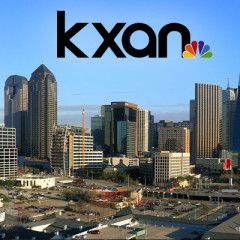 Delta Air Lines is canceling all flights to Israel until further notice, citing reports that a rocket landed near Tel Aviv's Ben Gurion Airport. A Delta Boeing 747 from New York was flying over the Mediterranean headed for Tel Aviv on Tuesday when it turned around and flew to Paris instead. Flight 468 had 273 passengers and 17 crew on...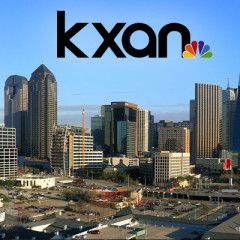 KHARKIV, Ukraine (AP) — The remains of the victims of the Malaysia Airlines crash arrived in territory held by the Ukrainian government on Tuesday on their way to the Netherlands, after delays and haphazard treatment of the bodies that put pressure on European foreign ministers meeting in Brussels to impose tougher economic sanctions on...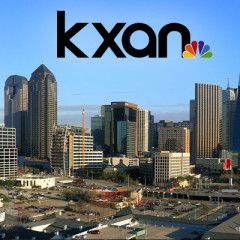 WASHINGTON (AP) — President Barack Obama sternly called on Russian President Vladimir Putin to compel Kremlin-backed separatists to stop hampering the probe at the Ukraine site of a downed passenger jet and allow international investigators unfettered access. "We have to make sure the truth is out and accountability exists,"...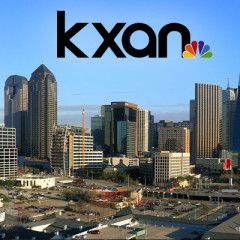 WASHINGTON (AP) — Video of a rocket launcher, one surface-to-air missile missing, leaving the likely launch site. Imagery showing the firing. Calls claiming credit for the strike. Recordings said to reveal a cover-up at the crash site. "A buildup of extraordinary circumstantial evidence … it's powerful here," said...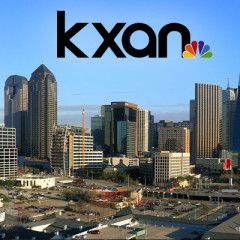 HRABOVE, Ukraine (AP) — The chaotic Malaysia Airlines Flight 17 recovery effort stumbled again Monday, with more bodies found at the sprawling crash site but a worrisome power outage in the refrigerated train holding over 200 of the dead. The shambolic attempts to investigate by the pro-Russia separatists who control the verdant farmland...