Section: KXAN (USA)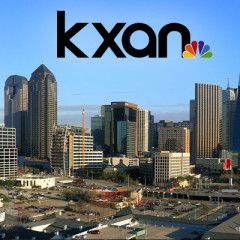 KYIV, Ukraine (AP) — Lawmakers in Ukraine said Tuesday the parliament is gearing up for a vote to accept the resignation of the nation's prime minister. Members of President Volodymyr Zelenskiy's Servant of the People party that dominates the parliament said Prime Minister Oleksiy Honcharuk has submitted his letter of resignation....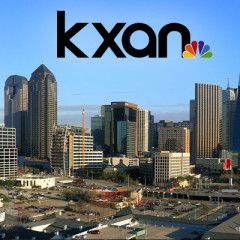 MOSCOW (AP) — President Vladimir Putin says that Russia has developed unique offense weapons without the intention of starting a war with anyone but to maintain "strategic balance" and "strategic stability" in the world. "We are not going to fight against anyone. We are going to create conditions so that nobody wants to fight against us," Putin...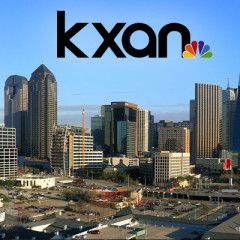 A former senior aide to Russian President Vladimir Putin has warned that Ukraine will never be able to regain control over the separatist-controlled east. Vladislav Surkov, who lost his job as Putin's adviser on Ukraine earlier this month, said in remarks published Wednesday that he stepped down because of a shift in the Kremlin course on...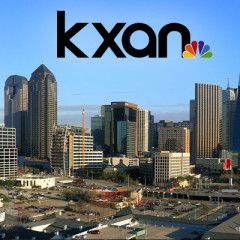 BELGRADE, Serbia (AP) — Serbia has received a sophisticated anti-aircraft system from Russia, despite possible U.S. sanctions against the Balkan state, which is formally seeking European Union membership. Serbian President Aleksandar Vucic told the pro-government TV Prva on Sunday that the Pantsir S1 air-defense system was purchased after...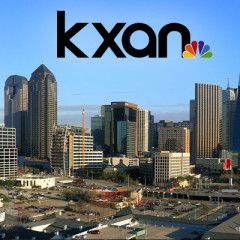 UNITED NATIONS (AP) — Ukraine is happy that impeachment proceedings against President Donald Trump, which the country got dragged into, are over and it now wants to "advance" relations with the United States, Ukraine's foreign minister said Thursday. Vadym Prystaiko told reporters he will be pursuing this when he goes to Washington on...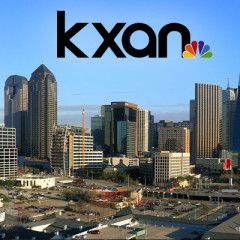 Russia's President Vladimir Putin on Thursday hailed the FBI for sharing information that helped thwart a terror attack by adherents of the Islamic State group in St. Petersburg during the New Year holidays. Speaking at a meeting with senior officials of the Federal Security Service (FSB), the top KGB successor agency, Putin said that "we...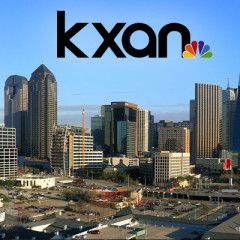 MOSCOW (AP) — In October 2016, the head of Russia's largest oil company traveled to the birthplace of Hugo Chávez, in the empty, sweltering plains of Venezuela, to unveil a giant bronze statueof the late socialist leader that he and his longtime friend, Russian President Vladimir Putin, commissioned from a prominent Russian artist. It was a...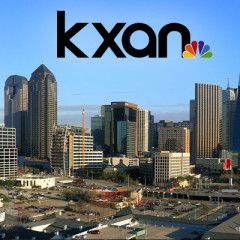 MUNICH (AP) — Diplomats from nations that lost citizens when Iran shot down a Ukrainian airliner pushed Iran's foreign minister Saturday for more cooperation from Tehran on the investigation and other issues. Amid heightened tensions with the United States, Iran said it accidentally shot the aircraft down Jan. 8 after mistaking it for an...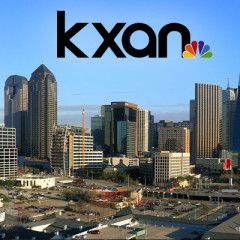 MUNICH (AP) — Ukrainian President Volodymyr Zelenskiy vowed Saturday to end the separatist conflict in the east of his country, where fighting between Russia-backed rebels and Ukrainian troops has killed more than 14,000 people since 2014. Speaking at the Munich Security Conference, Zelenskiy said he hopes to end the conflict by the end of his...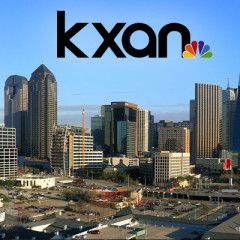 MUNICH (AP) — Europe needs to strive for better relations with Russia in the long term, French President Emmanuel Macron said Saturday, adding that while he isn't proposing lifting sanctions they have changed nothing about Russia's behavoir. Macron told the Munich Security Conference that a "credible" approach to dealing with Russia...