Section: KXAN (USA)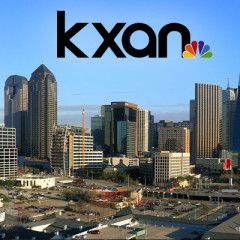 KYIV, Ukraine (AP) — Police in Belarus on Sunday arrested more than 160 participants in demonstrations calling for the ex-Soviet nation's authoritarian president to resign. Protests have rocked the ex-Soviet nation for the sixth straight month following the Aug. 9 presidential vote, which was widely seen as rigged to give President...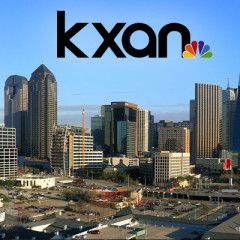 MOSCOW (AP) — Russian President Vladimir Putin warned Wednesday that the world risks sliding deeper into instability as the coronavirus pandemic combines with global rivalries and other international tensions. Speaking by video link during a virtual meeting of the World Economic Forum, Putin pointed at growing inequality and unemployment and a...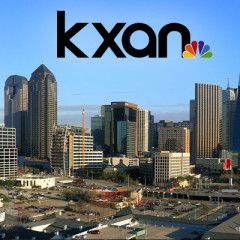 THE HAGUE, Netherlands (AP) — Law enforcement authorities in several countries have joined forces to disrupt what they call one of the world's most dangerous pieces of malware, one that allowed criminal gangs to install ransomware and steal data from computer users. European Union police and judicial agencies Europol and Eurojust said...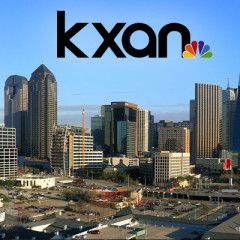 KYIV, Ukraine (AP) — Police in the capital of Belarus arrested about 100 people who formed human chains in demonstrations calling for the authoritarian president to resign. A police statement said the chains of up to 30 people were formed throughout Minsk. It did not give an exact number of detainees. The demonstrators held red-and-white flags...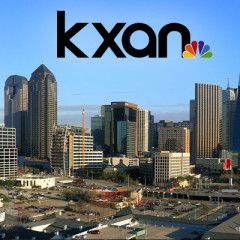 MOSCOW (AP) — A fire at a private nursing home in the Ukrainian city of Kharkiv killed 15 people and injured five others Thursday, officials said. The cause of the blaze in the two-story building was under investigation. News reports said the building originally was a residence but had been converted into a nursing home and that it was unclear if...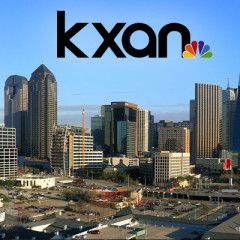 COLOMBO, Sri Lanka (AP) — Sri Lanka reopened to foreign tourists Thursday after a nearly 10-month pandemic closure that cut deeply into the Indian Ocean island nation's lucrative travel industry. Full operations also resumed Thursday at the island's two international airports, accommodating the commercial flights. Under new protocols...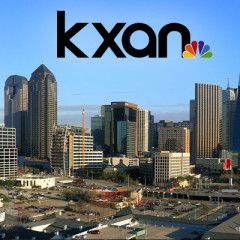 MOSCOW (AP) — Europe's top human rights court agreed Thursday to look into Ukraine's complaint against alleged human rights violations in the Russia-annexed Crimean Peninsula. The Strasbourg-based European Court of Human Rights, or ECHR, concluded that Ukraine's case against Russia is backed by sufficient evidence and admissible...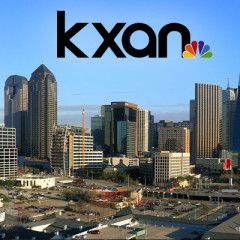 GOA, India (AP) — The sun's golden rays fall on Goa's smooth, sandy beaches every evening, magical as ever but strangely quiet and lonely. This holiday season, few visitors are enjoying the celebrated sunsets in the Indian party hotspot. The unspoken fear of the coronavirus is sapping Goa's vibrant beach shacks and noisy bars of...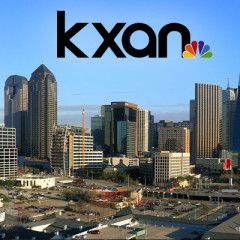 BERLIN (AP) — German prosecutors said Tuesday that they have taken down what they believe was the biggest illegal marketplace on the darknet and arrested its suspected operator. The site, known as DarkMarket, was shut down on Monday, prosecutors in the southwestern city of Koblenz said. All sorts of drugs, forged money, stolen or forged credit...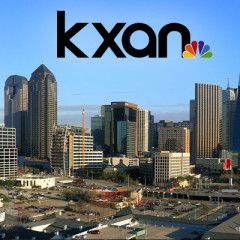 COPENHAGEN, Denmark (AP) — The countries whose citizens were killed when Iran accidentally shot down a Ukrainian jetliner said Friday they want Iran "to deliver justice and make sure Iran makes full reparations to the families of the victims and affected countries." In a joint statement marking the one-year anniversary of the Ukraine...