Section: KXAN (USA)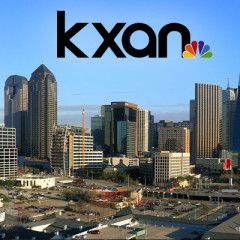 BELGRADE, Serbia (AP) — Defying U.S. calls to reduce its dependency on energy supplies from Russia, Serbia on Friday officially launched a new gas link that will bring additional Russian gas to the Balkan country via Bulgaria and Turkey. Serbian President Aleksandar Vucic attended a ceremony Friday for the opening of the 400-kilometer (250-mile)...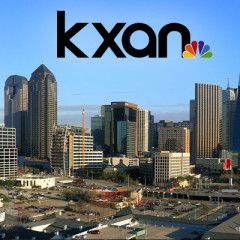 DUBAI, United Arab Emirates (AP) — Iran's cabinet has created a compensation fund to pay the families of the 176 victims of a Ukrainian passenger plane that was shot down by Iranian forces outside Tehran last January, the president announced Wednesday. Iran will pay $150,000 for each victim, state TV reported, without specifying a timeline...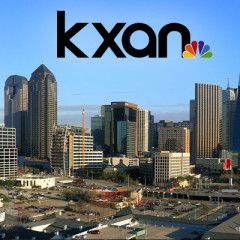 MOSCOW (AP) — Russian riot police stormed into a monastery Tuesday to detain a rebel monk who has castigated the Kremlin and the Russian Orthodox Church leadership and denied the existence of the coronavirus. In the overnight showdown, police clashed with supporters of Father Sergiy at the Sredneuralsk monastery outside Yekaterinburg in the Ural...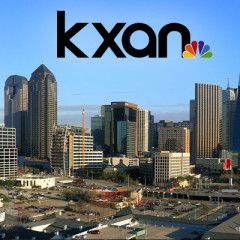 SEOUL, South Korea (AP) — The United States has started vaccinating its troops based in South Korea, as its Asian ally reported its highest daily COVID-19 fatalities amid surging cases in the country. The United States Forces Korea says in a statement it started inoculating military and civilian health-care workers, first responders and the USFK...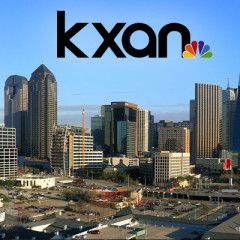 KYIV, Ukraine (AP) — A human rights group said that 13 people were detained in Belarus on Sunday during the traditional weekend protests against President Alexander Lukashenko, who won his sixth term in office in a disputed election. Local media reported that groups of people took part in small rallies scattered around Minsk, the capital, and in...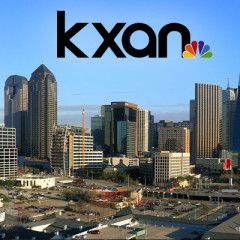 BEIJING — China will suspend flights to and from the UK, joining a growing list of countries who have instituted travel bans, in light of a new variant of the coronavirus, its Foreign Ministry announced Thursday. It did not offer details on when flights would stop. On Tuesday, the Chinese Visa Application Service Centre in London said it will...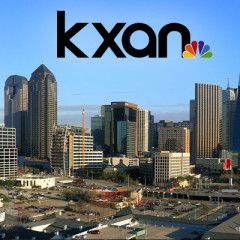 MOSCOW (AP) — A Moscow judge on Wednesday convicted a local opposition politician of multiple protest violations and imposed a two-year suspended sentence in a case seen by many as politically motivated. Yulia Galyamina, 47, was found guilty of repeatedly violating Russia's strict protest regulations — a criminal charge since 2014. The...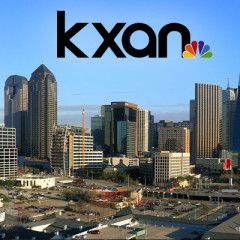 CHISINAU, Moldova (AP) — Moldova's pro-Russian prime minister has resigned to, as he put it, pave the way for an early parliamentary election and "bring normalcy" to the tiny former Soviet state. Prime Minister Ion Chicu, who led a pro-Russian government since November 2019, tendered his resignation Wednesday, a day before the...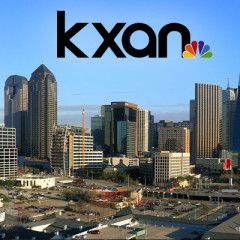 SARAJEVO, Bosnia-Herzegovina (AP) — An Orthodox icon presented to Russia's foreign minister had not been stolen from the Ukraine, the office of Bosnia's Serb leader said Tuesday, amid an international diplomatic spat over its origins. The presiding Serb member of Bosnia's three-member presidency, Milorad Dodik, gifted the gilded...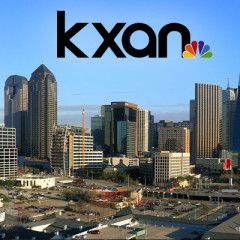 MOSCOW (AP) — Russian and Chinese bombers flew a joint patrol mission over the Western Pacific Tuesday in a show of increasingly close military ties between Moscow and Beijing. The Russian military said that a pair of its Tu-95 strategic bombers and four Chinese H-6K bombers flew over the Sea of Japan and the East China Sea. The Russian Defense...