Section: KXAN (USA)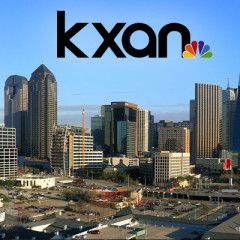 Alexei Botyan, a veteran of Soviet intelligence hailed for saving the Polish city of Krakow from being blown up by the Nazis during World War II, has died at 103. Russian President Vladimir Putin hailed Botyan as a "legendary intelligence officer" and a "true patriot" in a telegram of condolences. Botyan died in Moscow on Thursday just three days...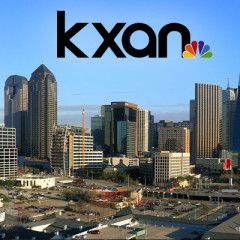 MOSCOW (AP) — A minibus crash in central Russia killed eight people in the early hours on Thursday, local police said. A minibus with nine people on board was attempting to overtake another vehicle on a highway in the Pskov region about 600 kilometers (370 miles) northwest of Moscow and crashed into an oncoming truck. Seven passengers and the...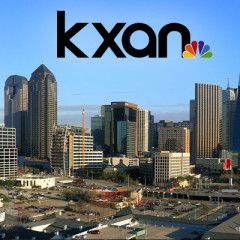 A Russian man was charged by federal prosecutors Tuesday with the brazen killing of a Georgian man on the streets of Berlin last year, in a case that has already prompted political fallout between Berlin and Moscow. Vadim K., who used the alias Vadim S., faces charges of murder and weapons violations, said prosecutors' spokesman Markus...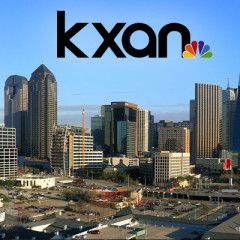 KYIV, Ukraine (AP) — Ukraine's president dismissed his chief of staff on Tuesday in a sign of intensifying rivalries in his entourage and a possible move to distance himself from a powerful billionaire. President Volodymyr Zelenskiy's administration released his decree ousting Andriy Bohdan and putting foreign affairs adviser Andriy...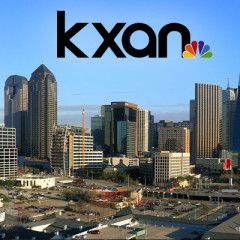 LONDON (AP) — Britain has declared the new coronavirus that emerged from China a "serious and imminent threat to public health" and announced new measures Monday to combat the spread of the disease. The U.K. Department of Health and Social Care said people with the virus can now be forcibly quarantined and will not be free to leave. It named two...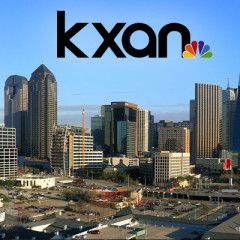 BLAGOJEV KAMEN, Serbia (AP) — Uros Trainovic remembers when his small mining village in eastern Serbia was a vibrant home to 200 families, had a school of its own, a doctor and a shop. How times have changed. Now, 60-odd years later, it's a ghost village with just eight residents. The transformation of Blagojev Kamen is not unique in a...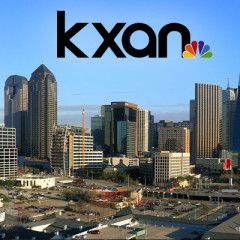 MINSK, Belarus (AP) — Ukraine's parliament is debating a proposed law to allow sales of the country's rich farmland, a high-tension issue that sparked a brawl among lawmakers Thursday. Proponents say that allowing sales of farmland that are currently outlawed would significantly boost Ukraine's struggling economy. Opponents...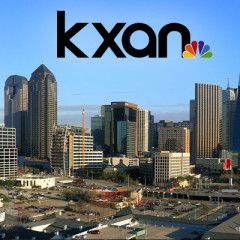 WARSAW, Poland (AP) — French President Emmanuel Macron accused Russia of engaging in historical revisionism on World War II but said during a visit to Poland on Tuesday that a strong Europe needs to remain open to honest dialogue with Moscow. Macron addressed students and faculty members at Jagiellonian University in Krakow on the second day of...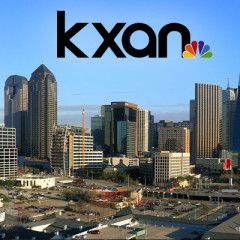 MINSK, Belarus (AP) — Ukrainian negotiators and Russia-backed separatists on Wednesday agreed on another area to disengage their troops in eastern Ukraine. The talks of between representatives of Ukraine, the separatists, Russia and the Organization for Security and Cooperation in Europe were held in the Belarusian capital of Minsk. The...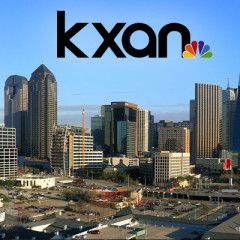 BERLIN (AP) — Historians have presented a collection of photos kept by the deputy commander of the Nazis' Sobibor death camp that they say appears to include images of John Demjanjuk, the retired Ohio auto worker who was tried in Germany for his alleged time as a Sobibor guard. The collection unveiled Tuesday at Berlin's Topography of...