Section: KXAN (USA)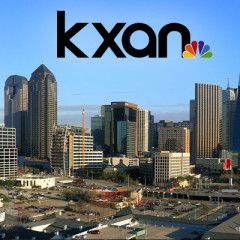 MOSCOW (AP) — A Russian pipe-laying ship sailed into position Saturday to resume construction of a German-Russian gas pipeline in the Baltic Sea that the United States has vehemently opposed. The Akademik Cherskiy vessel reached the area off the coast of Poland where a section of the Nord Stream 2 pipeline remains uncompleted, according to ship...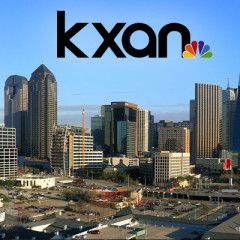 GENEVA (AP) — The United Nations' human rights chief lamented a deteriorating situation in Belarus and said Friday that reported beatings of protesters by security forces may in some cases amount to torture. Michelle Bachelet, the high commissioner for human rights, told the U.N. Human Rights Council there has been no improvement since a...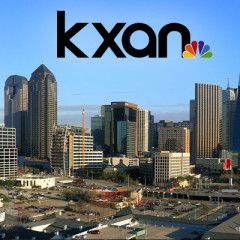 GENEVA (AP) — The U.N. humanitarian office says needs for assistance have ballooned to unprecedented levels this year because of COVID-19, projecting that a staggering 235 million people will require help in 2021. This comes as a result of the coronavirus pandemic and global challenges including conflicts, forced migration and the impact of...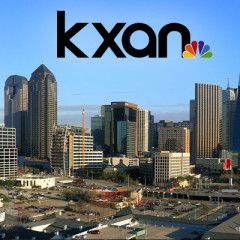 KYIV, Ukraine (AP) — Belarus' opposition will compile a register of law enforcement officers accused of abuses against peaceful demonstrators protesting the reelection of the country's authoritarian leader, an opposition leader said Tuesday. Sviatlana Tsikhanouskaya, the main opposition challenger in Belarus' August presidential...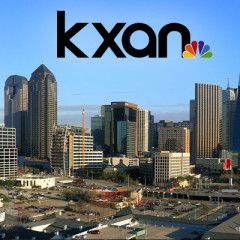 KYIV, Ukraine (AP) — A human rights group in Belarus says over 180 people have been detained during Sunday protests against the country's authoritarian president, who won his sixth term in office in a vote widely seen as rigged. The protests took place in Minsk, the capital, and other cities and attracted thousands of people. In Minsk,...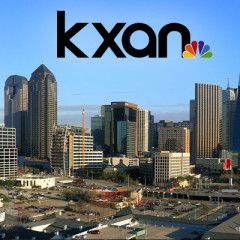 KYIV, Ukraine (AP) — The president of Belarus said Friday that he would not remain in the post he has held for more than 26 years if his country adopts a new constitution. However, President Alexander Lukashenko did not describe the amendments he is seeking or give a timeline for when a new constitution might be adopted. Lukashenko has repeatedly...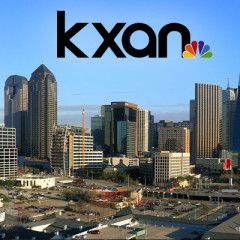 PARIS (AP) — With domestic violence on the rise amid the coronavirus pandemic, activists are holding protests Wednesday from France to Turkey and world dignitaries are trying to find ways to protect millions of women killed or abused every year by their partners. The pope called for global action to mark the International Day for the Elimination...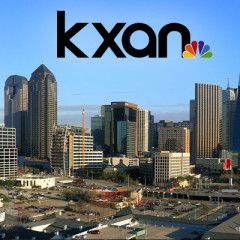 KYIV, Ukraine (AP) — Large crowds of retirees staged a protest in the Belarusian capital on Monday to demand the resignation of the country's authoritarian leader who won his sixth terms in office in a disputed election. Over 2,000 pensioners marched down a central avenue in Minsk in what has turned into a regular Monday rally, carrying red...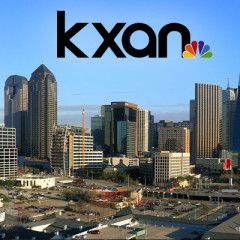 KYIV, Ukraine (AP) — The Belarusian human rights group Viasna says that more than 140 people were arrested and many of them beaten by police during protests calling for the country's authoritarian president to resign. The demonstrations that attracted thousands were the 16th consecutive Sunday of large protests against President Alexander...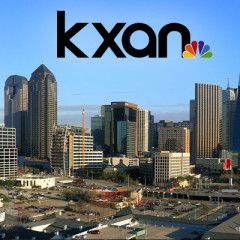 KYIV, Ukraine (AP) — Belarus' nuclear power plant, which went out of service a few days after it started operating, resumed producing electricity, officials said Thursday. The country's energy ministry said the reactor in the plant's first unit is working at 40% of its 1,200-megawatt capacity and is sending electricity to the...