Section: KXAN (USA)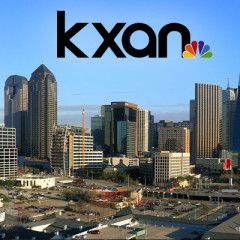 WASHINGTON (AP) — President Donald Trump said Sunday that "it is time to move forward in working constructively with Russia" after his lengthy meeting with Russian President Vladimir Putin in Germany. But he is still avoiding the question of whether he accepts Putin's denial that Russia was responsible for meddling in the 2016 election....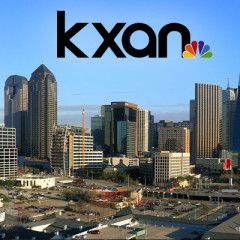 HAMBURG, Germany (AP) — With broad grins and a warm handshake, President Donald Trump and Russian President Vladimir Putin warmed up for their historic encounter on Friday under the shadow of U.S. outrage about Russian election-meddling and nagging questions about potential Trump campaign collusion. Ahead of a formal, sit-down meeting, Trump and...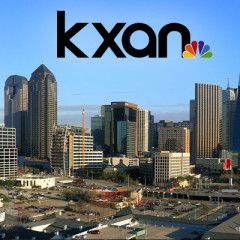 MOSCOW (AP) — For Russian President Vladimir Putin, a meeting with U.S. counterpart Donald Trump on the sidelines of the Group of 20 summit in Germany offers a long-sought opportunity to negotiate a rapprochement with Washington. But controversy over the Trump campaign's ties with Russia will loom over the talks, making any agreements...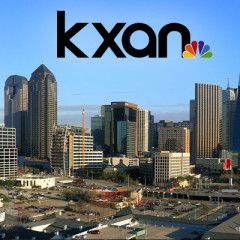 PARIS (AP) — The dramatic data-scrambling attack that hit computers around the world Tuesday appears to be contained. But with the damage and disruption still coming into focus, security experts worry the sudden explosion of malicious software may have been more sinister than a criminally minded shakedown of computer users. "There may be a more...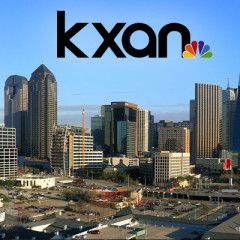 BERLIN (AP) — German Chancellor Angela Merkel has told Ukraine's president that she wants to initiate new talks on the stagnant peace process in his country. The German news agency dpa reported that Merkel said Saturday she wants to bring together President Petro Poroshenko, Russian President Vladimir Putin, French President Emmanuel...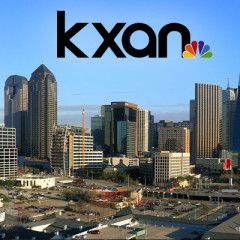 ISTANBUL (AP) — Turkish officials say 16 Ukrainian tourists have been injured in a traffic accident in western Turkey. The Mugla governor's office said in a statement that the bus was traveling Thursday from popular tourist destination of Bodrum to Denizli province when it skidded on a rainy road and tipped over. The group's Turkish...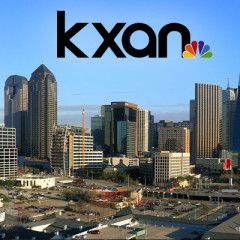 MOSCOW (AP) — Vladimir Putin rushed Wednesday to defend U.S. President Donald Trump from criticism over sharing classified information with Moscow, issuing a strongly worded statement that reflected the degree of the Russian leader's frustration with the Washington infighting that has thwarted Kremlin hopes for a detente. Trump's...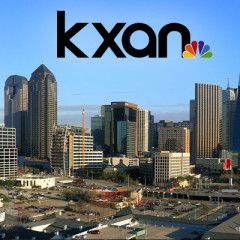 LISBON (AP) — Eurovision winner Salvador Sobral was greeted as a national hero upon his return home to Portugal on Sunday, a day after winning the song contest in Ukraine's capital. The 27-year-old Sobral was a virtual unknown before his triumph in Kiev, but around 2,000 jubilant fans cheered his arrival at Lisbon's airport. "Without...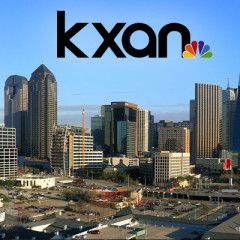 KIEV, Ukraine (AP) — The formidable surveillance power of cell site simulators has put them at the forefront of privacy debates in the U.S. and Europe. Now The Associated Press has found evidence that the devices are at work sending threatening text messages to the soldiers fighting pro-Russian separatists in eastern Ukraine. So what are cell...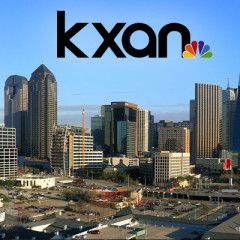 KIEV, Ukraine (AP) — The Associated Press has found that Ukrainian soldiers are being bombarded by text messages likely dispatched by cell site simulators. Some are crude threats, while others play on allegations that Ukraine's billionaire president, Petro Poroshenko, sometimes nicknamed Parasha, is lining his pockets as soldiers fight in...