Section: KXAN (USA)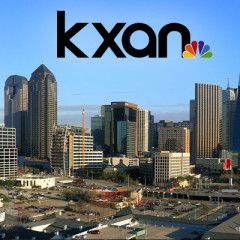 MINSK, Belarus (AP) — Ukrainian negotiators and Russia-backed separatists on Wednesday agreed on another area to disengage their troops in eastern Ukraine. The talks of between representatives of Ukraine, the separatists, Russia and the Organization for Security and Cooperation in Europe were held in the Belarusian capital of Minsk. The...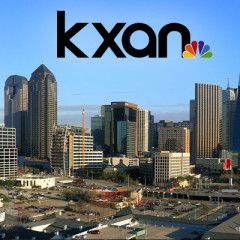 BERLIN (AP) — Historians have presented a collection of photos kept by the deputy commander of the Nazis' Sobibor death camp that they say appears to include images of John Demjanjuk, the retired Ohio auto worker who was tried in Germany for his alleged time as a Sobibor guard. The collection unveiled Tuesday at Berlin's Topography of...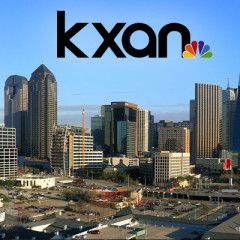 WASHINGTON (AP) — Secretary of State Mike Pompeo will visit Ukraine next week, making his first trip to the country at the heart of President Donald Trump's impeachment. As Trump's Senate trial on impeachment charges continues, the State Department announced Friday that Pompeo would travel to Kiev as part of a five-nation tour of...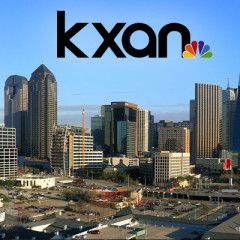 KYIV, Ukraine (AP) — The president of Belarus on Friday accused Moscow of pressuring his country to merge with Russia and vowed not to let it happen. Talking to workers of a paper plant in eastern Belarus, Alexander Lukashenko lambasted Russia, the country's main provider of cheap oil and gas, for halting oil supplies in order "to dissolve...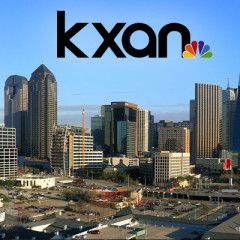 SOFIA, Bulgaria (AP) — Bulgarian authorities on Thursday charged three Russian nationals with the attempted murder of the owner of a Bulgarian arms factory and two other people. The three unnamed Russians are accused of having attempted to kill the victims "in a way endangering the lives of many," the chief prosecutor's office said in a...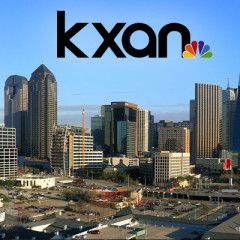 DAVOS, Switzerland (AP) — The Latest on the World Economic Forum in Davos, Switzerland (all times local): 11:35 a.m. Ukraine's prime minister says he is "not planning to go anywhere," trying to tamp down "rumors" that he or his government might soon resign. Prime Minister Oleksiy Honcharuk was initially evasive about whether he would step...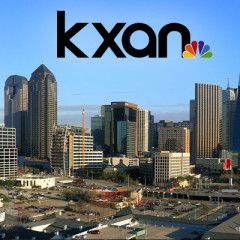 KYIV, Ukraine (AP) — Belarus started importing oil from Norway on Tuesday after Russia, its main oil provider, suspended supplies earlier this month amid stalled talks on further strengthening economic ties between two countries. Belarusian state-run oil company Belneftekhim said its subsidiary bought 80,000 tones of crude oil from Norway, which...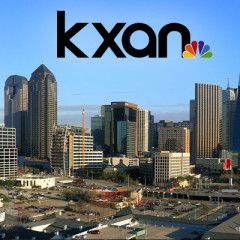 WASHINGTON (AP) — A former senior adviser to President Donald Trump's election campaign pleaded guilty Friday to federal conspiracy and false-statements charges, switching from defendant to cooperating witness in the special counsel's probe of Trump's campaign and Russia's election interference. The plea by Rick Gates...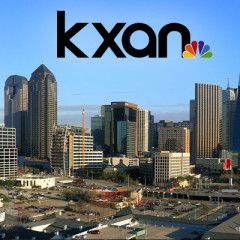 UNITED NATIONS (AP) — President Donald Trump vowed Tuesday to "totally destroy North Korea" if the U.S. is forced to defend itself or its allies against the renegade nation's nuclear weapons program, making his case in a combative debut speech to the U.N. that laid out a stark, good-vs-evil view of a globe riven by chaos and turmoil....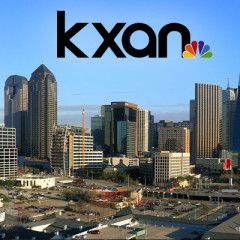 CAIRO (AP) — The Latest on developments in Egypt (all times local): 7:10 p.m. An Egyptian security official says the two tourists who were stabbed to death in a Red Sea resort were German, not Ukrainian as previously said. The official says that four other foreigners were wounded in Friday's attack at a hotel in the Egyptian resort of...