Section: PBS (USA)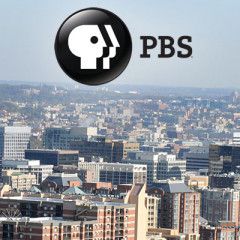 Hundreds of migrants trapped at a refugee camp along Greece's border with Macedonia staged protests for a second day, temporarily shutting down a rail line for several hours on Sunday. Roughly 300 migrants are stuck along the border crossing waiting to enter Macedonia, which in recent days has installed stricter border restrictions against...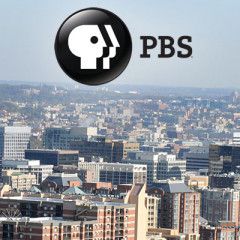 JUDY WOODRUFF: Syria's civil war has ground on for almost five years, but this day saw a diplomatic step that could begin the process of ending a conflict that's killed 250,000 people and displaced millions more. Chief foreign affairs correspondent Margaret Warner begins our coverage. MARGARET WARNER: Syrian government forces and...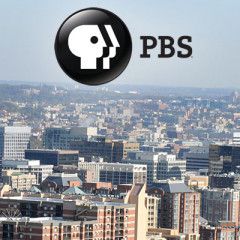 MEGAN THOMPSON, PBS NEWSHOUR WEEKEND ANCHOR: Rebel-held areas around Aleppo, Syria, continue to be subject to fierce fighting, as government forces try to retake the city. And a new report from the independent Syrian Center for Policy Research estimates 470,000 Syrians have died in the war, almost double previous estimates. "New York Times"...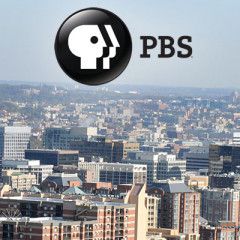 MUNICH — U.S. Secretary of State John Kerry on Saturday sharply criticized Russia for its actions in Ukraine and Syria, accusing Moscow of "repeated aggression" in both places. In a speech at the Munich Security Conference, Kerry said Russia is defying the will of the international community with its support for separatists in eastern Ukraine and...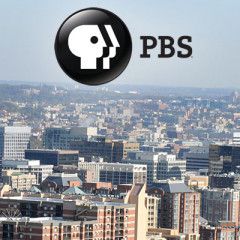 JUDY WOODRUFF: This afternoon in Havana, at Jose Marti Airport, a meeting 1,000 years in the making. Pope Francis met with Patriarch Kirill of the Eastern Orthodox Church, the first meeting between the leaders of Christianity's two largest churches since 1054, when a schism split the ancient church. HARI SREENIVASAN: The meeting on neutral...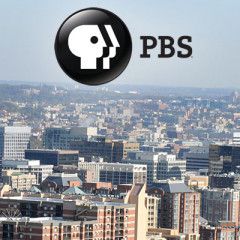 Director of National Intelligence James Clapper said that Pyongyang announced in 2013 its intention to refurbish and restart nuclear facilities, to include the uranium enrichment facility at Yongbyon and its graphite-moderated plutonium production reactor, which was shut down in 2007.RELATED LINKSObama, Putin agree on a tougher response to North...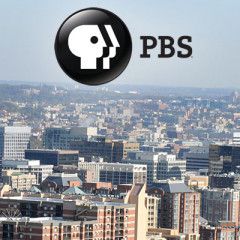 GWEN IFILL: It's been a generation since the Cold War ended, a standoff that dominated much of the 20th century. But now echoes of that conflict are sounding again, as the U.S. and its allies encounter a resurgent Russia. Chief foreign affairs correspondent Margaret Warner reports. MARGARET WARNER: NATO is planning its biggest buildup in...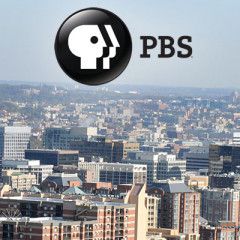 WASHINGTON (AP) — Senior defense officials say the Pentagon will seek to quadruple the amount it is spending on military aid to Europe, amid expanding threats from Islamic State militants and an increasingly aggressive Russia. Officials say the proposed budget initiative would total about $3.4 billion to increase troop rotations and military...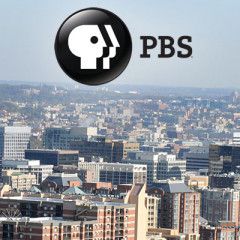 HARI SREENIVASAN: We dig deeper into the story with Michael McFaul, U.S. ambassador to Russia from 2012 to 2014. He's now a professor at Stanford University. And Steven Lee Myers, he covers foreign affairs and national security at The New York Times. He was based in Russia from 2002 to 2007. He's also the author of "The New Tsar: The...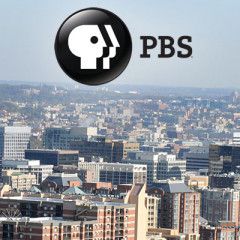 In a wide-ranging phone call, Obama and Putin appeared to speak past one another about the situation in eastern Ukraine, according to each country's description of the call. The White House said Obama had called for Russia to fulfill its obligations under a cease-fire deal; the Kremlin said Putin has emphasized the need for Ukraine to meet...