Section: San Francisco Chronicle (USA)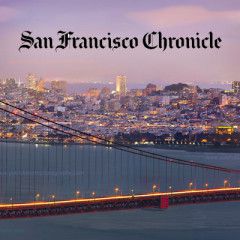 1 Clearing militants: Iraqi security forces entered villages and farmland north of Baghdad on Tuesday as part of an operation aimed at clearing remnants of the Islamic State from around the capital. Troops searched for weapon caches and bombs in Tarmiyah while river police combed the Tigris River. The area is about 30 miles north of Baghdad. The...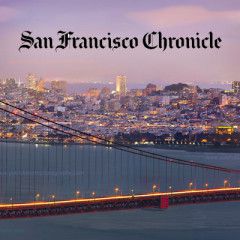 VIJFHUIZEN, Netherlands — With songs, speeches and solemn silence, relatives and friends on Wednesday commemorated the 298 passengers and crew killed five years ago when a missile blew Malaysia Airlines Flight 17 out of the sky above war-torn eastern Ukraine. Central to the memorial service at a Dutch monument to the MH17 disaster was the reading...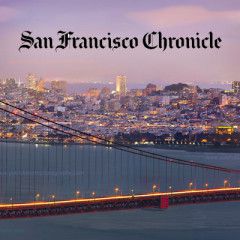 SZOLNOK, Hungary — Secretive, behind-the-lines mission rehearsals and other operations by 1,400 U.S. and allied commandos to combat shifting Russian threats have laid bare a fundamental tension in the Trump administration: While the president courts Moscow, much of his government considers it an increasingly dangerous foe. Just days before...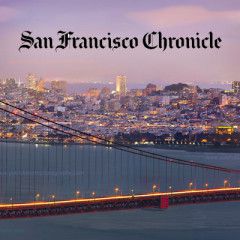 KIEV, Ukraine — A structure built to confine radioactive dust from the nuclear reactor at the center of the 1986 Chernobyl disaster was formally unveiled on Wednesday. Ukrainian President Volodymyr Zelenskiy inaugurated the "new safe confinement" shelter that spans the remains of the Chernobyl nuclear power plant's Reactor No. 4. The...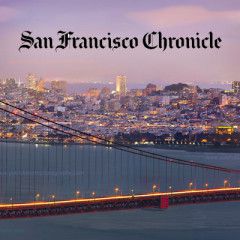 TEHRAN — A former leader of Iran's powerful Revolutionary Guard said Friday that the Islamic Republic should consider seizing a British oil tanker in response to authorities detaining an Iranian oil tanker off the coast of Gibraltar. The comments by Mohsen Rezaei came amid heightened tensions over Iran's unraveling 2015 nuclear deal...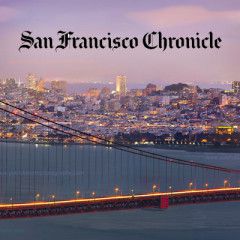 ROME — Russian President Vladimir Putin met with Pope Francis for "substantive talks" at the Vatican Thursday, and thanked the pontiff for discussions on a range of topics including Ukraine and the Catholic Church in Russia. Francis received Putin in an hour-long audience at the Vatican Apostolic Palace. The two addressed "various questions of...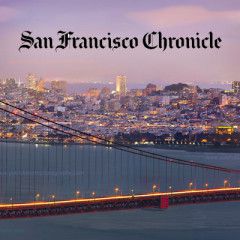 1 Sea rescue: Former heavyweight champion Wladimir Klitschko says his boat trip off Spain with family and friends was cut short after a fire broke out on board. The 43-year-old Ukrainian said in a tweet Tuesday the group was evacuated from the motor yacht in the Mediterranean Sea on Sunday night. A spokeswoman for Spain's Maritime Rescue...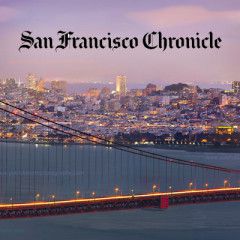 BRUSSELS — In a decision opposed by most former Soviet-bloc countries, the parliament of the Council of Europe voted Tuesday to end Russia's suspension, which began with the annexation of Crimea from Ukraine in 2014. Those voting to restore Russia's full rights in the council, which is separate from the European Union, argued that if...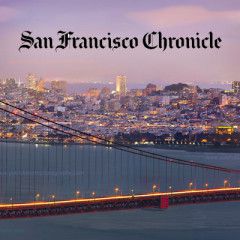 NEW DELHI — If China has panda diplomacy, India has yoga. Prime Minister Narendra Modi successfully lobbied the United Nations to designate June 21 International Yoga Day in his first year in power in 2014. Since then, just as China under President Xi Jinping has given countries pandas for their zoos in a show of goodwill, Modi has used one of...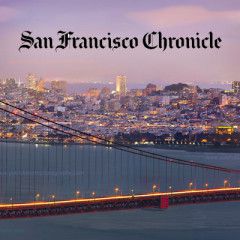 MOSCOW — Five years after a missile shot down an airliner over a war zone in Ukraine, killing all 298 people on board, international prosecutors on Wednesday indicted three men with ties to Russian military and intelligence agencies, and implicated — but did not charge — a senior aide to President Vladimir Putin. The criminal charges and the...